The 2023 Tokyo Game Show (TGS), one of the world's three major gaming expos, will be held from September 21st to September 24th. Renowned handheld gaming brand AYANEO will be participating in this grand event and will showcase a wide range of star products, including AYANEO KUN, Pocket AIR, SLIDE, and more. Aim to offer players from around the world a fantastic and cutting-edge gaming experience.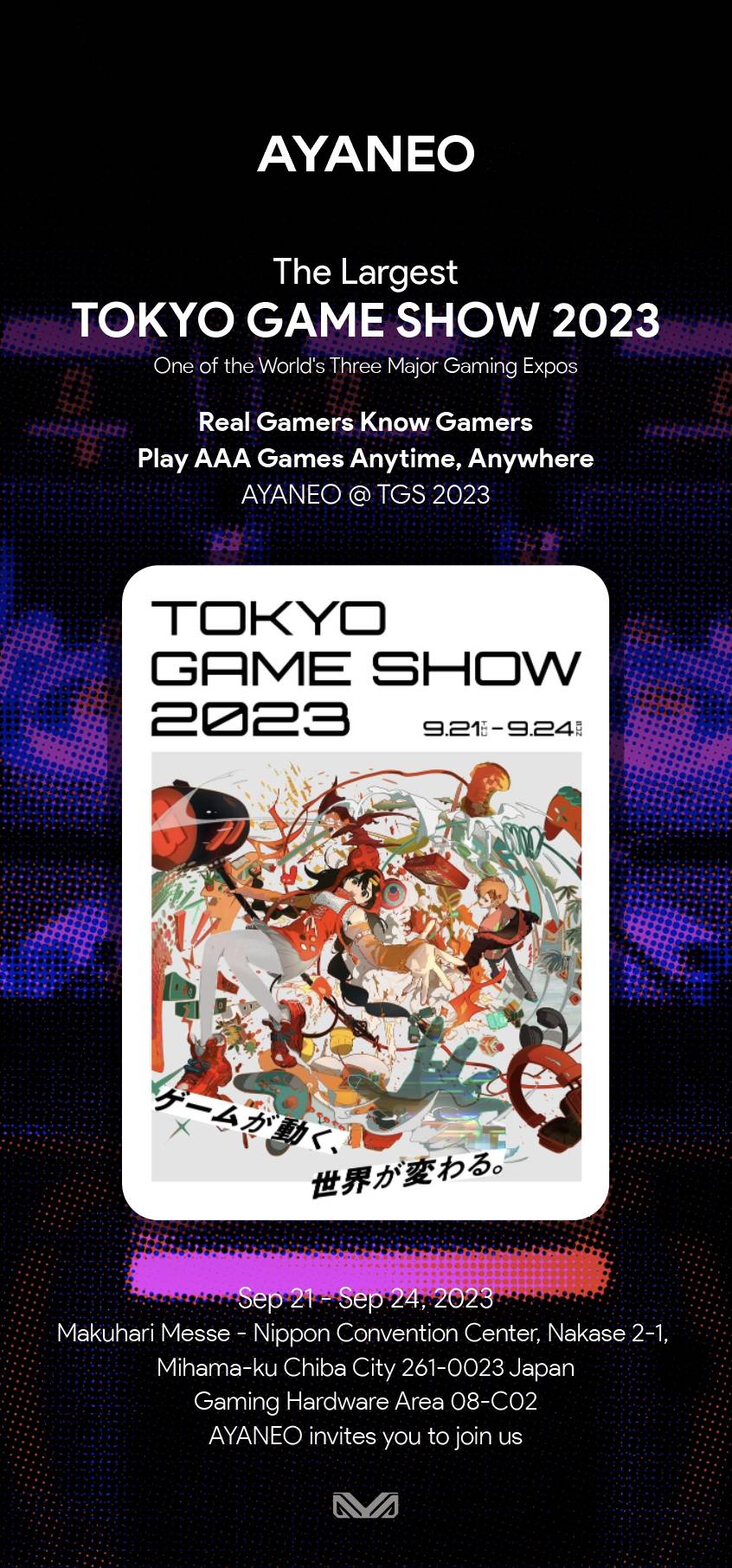 As one of the world's three major gaming expos, the Tokyo Game Show attracts numerous renowned gaming and digital hardware companies every year. This year's Tokyo Game Show features a record-breaking 770 exhibitors, making it the largest in its history. Confirmed exhibitors include well-known gaming companies such as Nintendo, Sony, Microsoft, Bandai Namco, Capcom, miHoYo, and many others. It has garnered significant attention and anticipation from gamers and media worldwide, serving as a carnival of gaming and a major event for the global gaming industry.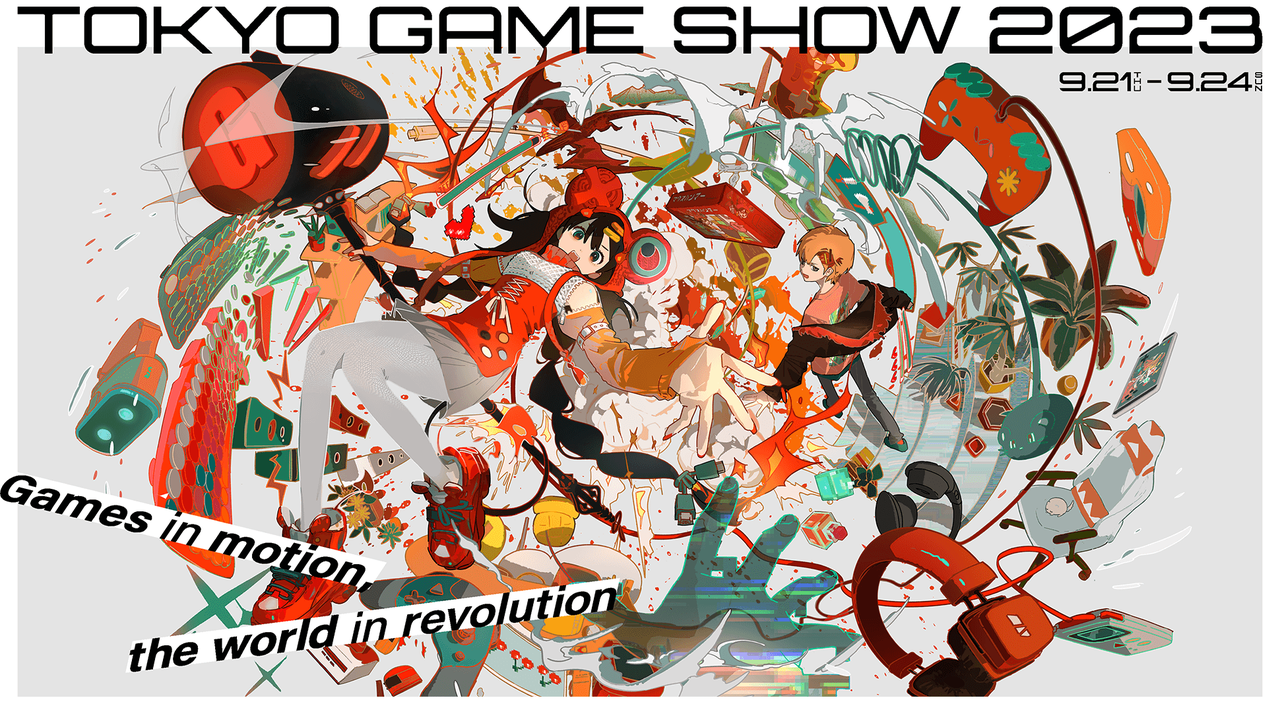 AYANEO has always adhered to the philosophy of "Real Gamers, Know Gamers". With innovative product concepts and cutting-edge technology applications, it has created a series of unconventional gaming handhelds for the gaming industry and players. Now, AYANEO is entering a new stage of development. While continuing to deepen its presence in the Windows handheld gaming field, it is also expanding its R&D and production efforts in Android handheld gaming and a full range of gaming hardware. This aims to create a diverse product lineup that allows gamers worldwide to experience the charm of AYANEO's high-quality products and culture.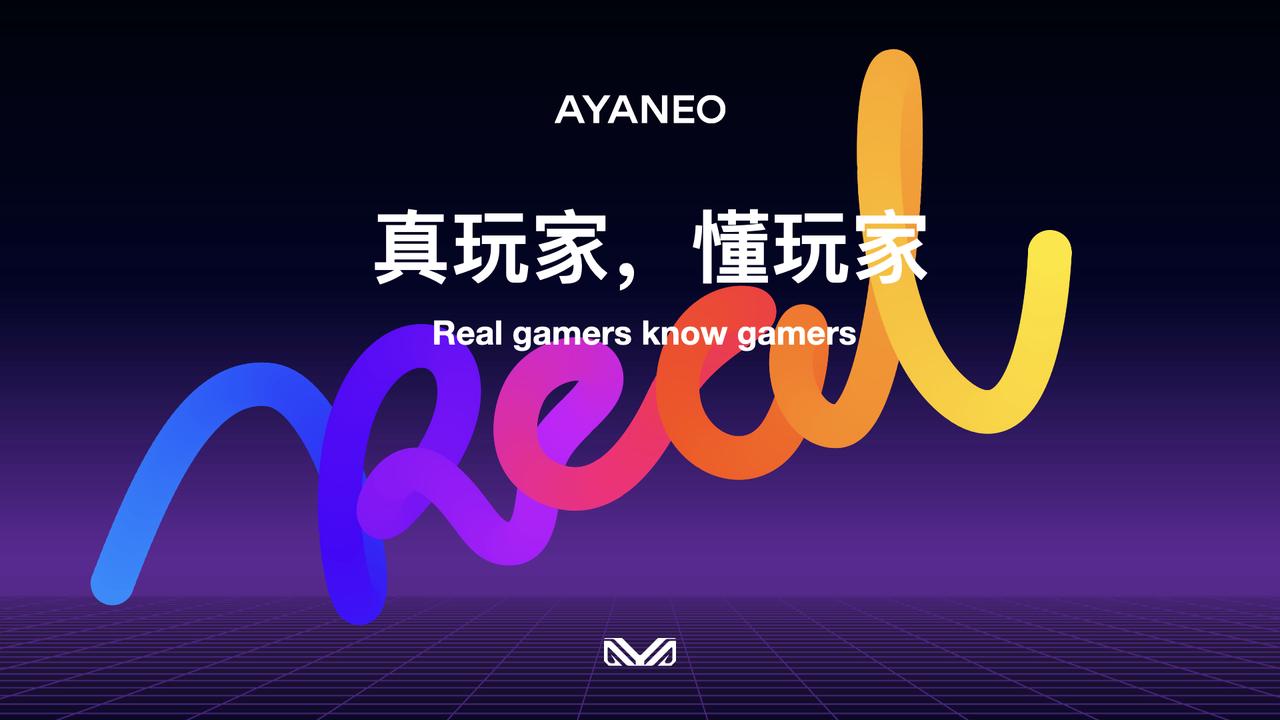 AYANEO will showcase its full product lineup at this year's TGS, including the recently released high-end flagship large-screen Windows handheld AYANEO KUN, the first Android handheld AYANEO Pocket AIR, which offers a top-notch experience and quality, and the upcoming full-keyboard slide handheld AYANEO SLIDE, set to be officially released later this month.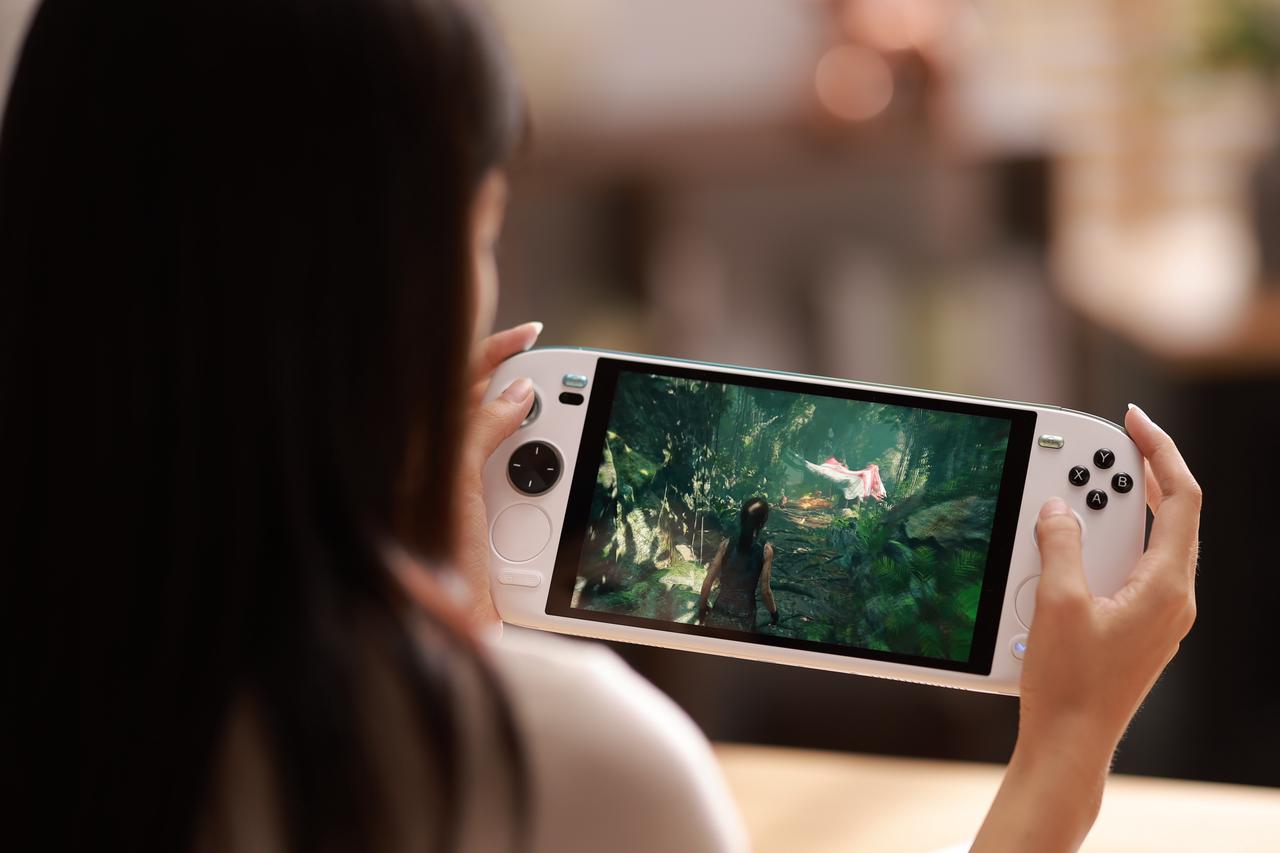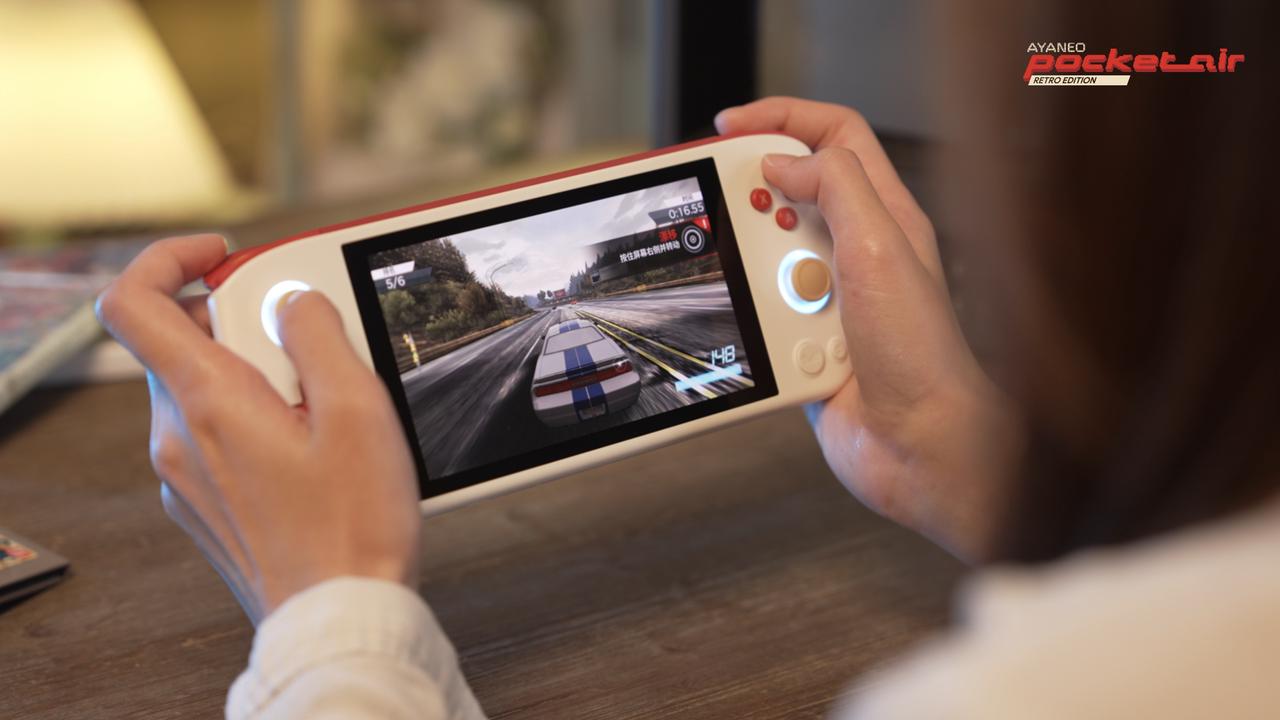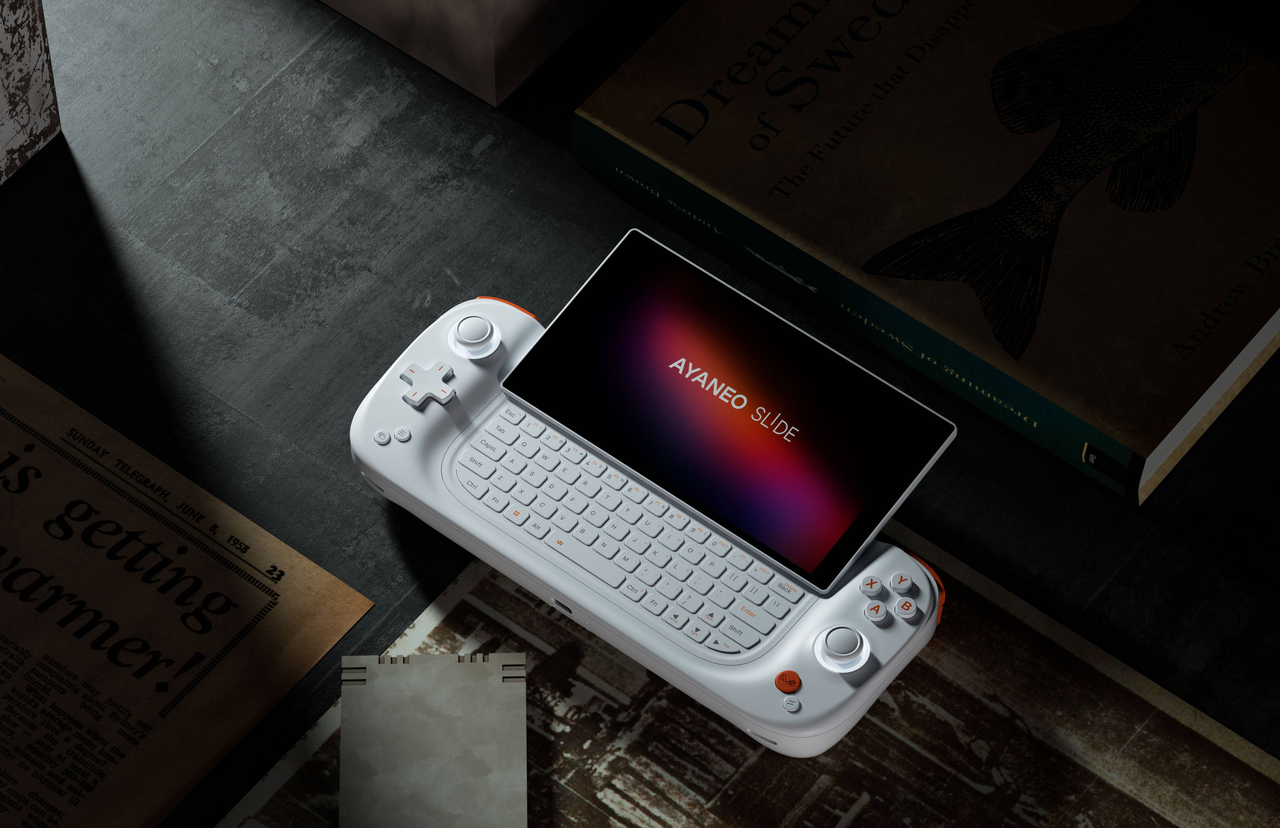 In addition, earlier this year, AYANEO released the 6" thin & light & powerful AYANEO AIR Plus, the 7" all-purpose flagship handhelds AYANEO 2S & GEEK 1S, and the 5.5" thin & light & powerful AYANEO AIR 1S. All of these will also be showcased at the event. This luxurious lineup of exhibition products and the scale of the event make AYANEO's participation in this year's TGS the largest in its history, demonstrating AYANEO's current strength and confidence.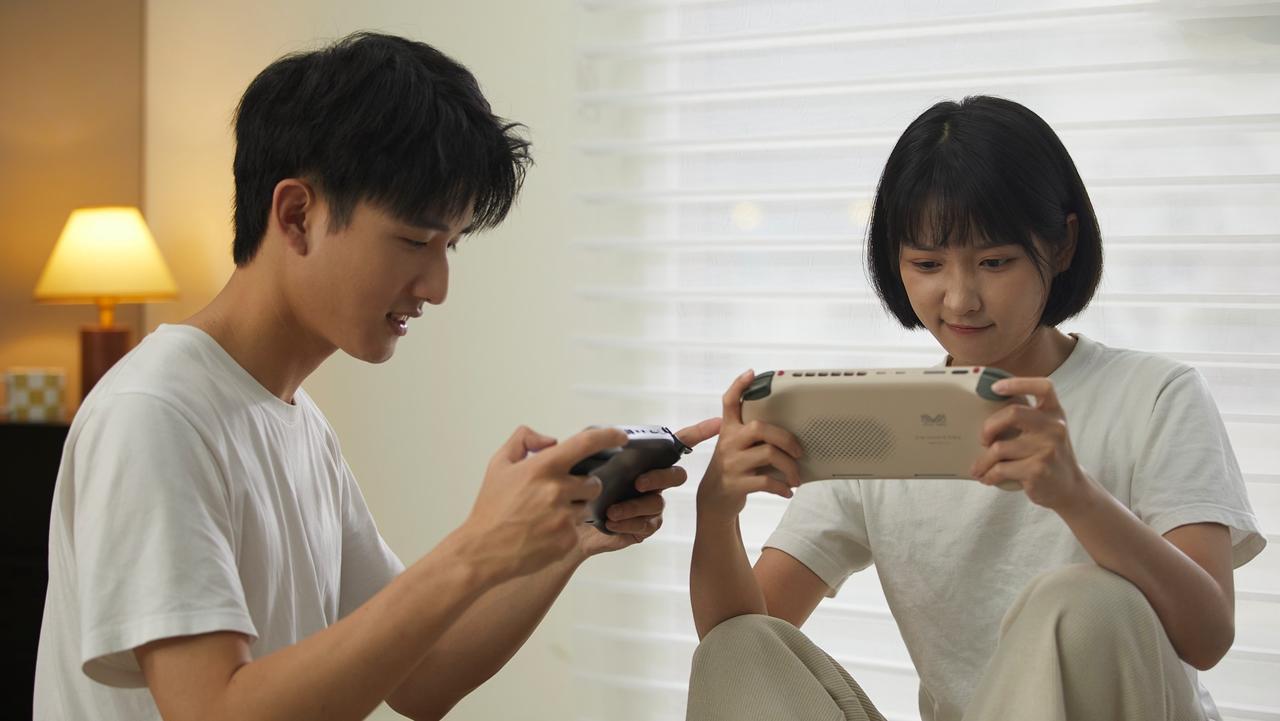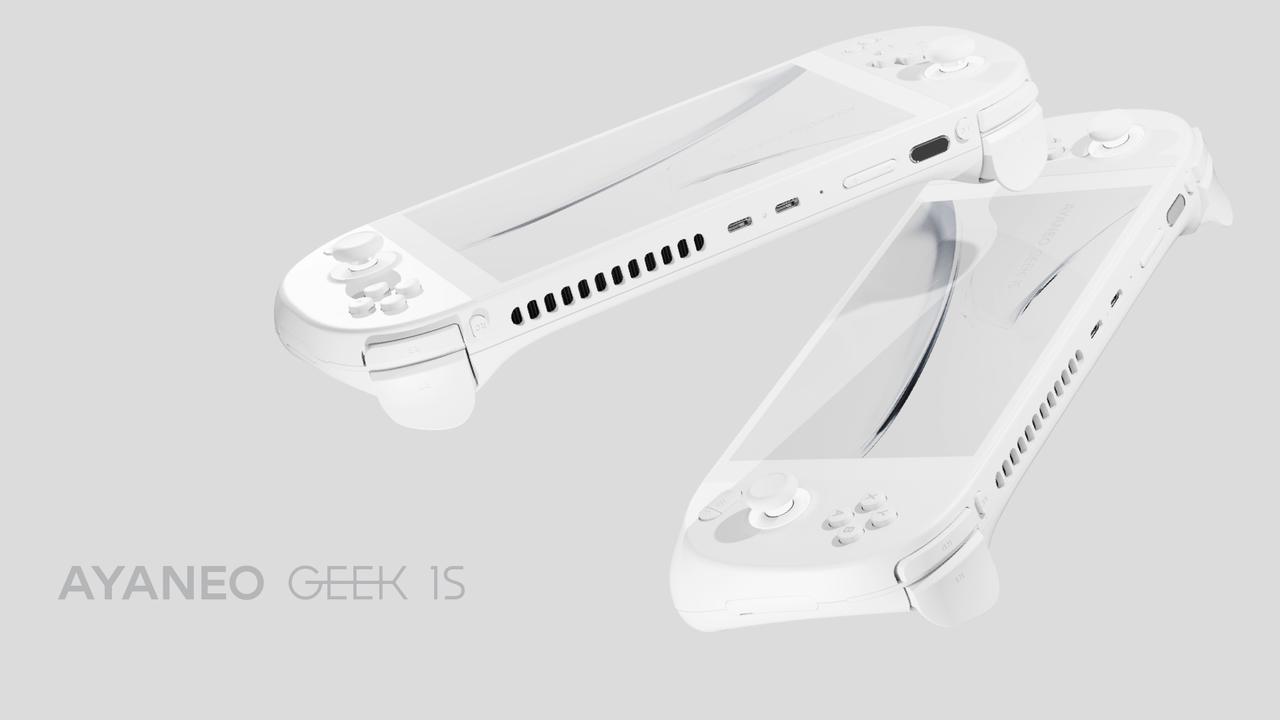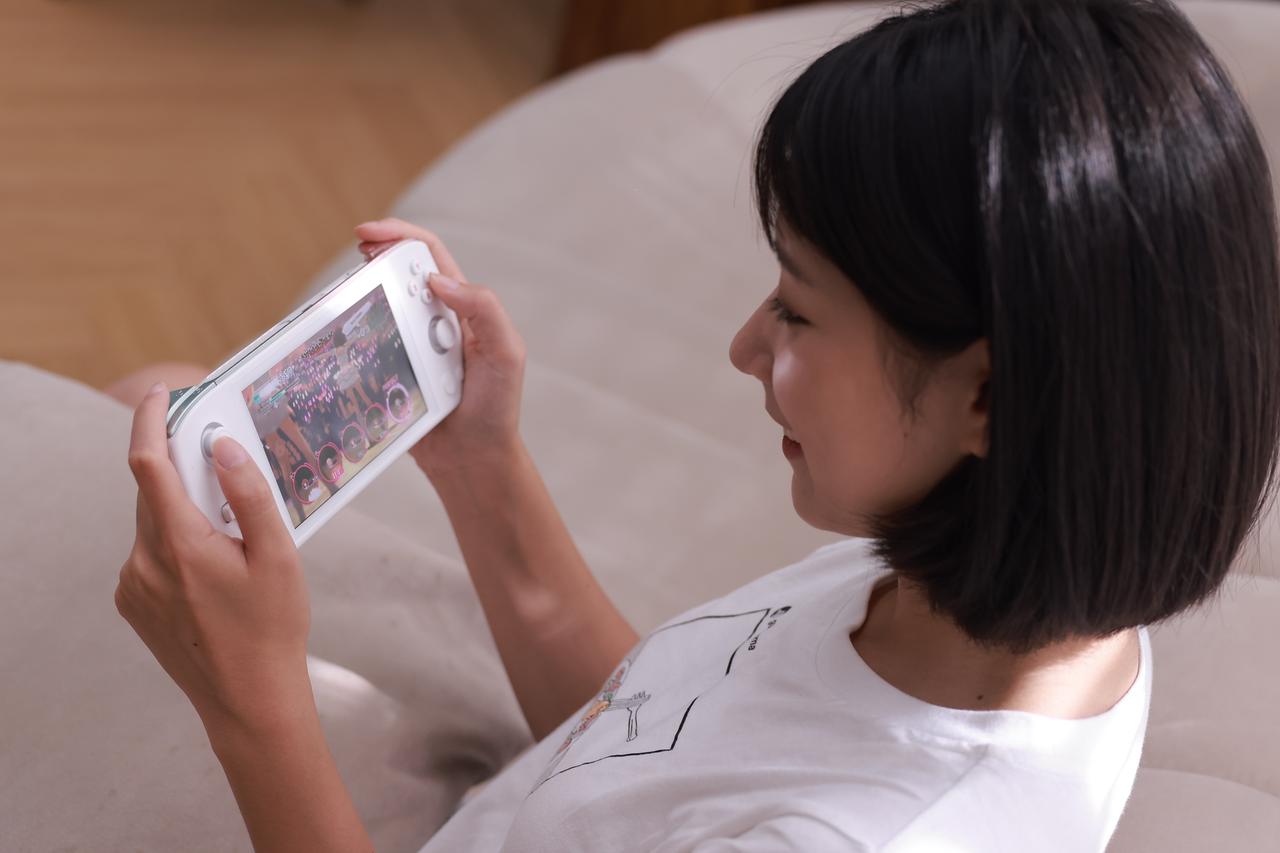 Once again, a reminder to gamers worldwide, the 2023 Tokyo Game Show will be held from September 21st to September 24th at the Makuhari Messe Convention Center in Chiba, Japan. AYANEO's booth will be located in the Game Hardware Zone at 08-C02. We cordially invite gamers, fans, and media friends from around the world to visit and experience our showcase. This grand event is not to be missed, and exciting products are waiting for you to try out firsthand.