Dear AYANEO2 users,
First and foremost, we would like to express our heartfelt gratitude for your continuous support and love for AYANEO. It is thanks to your support that our AYANEO2 project has achieved such remarkable success. However, recently we have received some feedback from users regarding an issue with the cracking of the AYANEO2 casing.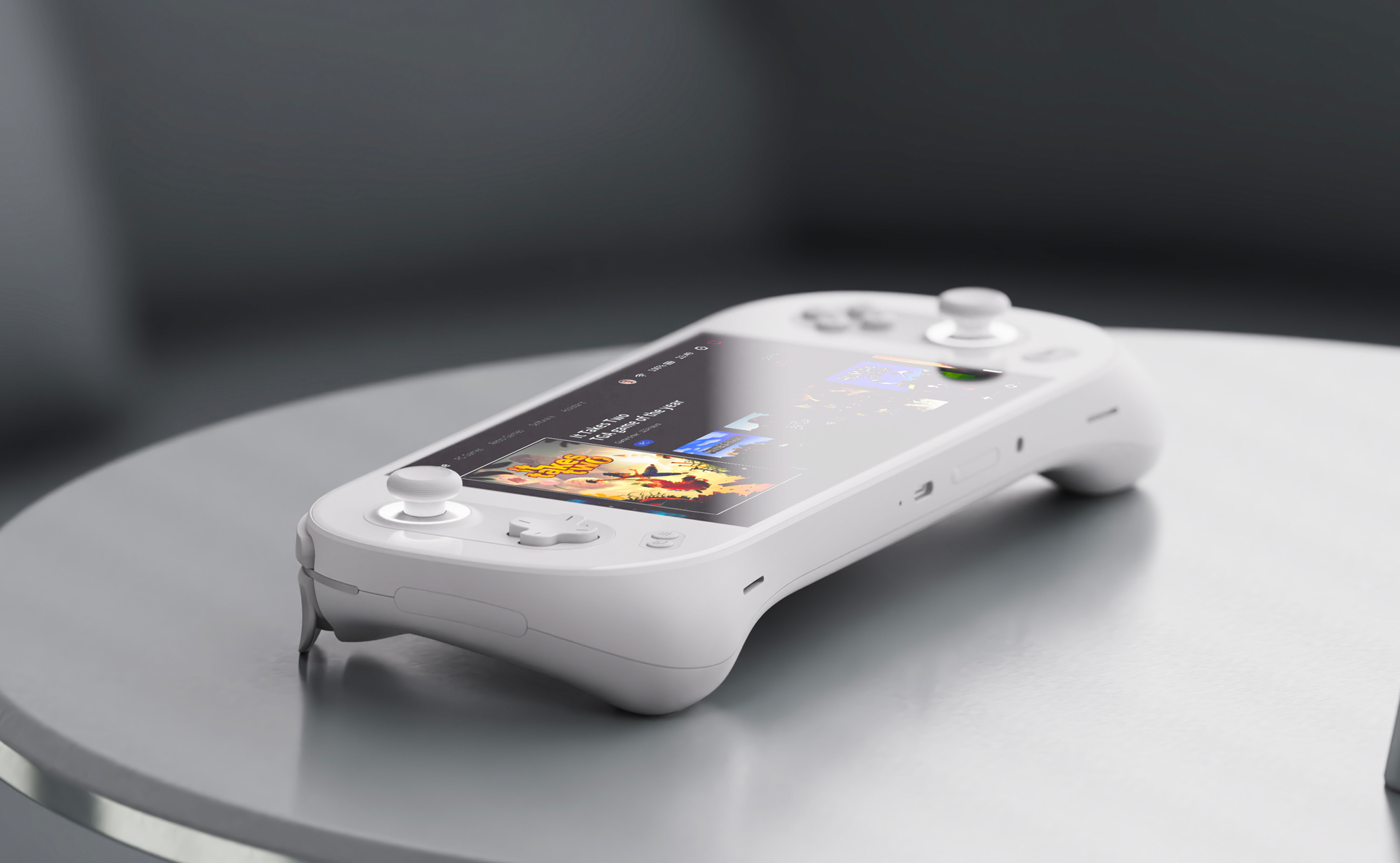 We sincerely apologize for this issue and any inconvenience or trouble it may have caused you. After conducting thorough investigation and analysis, we have determined that this is a manufacturing issue that only affects a small number of products from a specific batch. Nevertheless, at AYANEO, we place great importance on the user experience and satisfaction of each and every customer. Therefore, we have decided to take the following measures to address this problem:
Firstly, for AYANEO2 users who have encountered casing cracking issues, we will provide a free replacement service. If you discover that your AYANEO2 has a casing cracking problem, please feel free to contact our customer service team at service@ayaneo.com (for IGG order "CIDXXX") / store@ayaneo.com (for AYANEO website order "GKXXX"). They will guide you through the necessary steps and provide assistance to ensure a smooth replacement process.
Secondly, we will extend the casing warranty period for AYANEO2 to 2 years. This means that during the warranty period, if your AYANEO2 experiences any casing-related issues, we will offer free repair and replacement services to ensure that you can continue to enjoy a high-quality gaming experience.
Lastly, we sincerely appreciate the understanding and tolerance shown by our players regarding the casing cracking issue experienced by some AYANEO2 units. We will continue to make efforts to improve the product quality and manufacturing processes to ensure that you can have the best gaming handheld device. If you have any other questions or suggestions regarding our products, please don't hesitate to contact us. Our team is always ready to provide support and assistance.
Once again, we thank you for choosing AYANEO2 and for your passionate support of our project. We will continue to strive to bring you more innovative and exciting gaming experiences.
Thank you from the bottom of our hearts.
AYANEO Team