On August 23rd, the highly anticipated Gamescom 2023 officially kicked off. Globally renowned gaming handheld brand AYANEO partnered with GuliKit, to participate in this digital technology and gaming extravaganza. They showcased products such as AYANEO 2S and AIR 1S, allowing gamers worldwide to experience up close the charm of the AYANEO and GuliKit brands and products.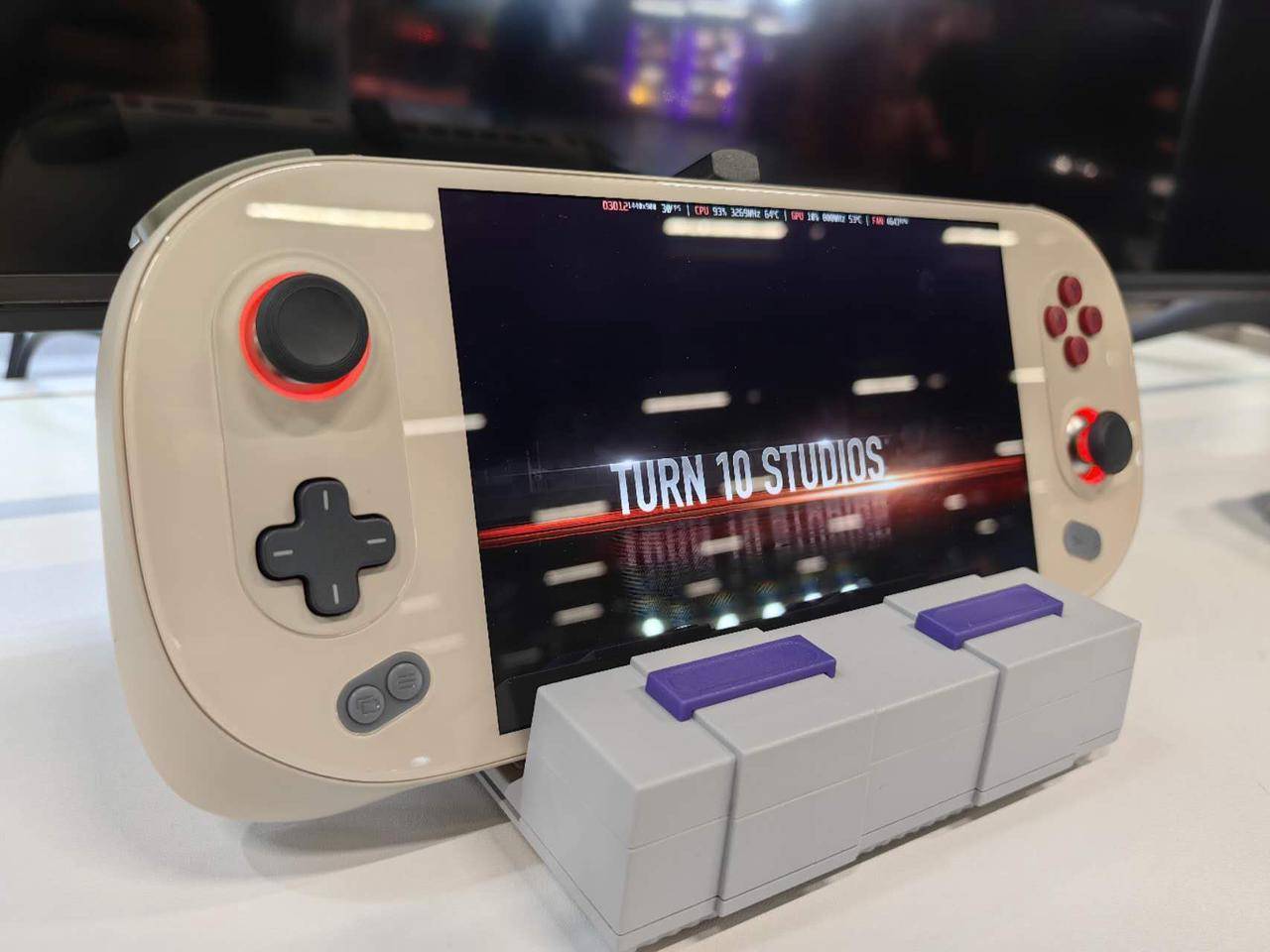 The Gamescom is a large-scale international trade fair that brings together gaming hardware, software, information technology, media, and services. As one of the three major gaming expos globally, Gamescom attracts numerous influential brands from the technology and gaming industries each year, showcasing their latest technologies and products. It holds a significant position and influence within the global gaming community and the international gaming industry. During this year's exhibition, many new games and technologies, such as "Black Myth: Wukong", made their official debut, capturing unprecedented attention from both the industry and the gaming community.
AYANEO has been deeply involved in the gaming handheld industry for many years, boasting an insightful and profound understanding of both the gaming sector and the handheld field. Guided by the philosophy of "Real Gamers, Know Gamers", AYANEO is dedicated to the research, development, and production of a comprehensive range of gaming handhelds. Their mission is to craft the purest gaming handheld products for gamers.
Pioneering industry innovation, AYANEO has established itself as a globally influential gaming handheld brand. This success is attributed to their exceptional product quality, remarkable brand building efforts, outstanding community engagement, and successful international crowdfunding campaigns. AYANEO has earned widespread recognition and support from gamers around the world.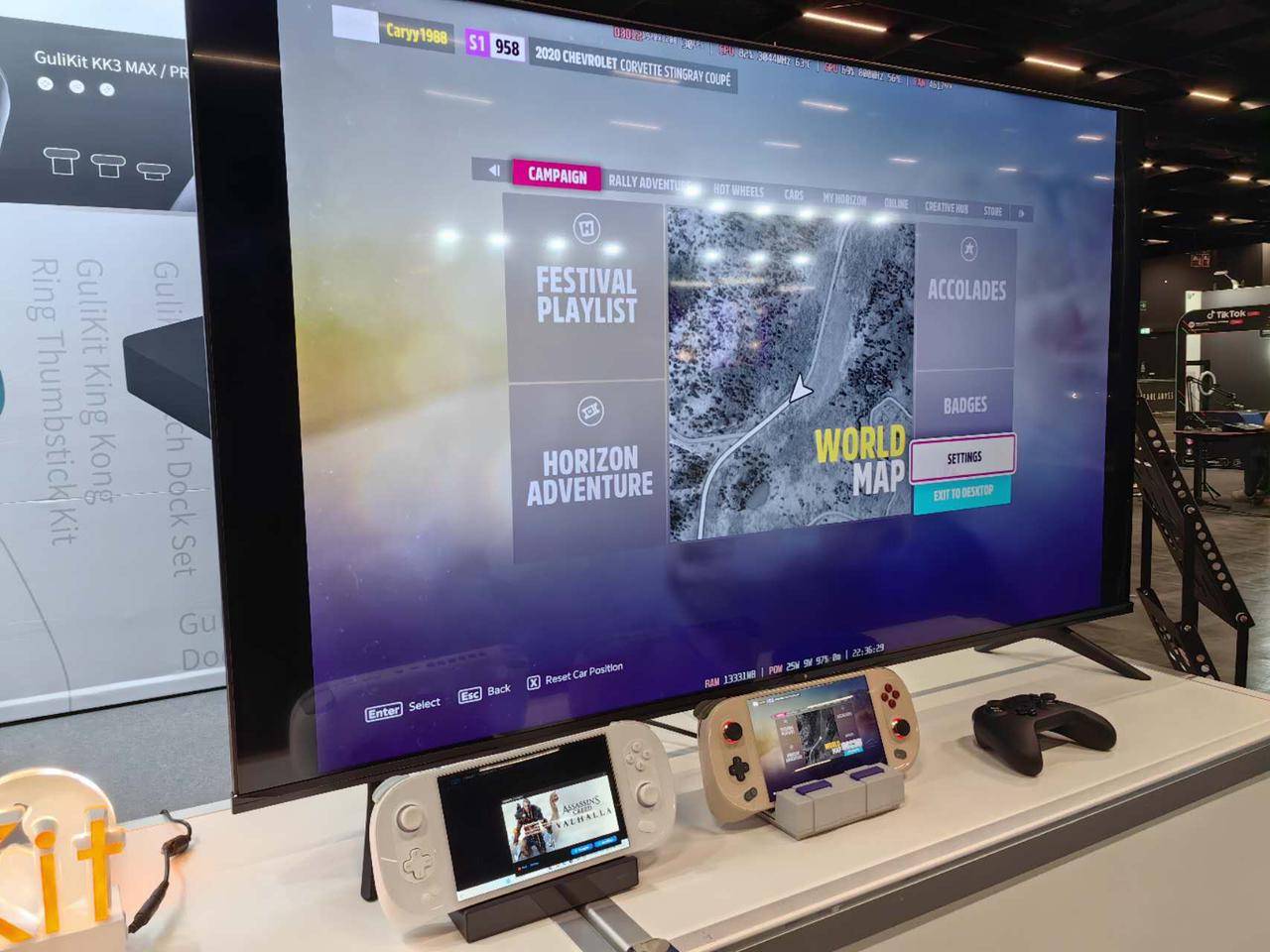 The showcased AYANEO 2S at the exhibition is the flagship Windows gaming handheld that AYANEO unveiled in May this year. It's also the world's first commercially available and shipped gaming handheld powered by the AMD 7840U processor.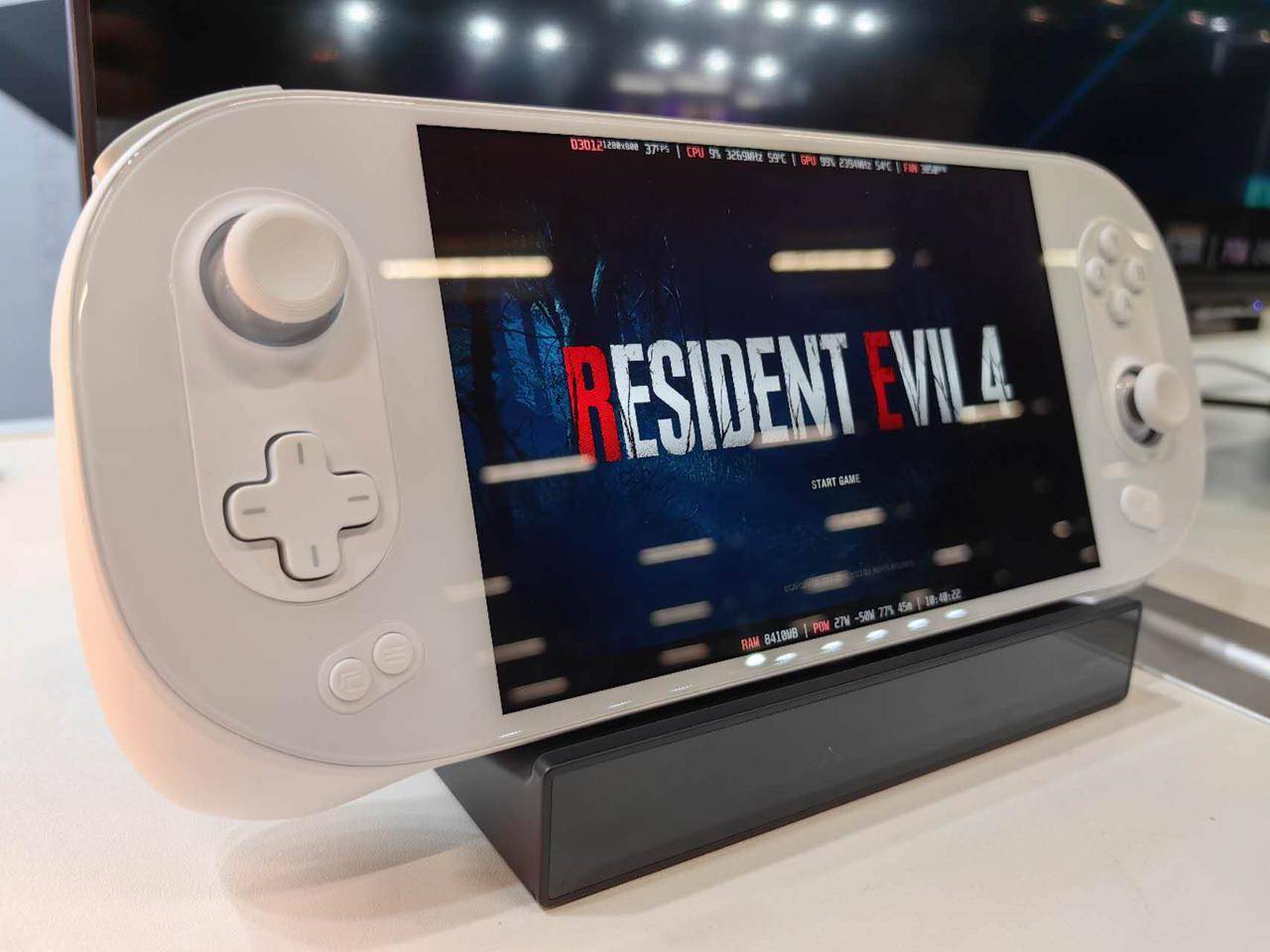 The AYANEO 2S is powered by the all-new AMD Ryzen™ 7 7840U flagship processor and features a groundbreaking "3+1" three copper tube cooling module, allowing it to unleash extraordinary performance. It boasts an unparalleled artistic design in the industry, featuring a 7" 1200P high-quality borderless full-screen display that brings a dreamy aesthetic appeal.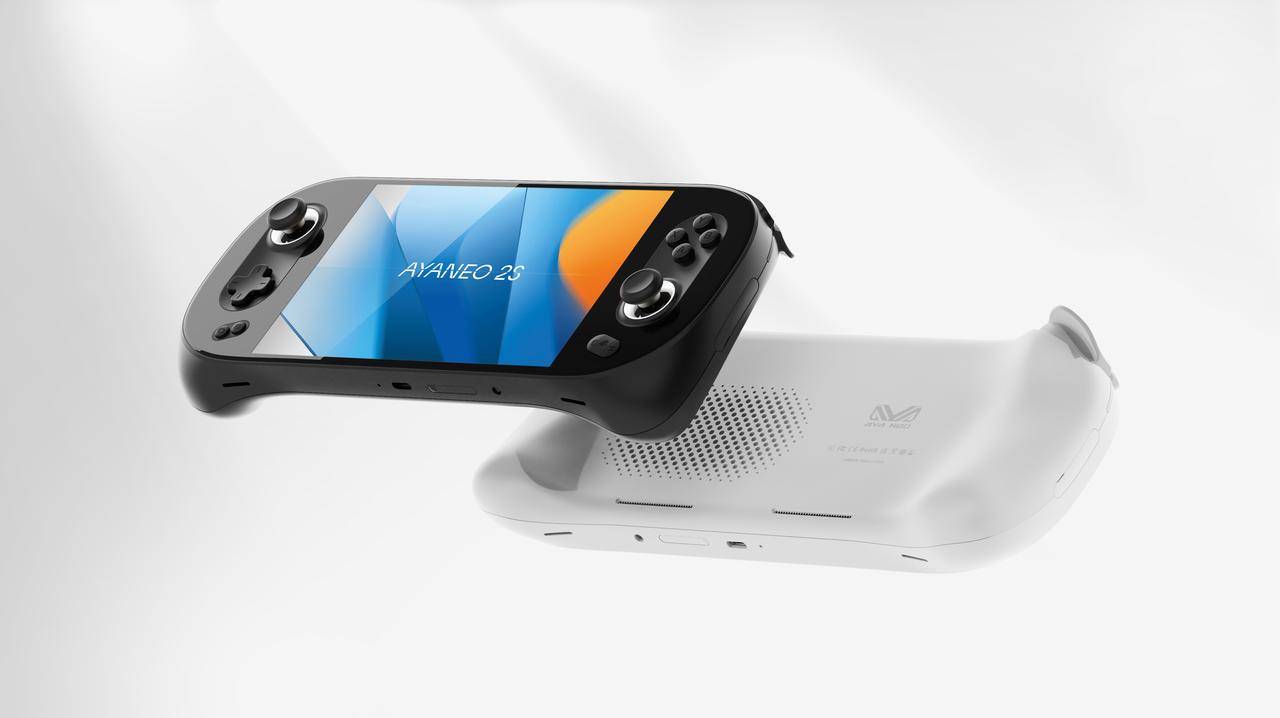 Furthermore, the AYANEO 2S is equipped with the Master controller featuring eight major functions, HD linear motors, and dual six-axis gyroscopes in both the body and the controller. This combination offers gamers a flexible and intuitive control experience. It stands as an all-around flagship Windows handheld that combines both aesthetics and performance.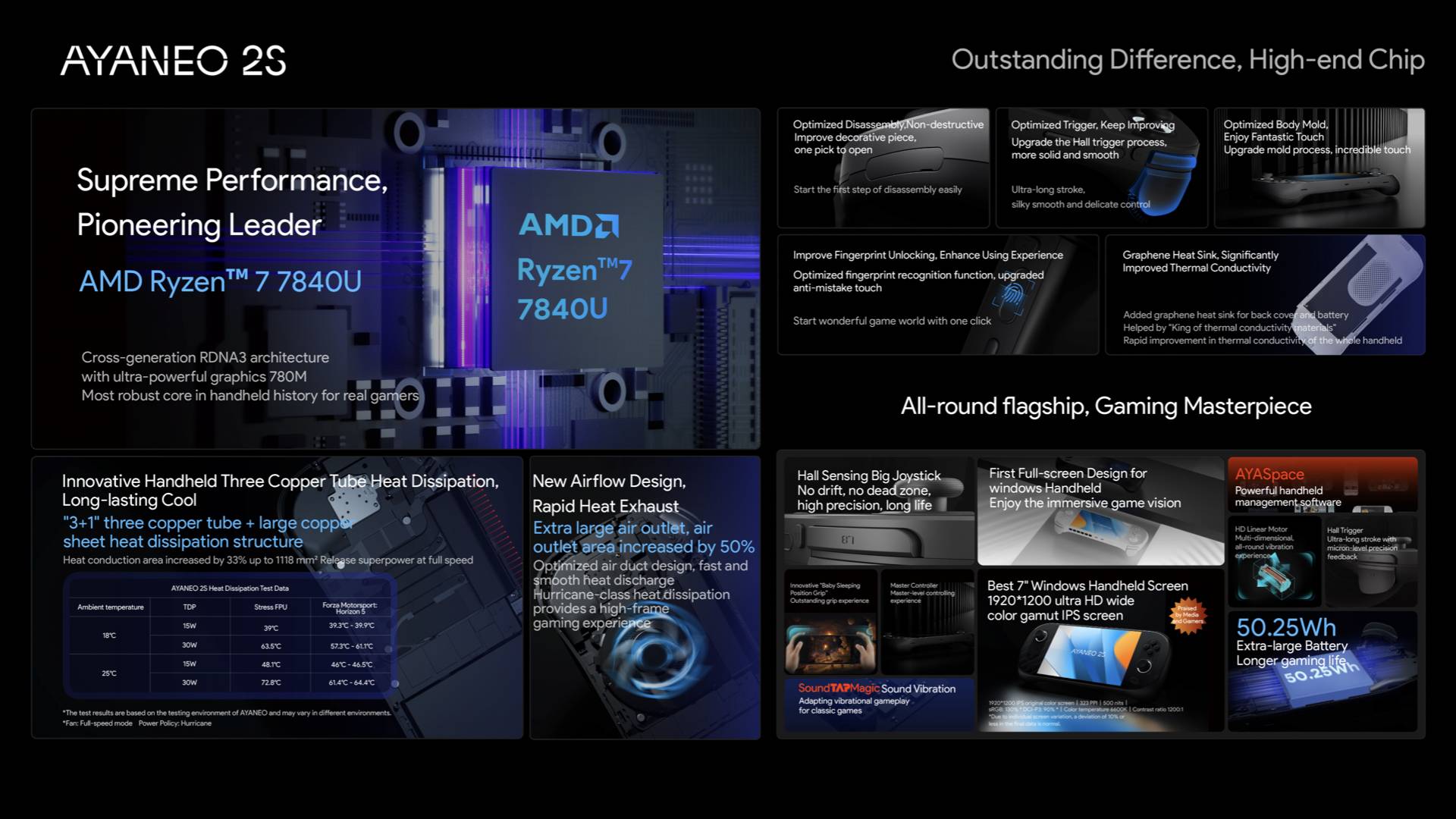 Also making its debut is the AYANEO AIR 1S, an ultra thin & light OLED 7840U handheld that was introduced earlier. Returning to the essence of thin and powerful handheld gaming, the AYANEO AIR 1S continues the lightweight design of the AIR series, with a body thickness of only 21.6mm and a weight of 450g. It is powered by the AMD Ryzen™ 7 7840U flagship processor, with a TDP limit of 25W when plugged in and 20W on battery power. It boasts powerful cooling capabilities comparable to a 7" handheld, and its built-in 38Wh battery ensures worry-free endurance. The device features a 5.5" 1080P AMOLED vibrant screen, delivering the ultimate screen color performance.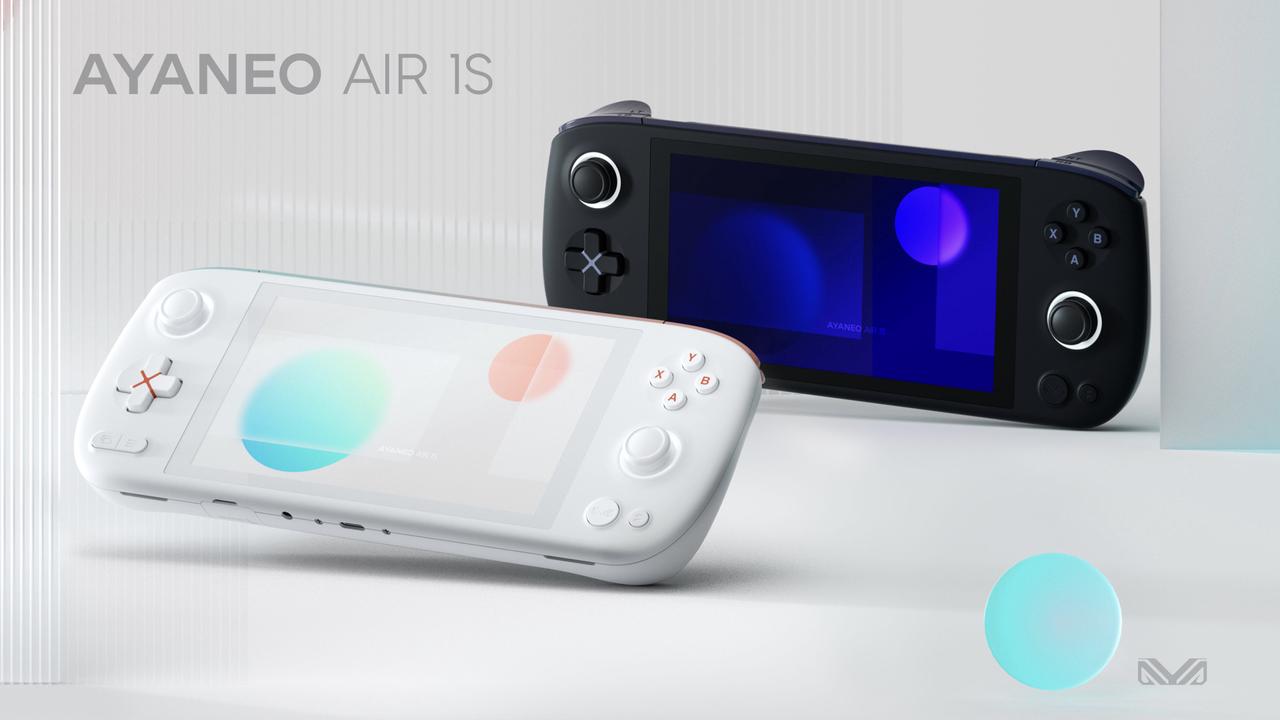 Furthermore, the AYANEO AIR 1S is equipped with the all-new "AYANEO Hyper Sound" stereo dual speakers, delivering even more immersive audio quality and sound effects. It features a mainstream M.2 2280 PCIe SSD interface, a high-speed TF card slot that supports UHS-I standards, and a 3.5mm headphone jack. It continues to feature the versatile Master controller, along with further refined Hall sensing joystick and Hall trigger. Other buttons have softer and more easily triggered tactile feedback, providing a more precise and responsive control experience. The AYANEO AIR 1S is the first handheld to come factory-equipped with AYASpace 2, bringing a comprehensive upgrade to its visual and user experience.
GuliKit is a well-known domestic gaming peripherals brand. The revolutionary Hall Effect joystick that enhances handheld gaming control is a completely self-developed and patented innovation by Grain Technology. This new structure is currently the world's exclusive technology in the field.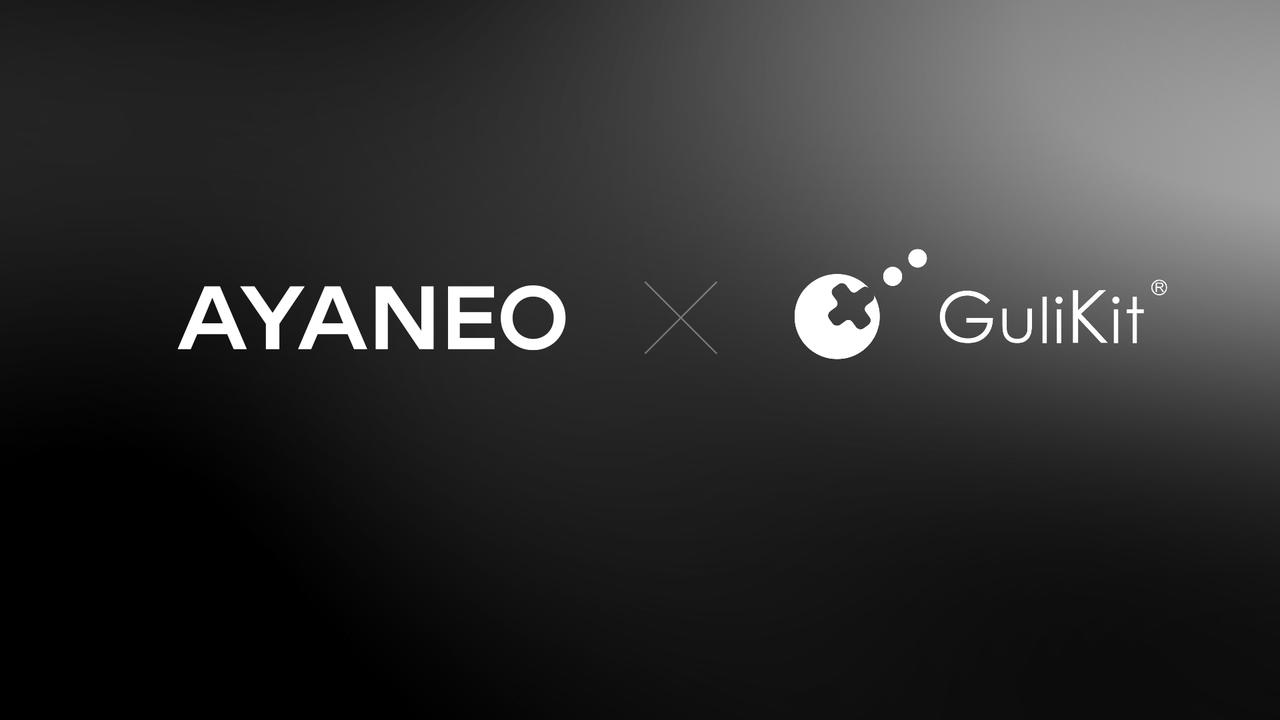 AYANEO and GuliKit have established a long-term strategic partnership, jointly developing the Master controller with eight major functions. Both the AYANEO NEXT and AIR 1S generations were the first to feature Hall sensing joystick and Hall trigger, ushering in a new era of handheld control. In the future, AYANEO handhelds will consistently incorporate the combination of Hall sensing joystick and Hall trigger, providing gamers with an elevated Windows gaming handheld control experience.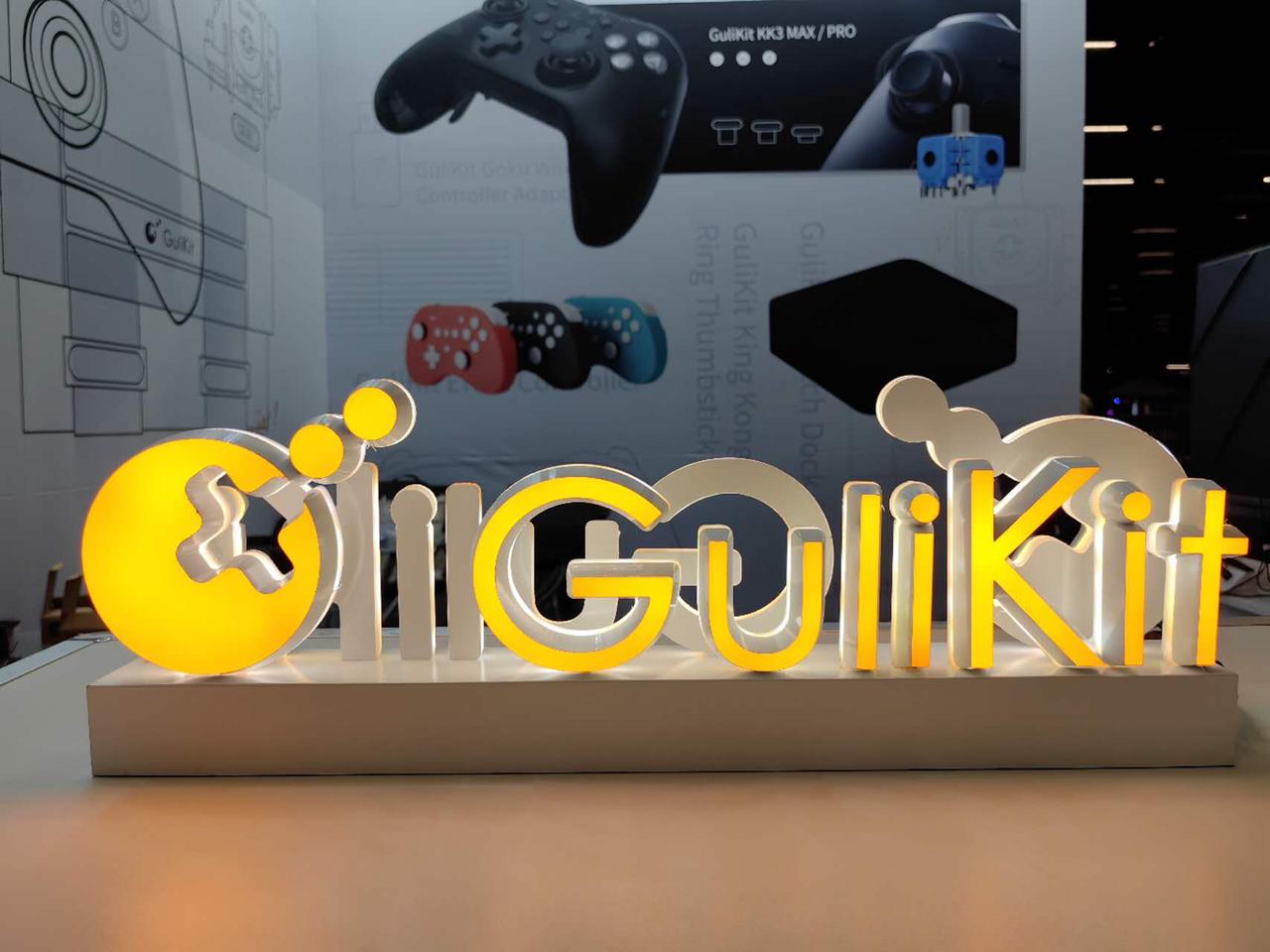 At this year's Gamescom, AYANEO and GuliKit will jointly showcase industry-leading gaming handheld control technology and terminal products, allowing gamers from around the world at the event to experience the innovative technology from Chinese brands.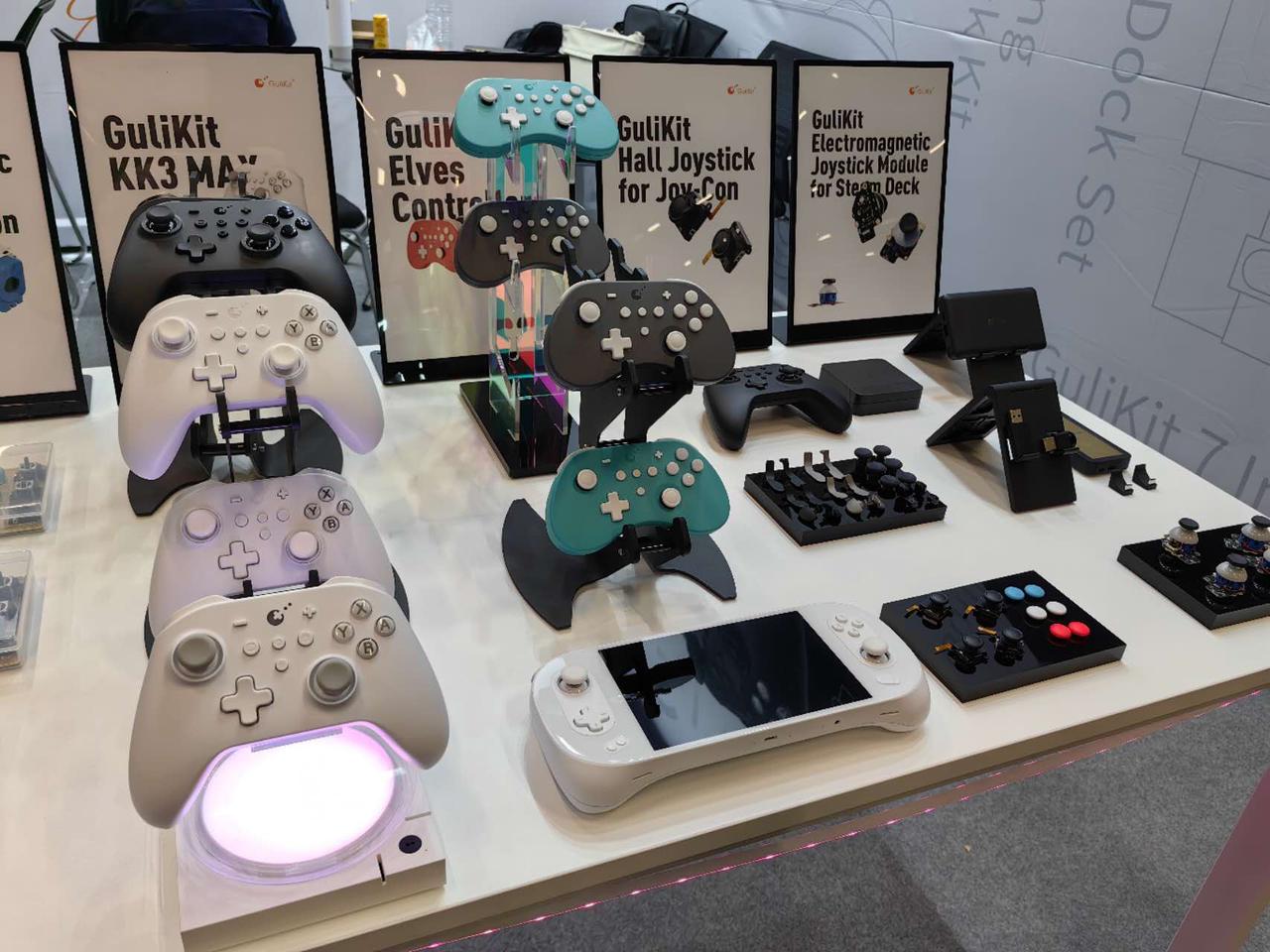 The 2023 Gamescom will take place from August 23rd to 27th. AYANEO's partner, GuliKit, will be located at booth 10.1-E045. Friends who are interested in the latest digital technology and gaming industry trends are welcome to come and participate.