The annual TGS came to a close on September 24th. This year's TGS marked AYANEO's first official participation, providing us with the opportunity to showcase innovative handheld devices like AYANEO KUN, SLIDE, Pocket AIR, and more to gamers and media from around the world. Our booth garnered significant attention and popularity.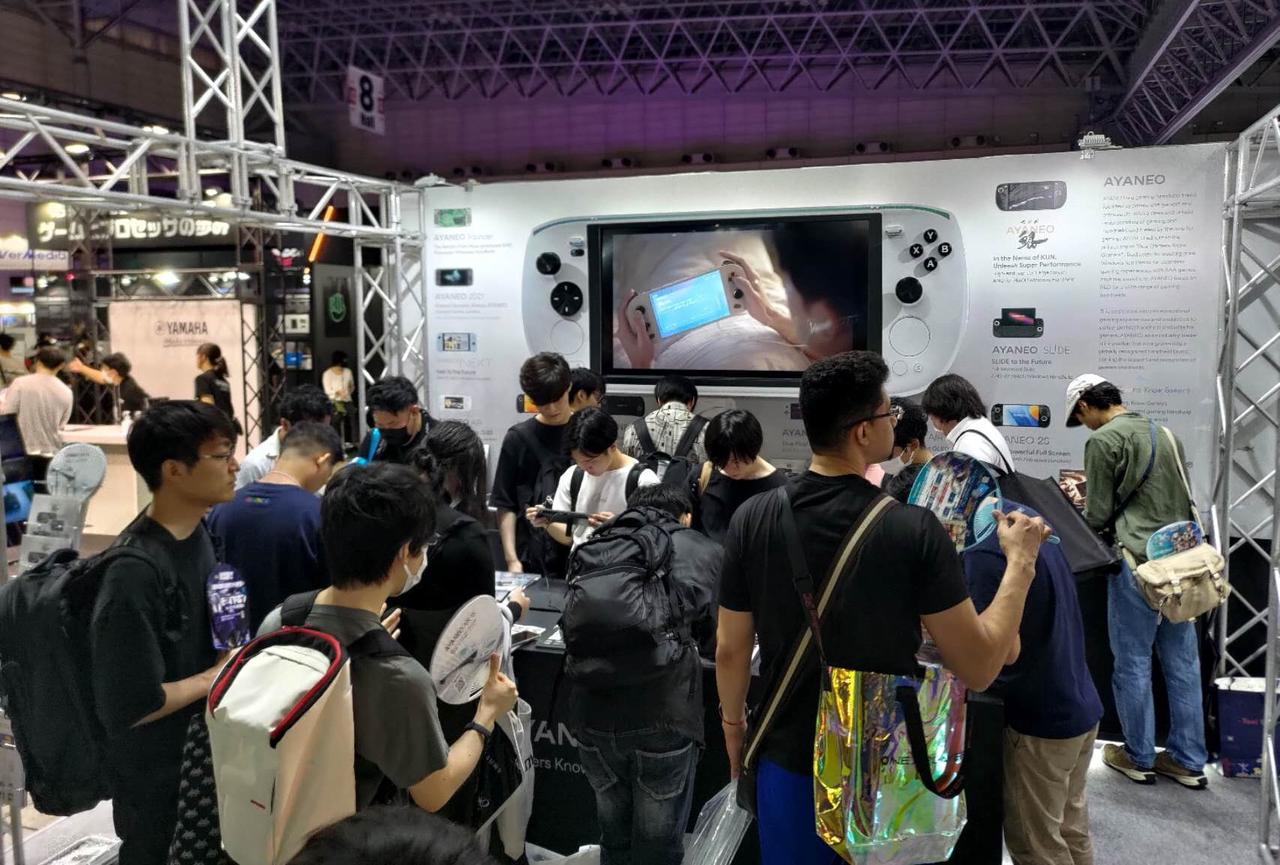 As one of the world's top three gaming expos, TGS attracted more than 770 exhibitors, including industry giants like Nintendo, Sony, and Microsoft, as well as renowned game companies like Sega, Capcom, miHoYo, NetEase, and more. It's a grand carnival for the gaming industry and enthusiasts, not to be missed. Such a prestigious gaming expo naturally drew media from around the world to visit and cover the event, collectively experiencing the boundless charm of the gaming world.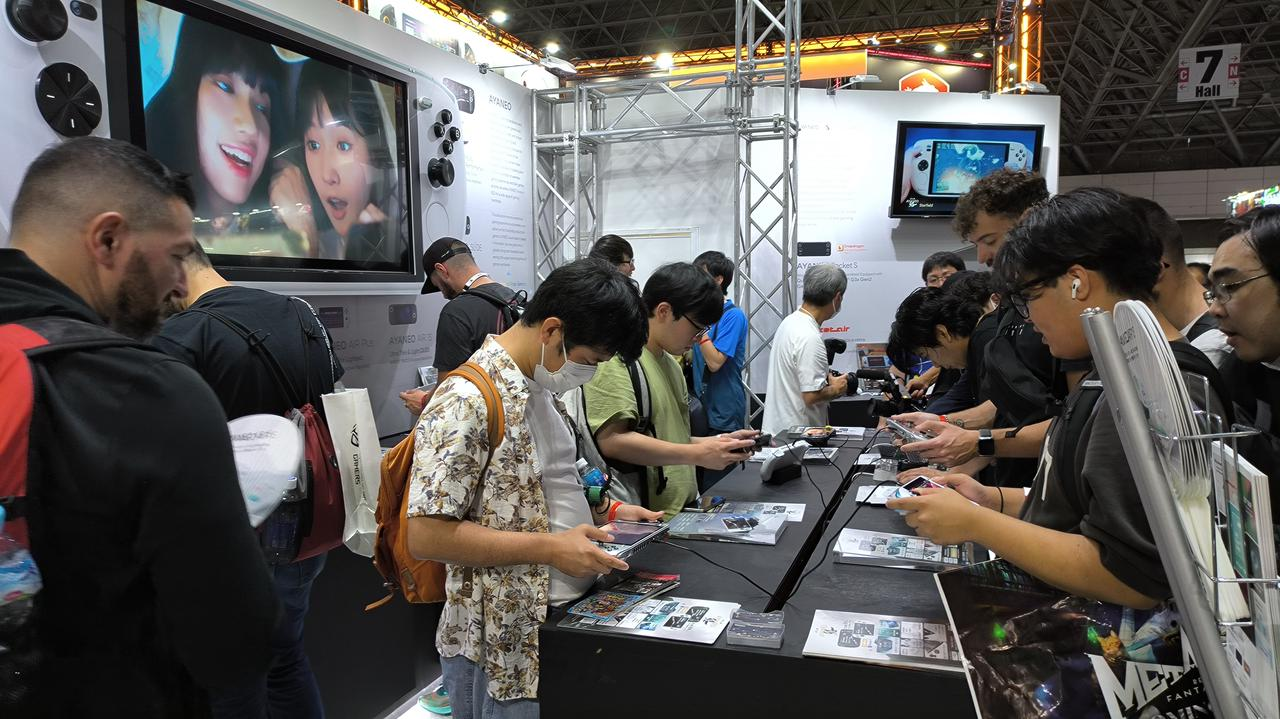 As the host country, several major Japanese gaming media and other professional outlets provided comprehensive coverage of the TGS. AYANEO, as a brand with years of expertise in gaming handhelds, has gained recognition and support from gamers worldwide due to its creative concepts and leading product offerings. It has significant influence in the global Windows handheld gaming market. Therefore, AYANEO's booth in the gaming hardware section naturally garnered significant attention from these media outlets.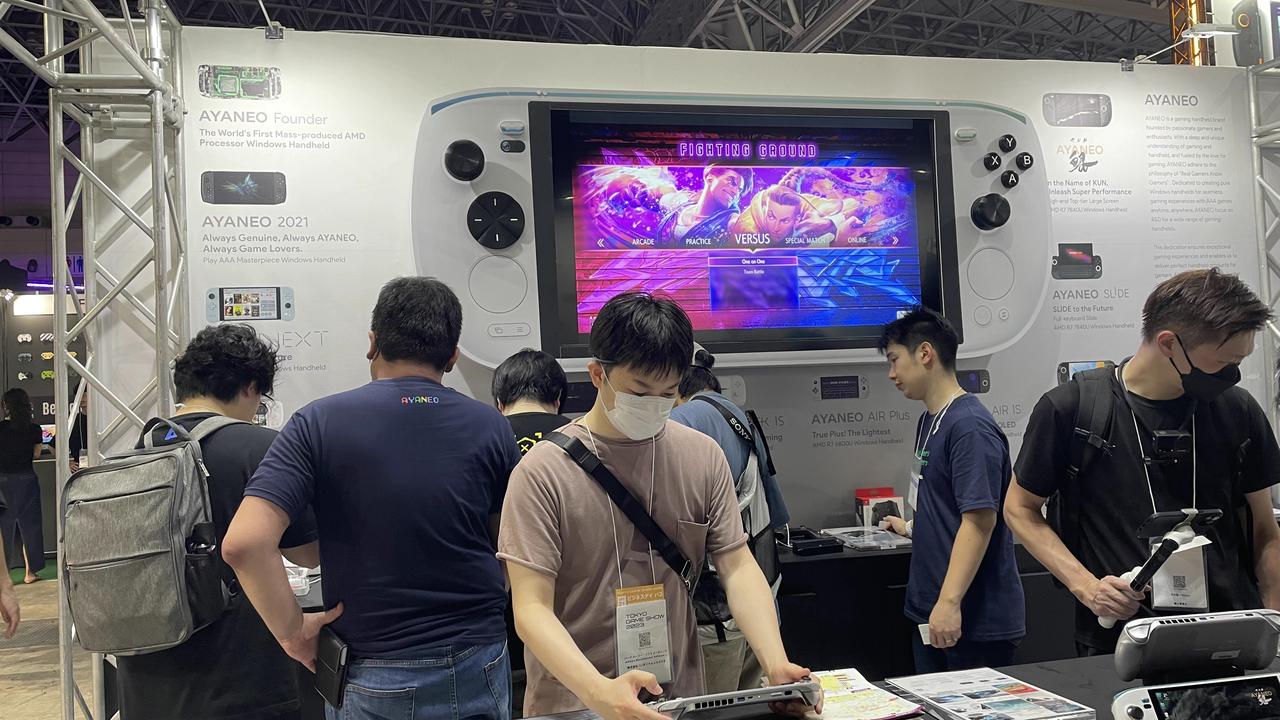 During TGS, well-known Japanese gaming media outlets such as Famitsu, 4Gamer, and GameSpark conducted in-depth hands-on experiences and coverage of products like AYANEO KUN and SLIDE. Famitsu is a historically renowned and highly acclaimed gaming magazine and website in Japan, well-known for its comprehensive game reviews and gaming news reporting, serving as a major source of gaming information and news for Japanese players. 4Gamer and GameSpark cover a wide range of gaming genres and gaming hardware, both being large comprehensive electronic gaming information websites in Japan.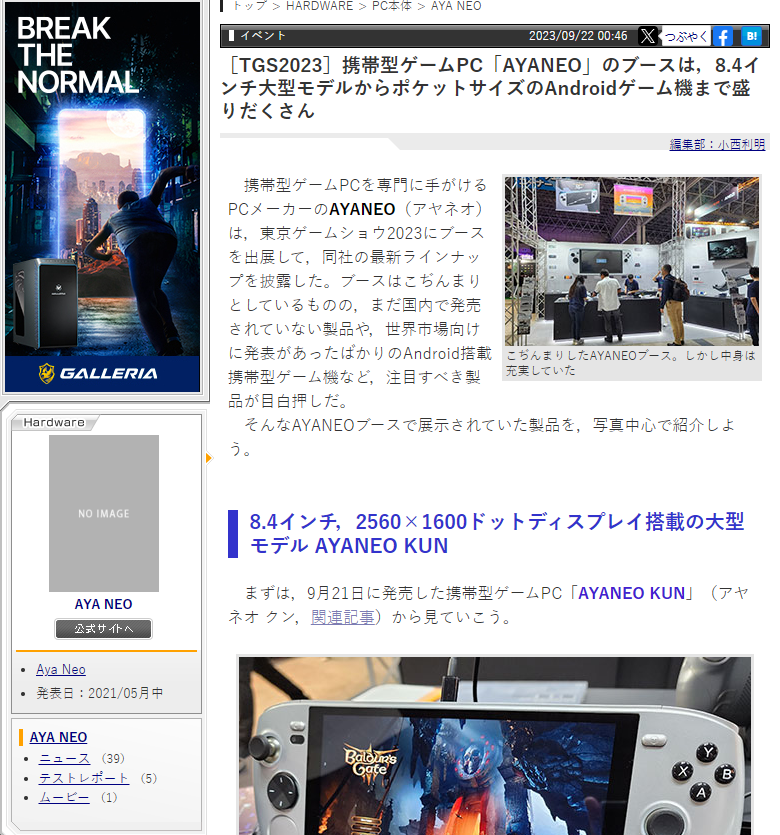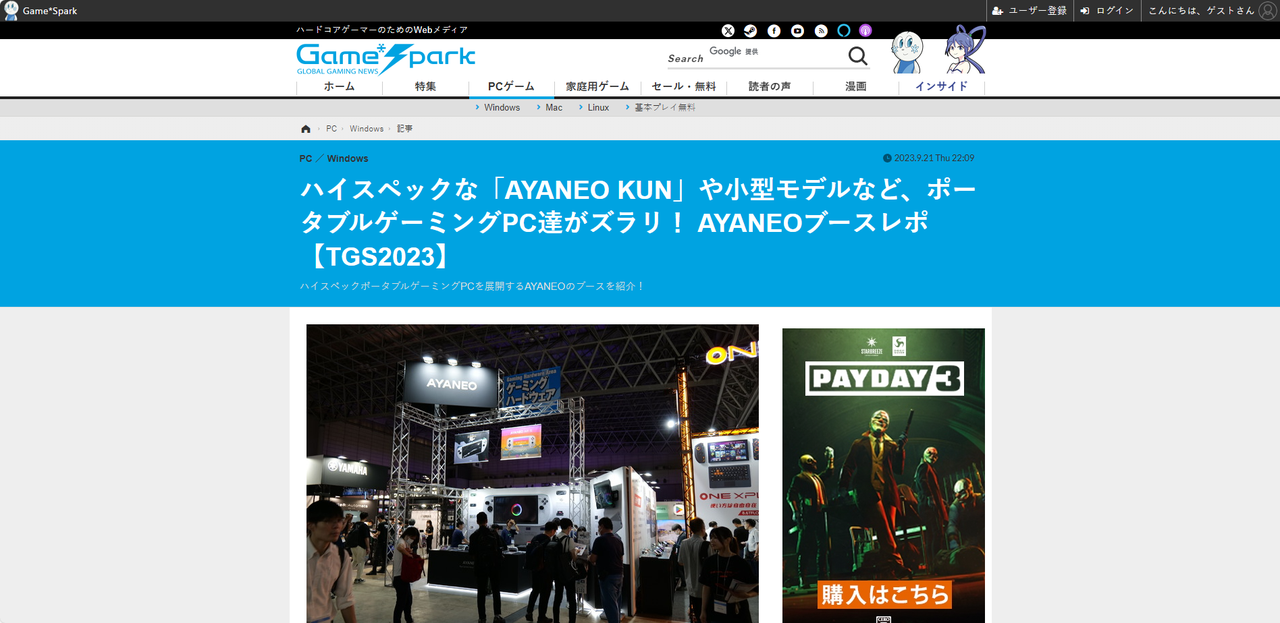 After experiencing them on-site, these professional gaming media outlets gave very high praise to the large-screen handheld AYANEO KUN and the sliding full-keyboard handheld AYANEO SLIDE. 4Gamer, in particular, expressed astonishment in their article at KUN's ability to sustain a performance of 54W, and they praised devices like SLIDE for being exquisite and compact, anticipating that these new products will soon be available in the Japanese market.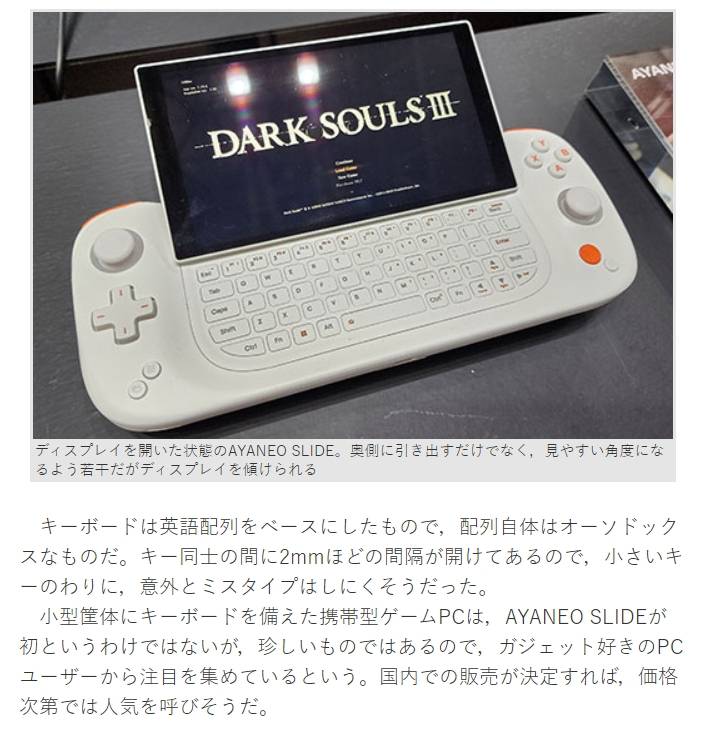 In addition to professional gaming media, other well-known media outlets in Japan also extensively covered AYANEO's participation in TGS and the launch of the sliding full-keyboard handheld, SLIDE. AYANEO's influence in the Japanese market is quite evident.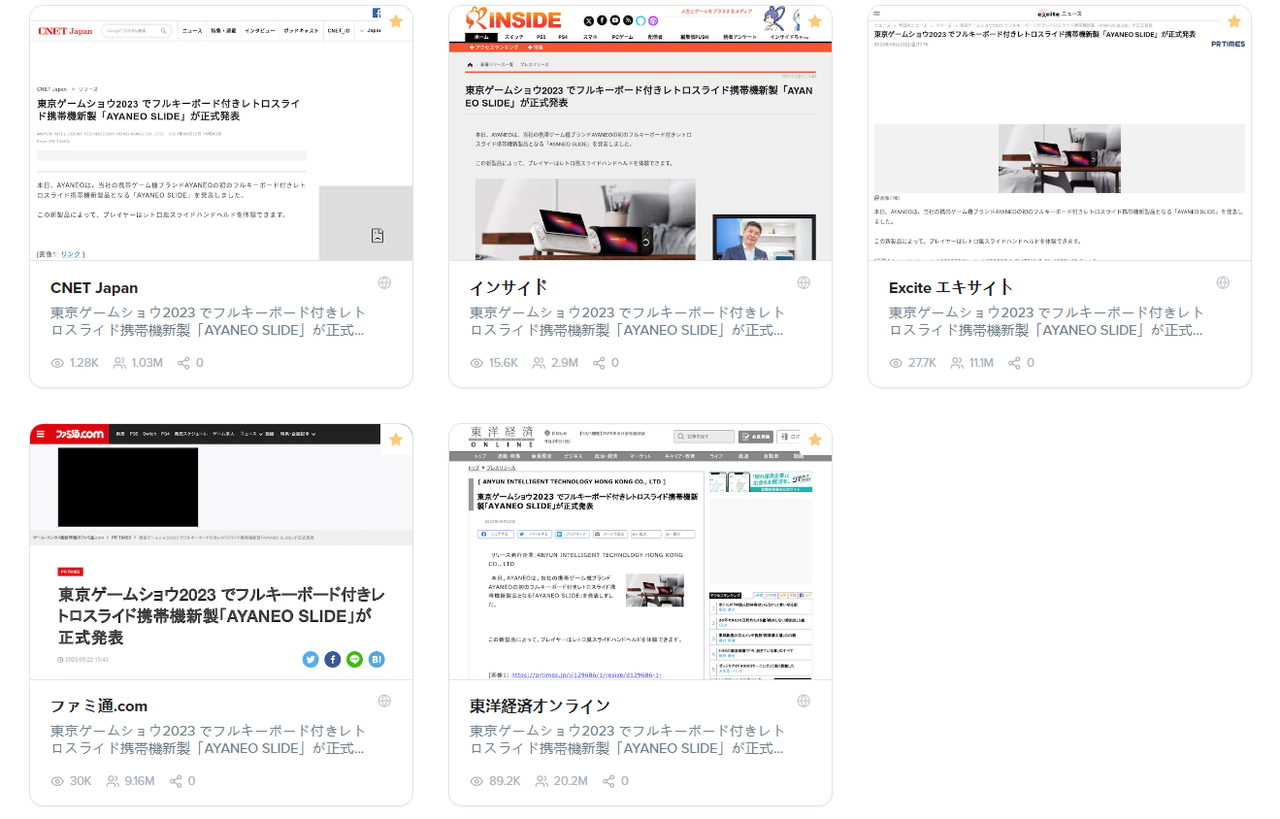 In addition to local Japanese media, our presence at TGS also attracted numerous international media outlets. Renowned tech media like TheVerge promptly covered the launch of AYANEO SLIDE. This demonstrates that whether in the gaming or digital technology realm, AYANEO handhelds have garnered significant recognition and popularity.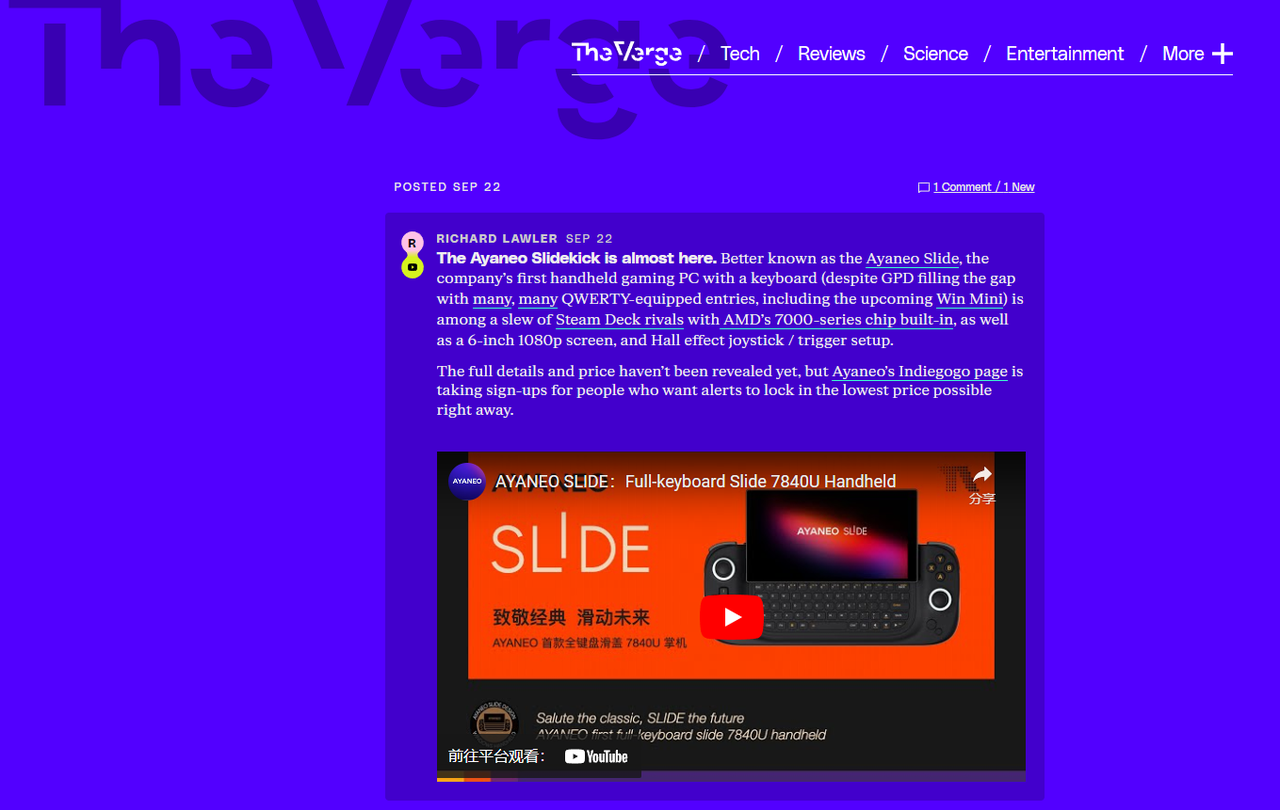 Of course, the TGS has also gained significant popularity within China, with many domestic media outlets continuously reporting firsthand information about this year's TGS. As one of the few handheld gaming brands from China to participate, AYANEO's outstanding performance at this year's TGS has become the focal point of coverage by numerous domestic media outlets and KOLs. Renowned tech portal IT Home, large-scale gaming portal Gamersky, and others have reported on AYANEO's activities during the exhibition, ensuring that many Chinese gamers can stay updated on AYANEO's gaming console highlights in real time.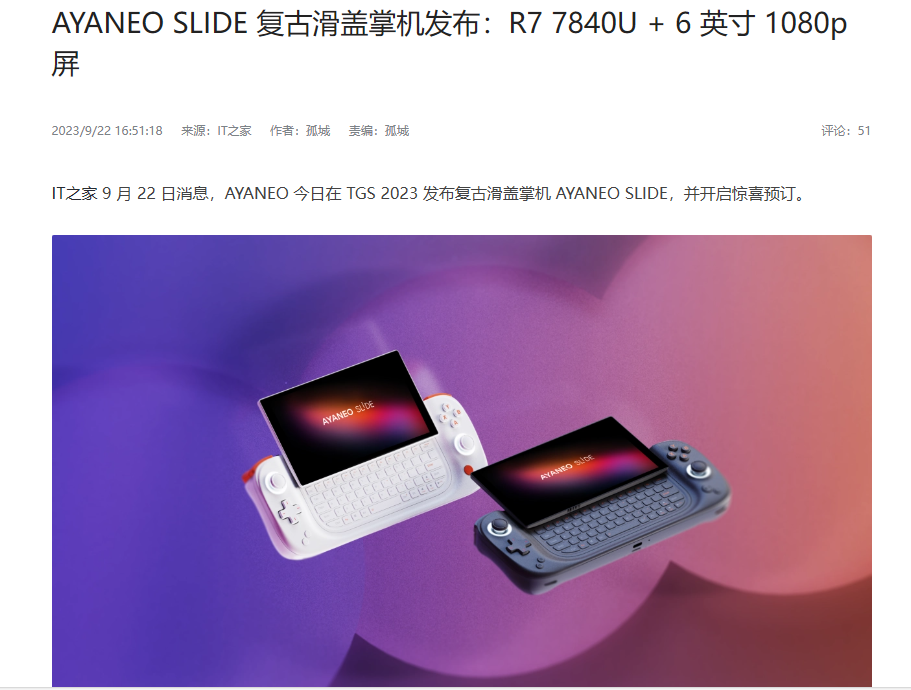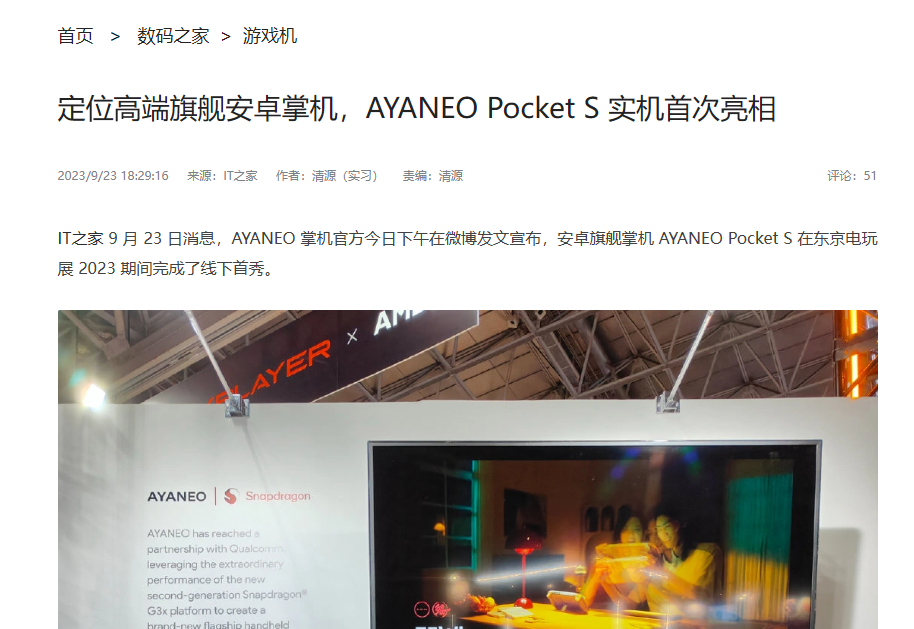 Numerous media outlets and Key Opinion Leaders (KOLs), including well-known technology portal IT Home and large gaming portal site Gamersky, covered the highlights of AYANEO's exhibition during the event. This allowed many players in China to be among the first to learn about the attractions of products like the visually stunning AYANEO Pocket S and other AYANEO handheld consoles.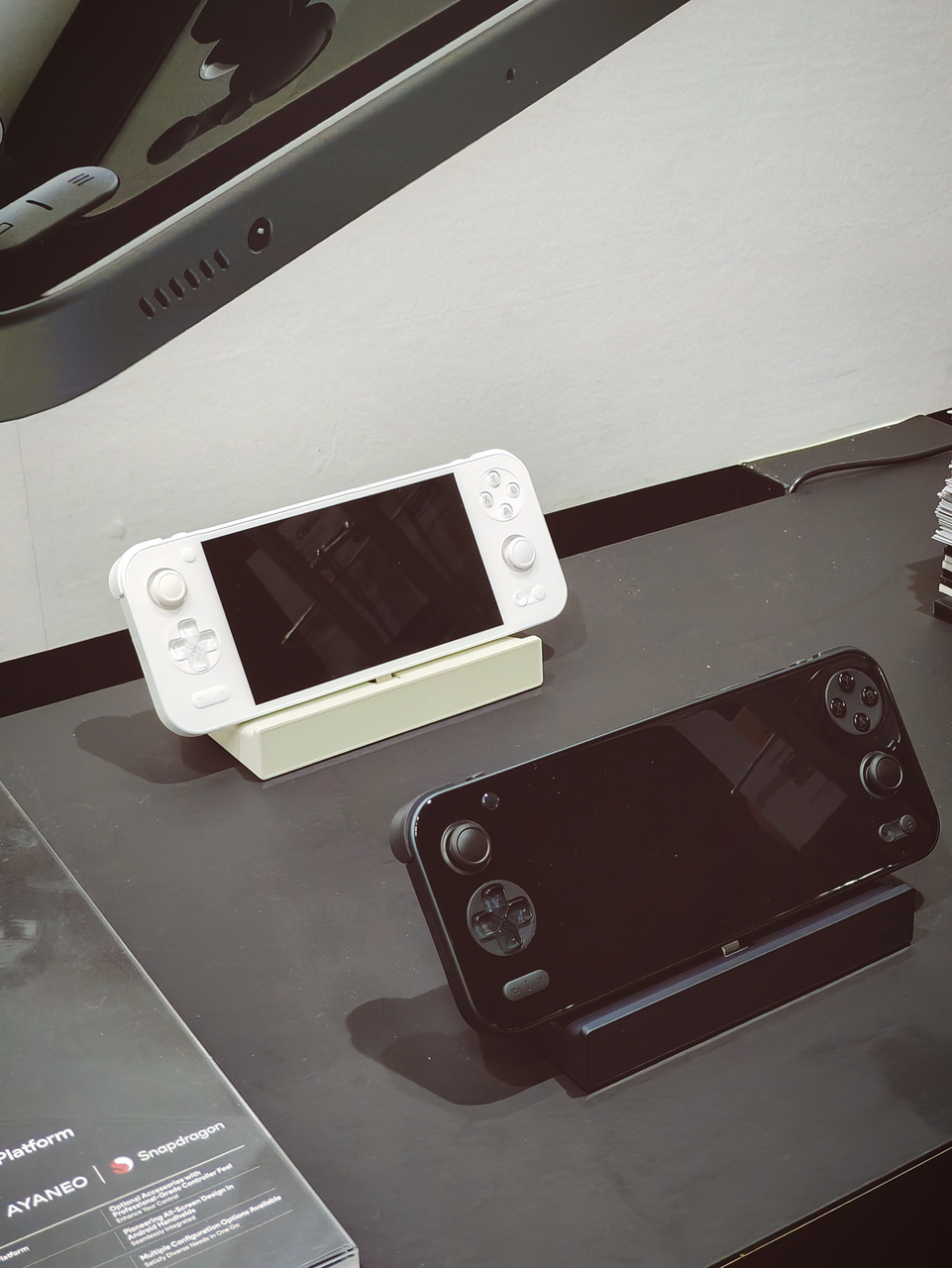 During the exhibition, media representatives from around the world not only got hands-on experience with various handheld gaming consoles at the AYANEO booth but also conducted interviews with AYANEO CEO Arthur to gain a deeper understanding of the AYANEO brand. CEO Arthur provided detailed insights to the media about the brand's philosophy and product concepts. He explained the positioning and highlights of various product series, helping them better comprehend the essence of the "Real Gamers, Know Gamers" philosophy and making it resonate more deeply with the audience.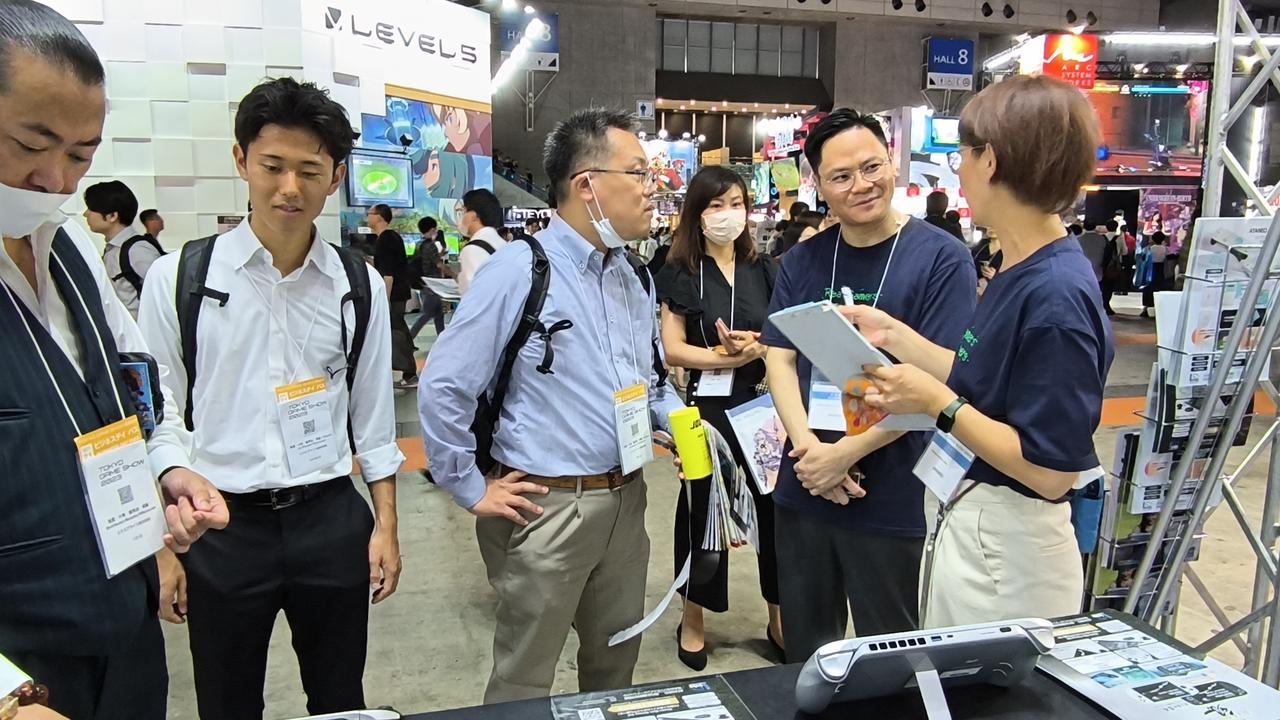 AYANEO's handheld consoles have garnered enthusiastic acclaim from both players and the media at the event, and this achievement is undoubtedly due to the outstanding product quality that sets the industry standard. Whether it's the elegant large-screen AYANEO KUN with its 8.4" display, 54W robust performance, and masterful controls, the compact yet high-performance AYANEO SLIDE with its unique sliding keyboard, or the top-tier quality and experience offered by AYANEO Pocket AIR in the Android handheld console market, not to mention the next-generation Android handheld console AYANEO Pocket S, developed in collaboration with Qualcomm, these products, perfectly aligned with players' needs, vividly embody the "Real Gamers, Know Gamers" philosophy and have earned the praise of players and media alike.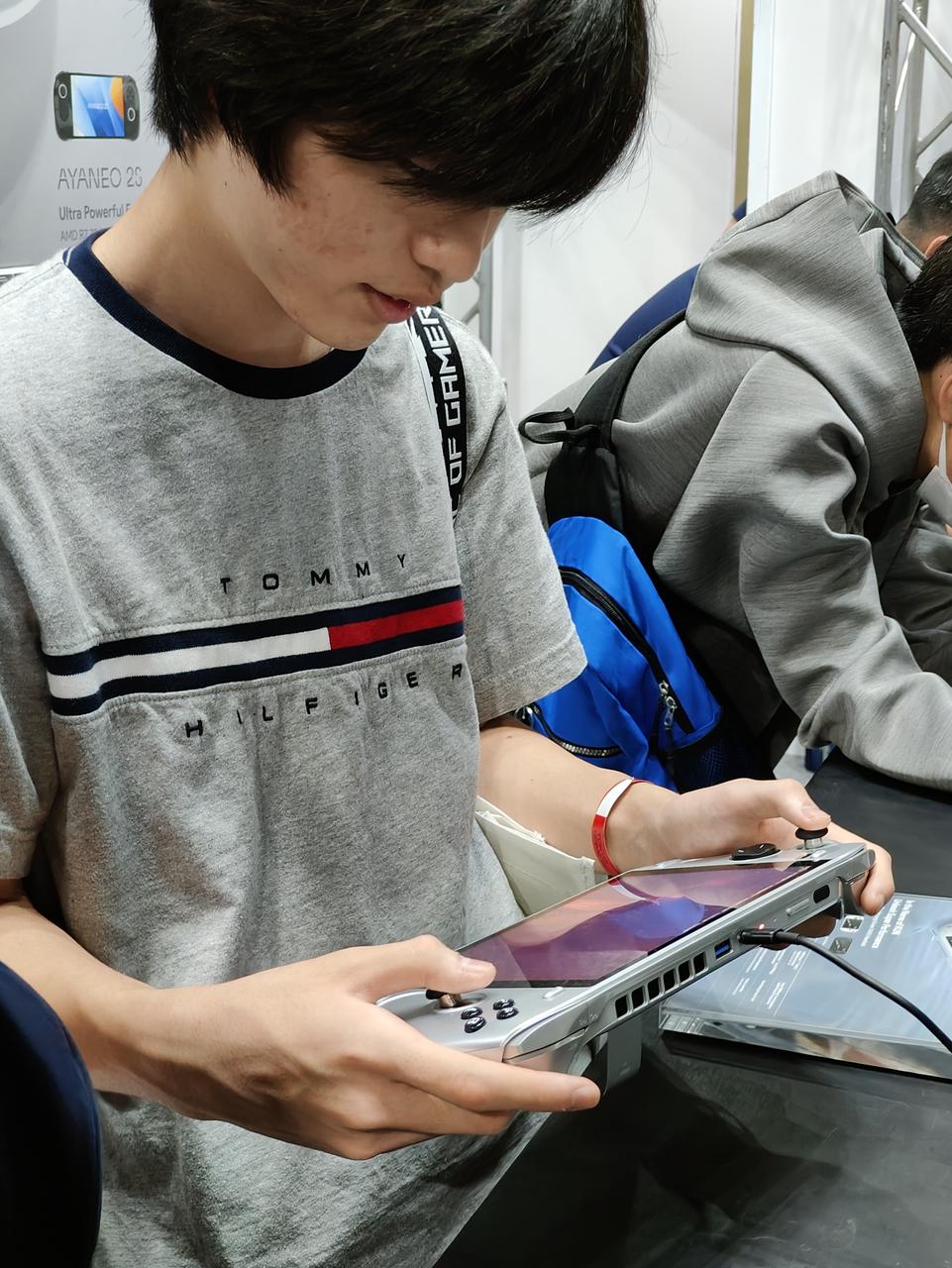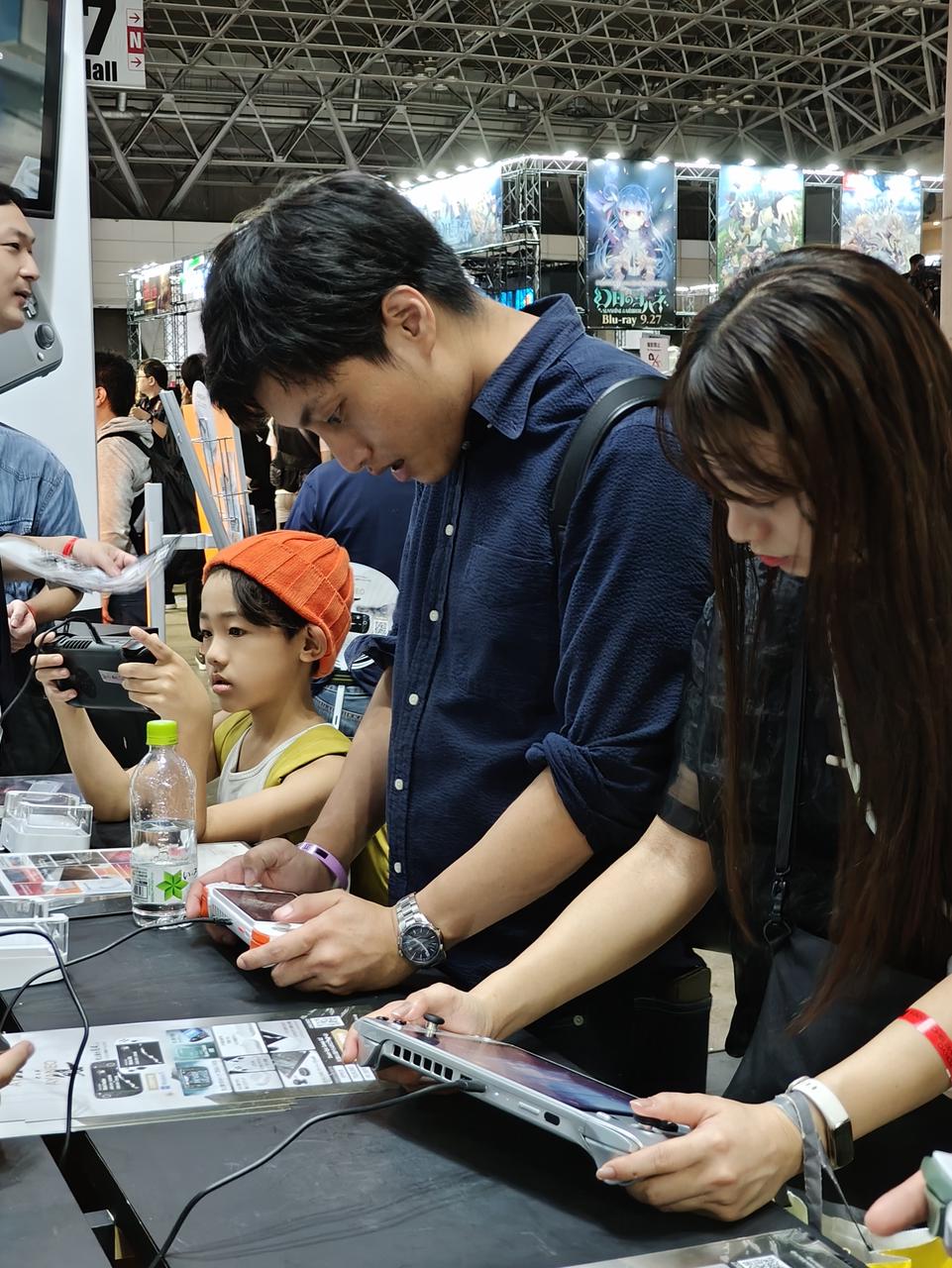 Gratitude in our hearts, forging ahead
Looking back at this year's TGS 2023, we showcased a range of cutting-edge handheld gaming products that are second to none in the world today. Our diverse line of handheld products caters to the segmented needs of players worldwide, ensuring that all gamers can enjoy the joy meticulously crafted by AYANEO. This remains our unwavering pursuit.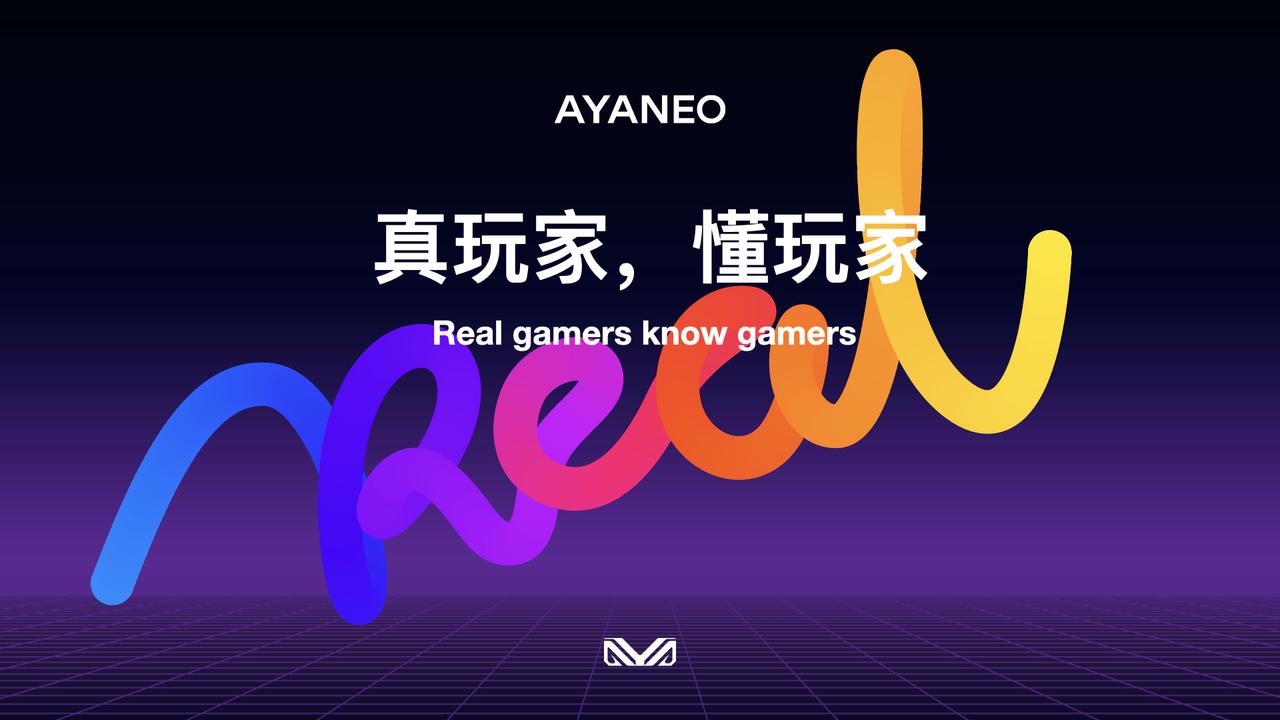 The TGS Tokyo Game Show is a grand stage for major game companies and gaming hardware manufacturers to showcase their products. We are delighted to have the opportunity to showcase industry-leading AYANEO handheld consoles on this stage, demonstrating the innovative power of a Chinese brand to the world. We are also grateful for the support and love from players and media friends.
Although the exhibition has come to an end, the magnificent chapter of AYANEO handheld consoles has just begun. We will continue to take one step at a time, striving to create even more exciting gaming and handheld experiences for players worldwide.