On November 10th, AYANEO CEO Arthur officially released the AYANEO REMAKE concept. This not only represents AYANEO's exploration and upgrade in paying tribute to retro culture but also signifies a new phase in AYANEO's brand development.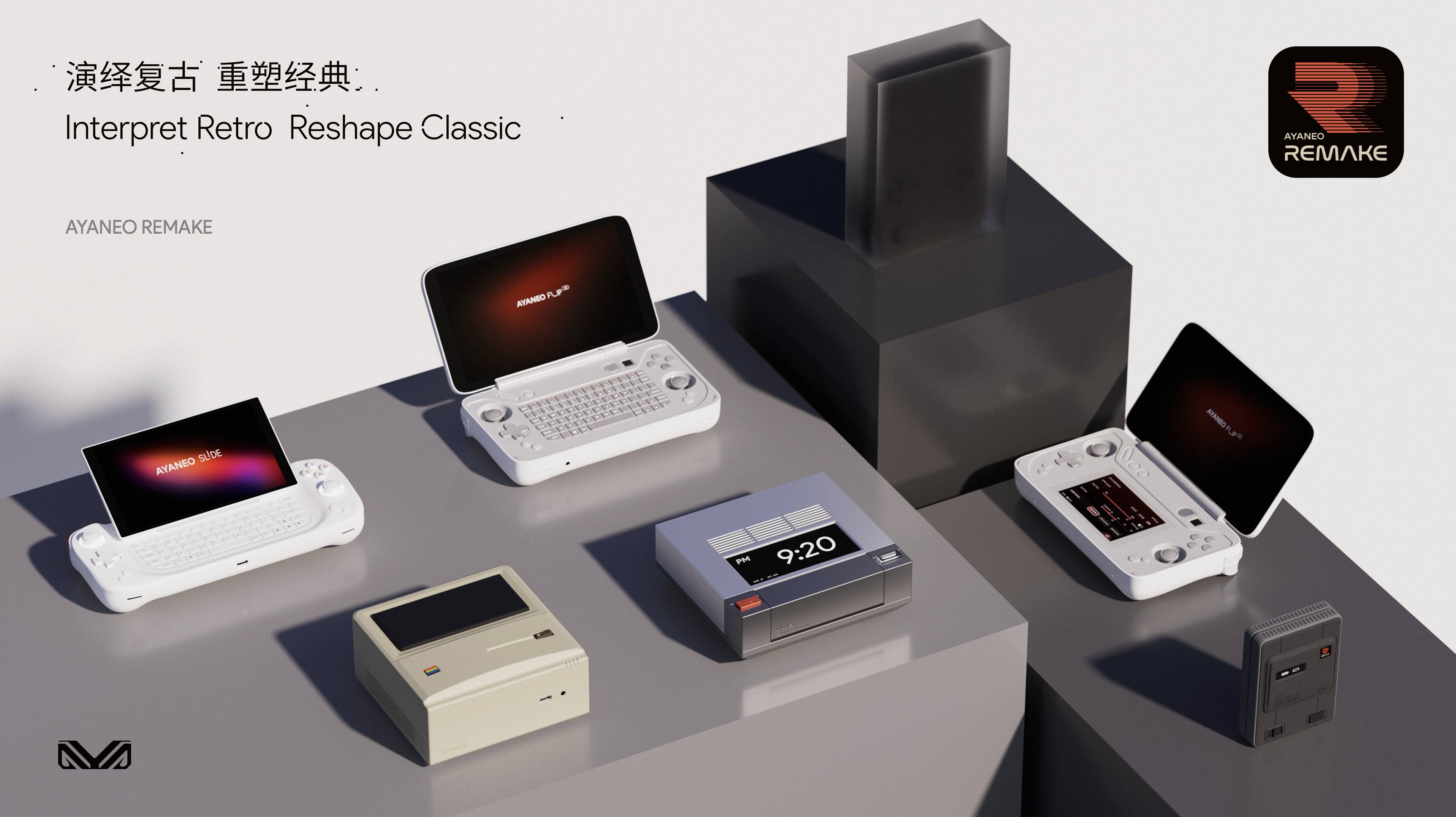 The first product lineup based on the AYANEO REMAKE concept
Since entering the handheld gaming industry, AYANEO has consistently upheld the philosophy of "Real Gamers, Know Gamers," innovating in product concepts and technology to create trendsetting handheld products. Pioneering a new design approach for Windows handhelds, we creatively blend classic product color schemes with cutting-edge Windows handhelds, resulting in the widely acclaimed "Retro" color system.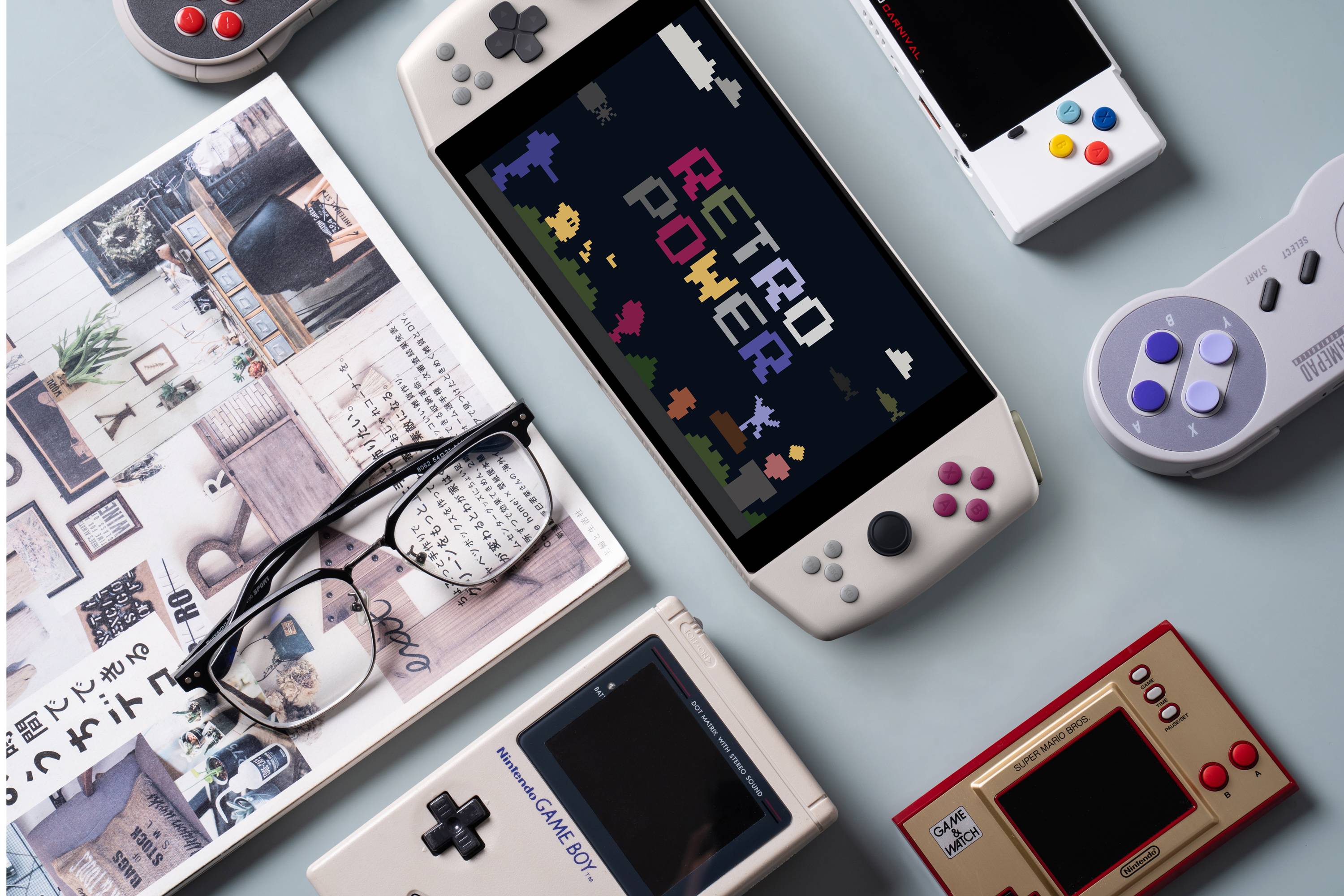 Whether it's the enduring "Retro Power" or the fresh "Classic Gray" and "Retro White," each retro color from AYANEO reflects a passion for and homage to retro culture, coupled with an unwavering commitment to appearance and texture, making them iconic symbols of AYANEO's cultural identity.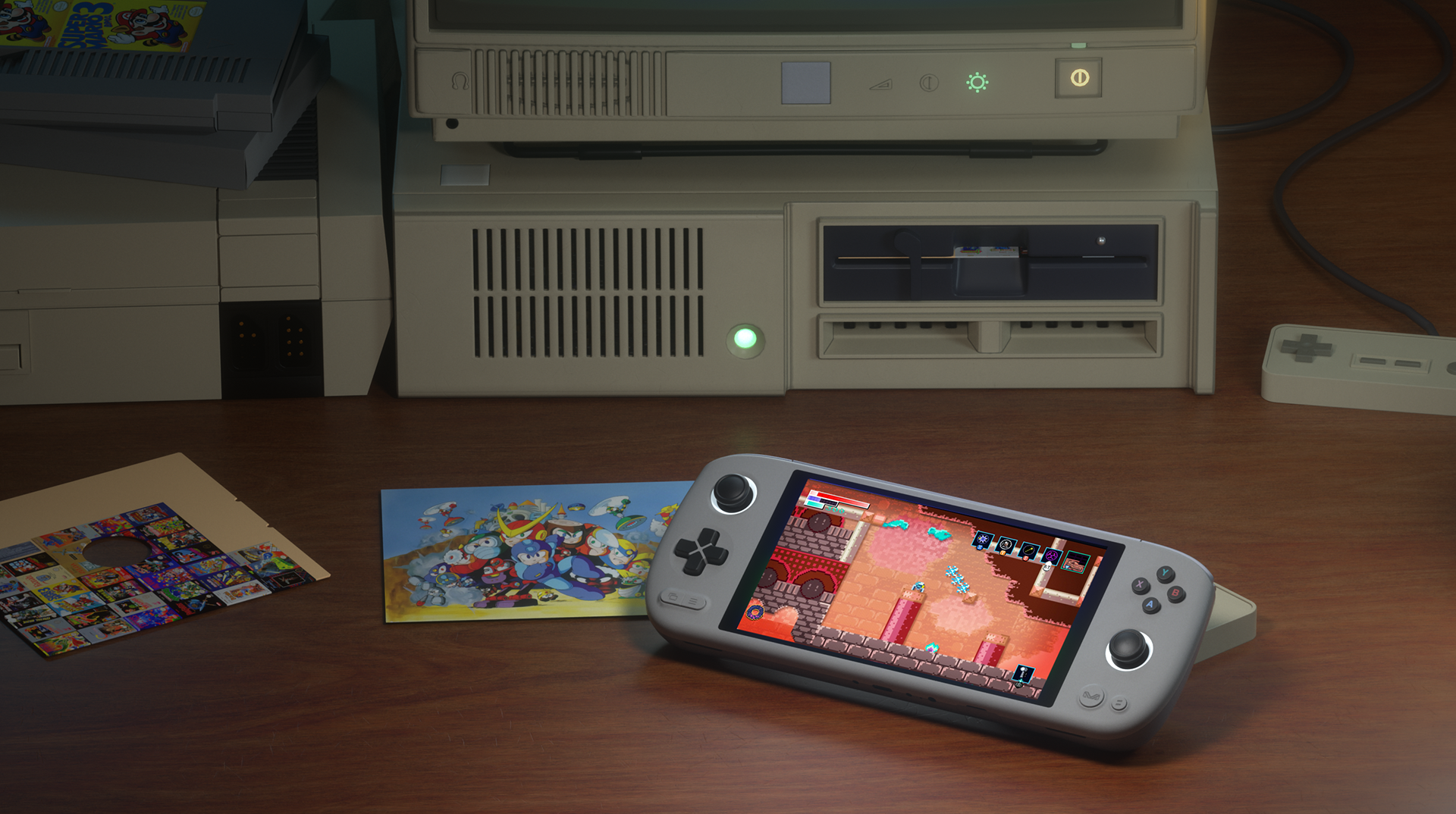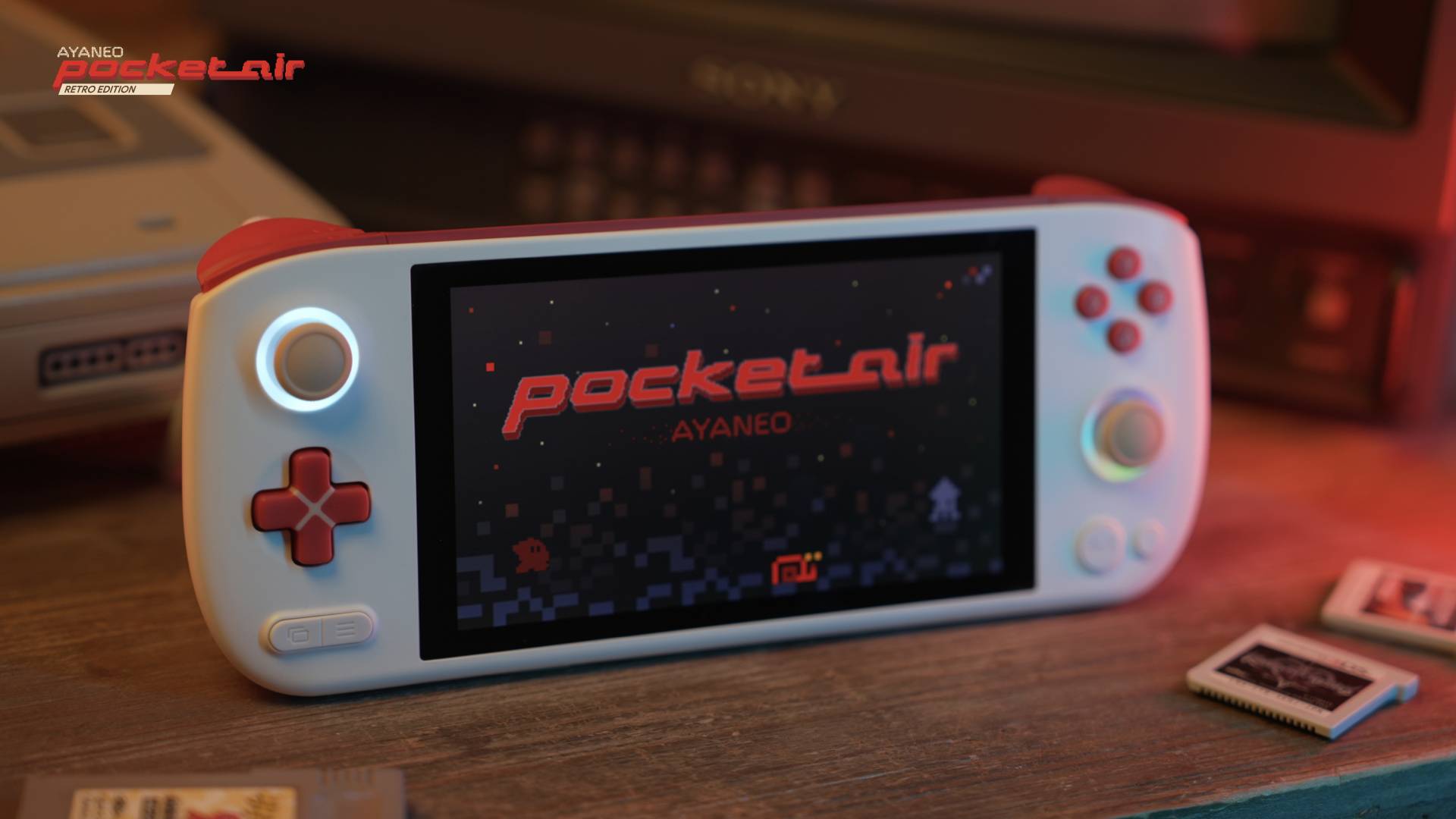 AYANEO's homage to retro culture, coupled with the attempt to blend classic design with modern technology, has resonated with many players, offering a unique blend of meaning and charm. After successfully creating several beloved products, we are no longer content with paying homage solely through color schemes. We aspire to build an entirely new product line that comprehensively showcases retro culture.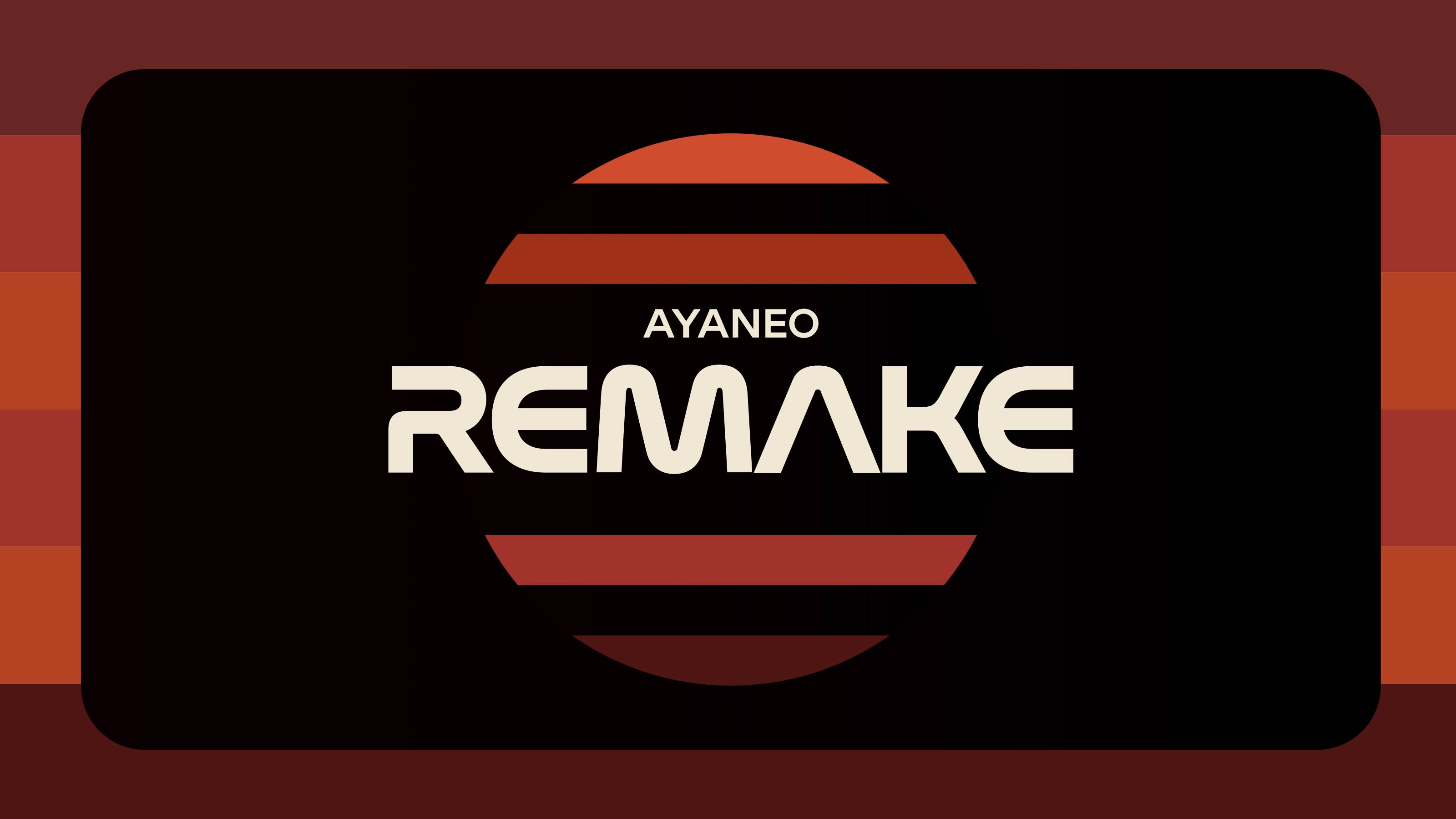 AYANEO REMAKE is the result of our accumulated expertise in industrial design and hardware products. It blends innovative modern technology with the replication of classic designs, creating a multi-category product line. Our commitment is to provide gamers with an experience that covers all aspects of gaming and retro culture. The AYANEO REMAKE concept is a delightful treasure dedicated to fans of retro culture.
AYANEO SLIDE
The long-awaited AYANEO SLIDE, a slide full-keyboard 7840U handheld, is precisely crafted based on the AYANEO REMAKE concept.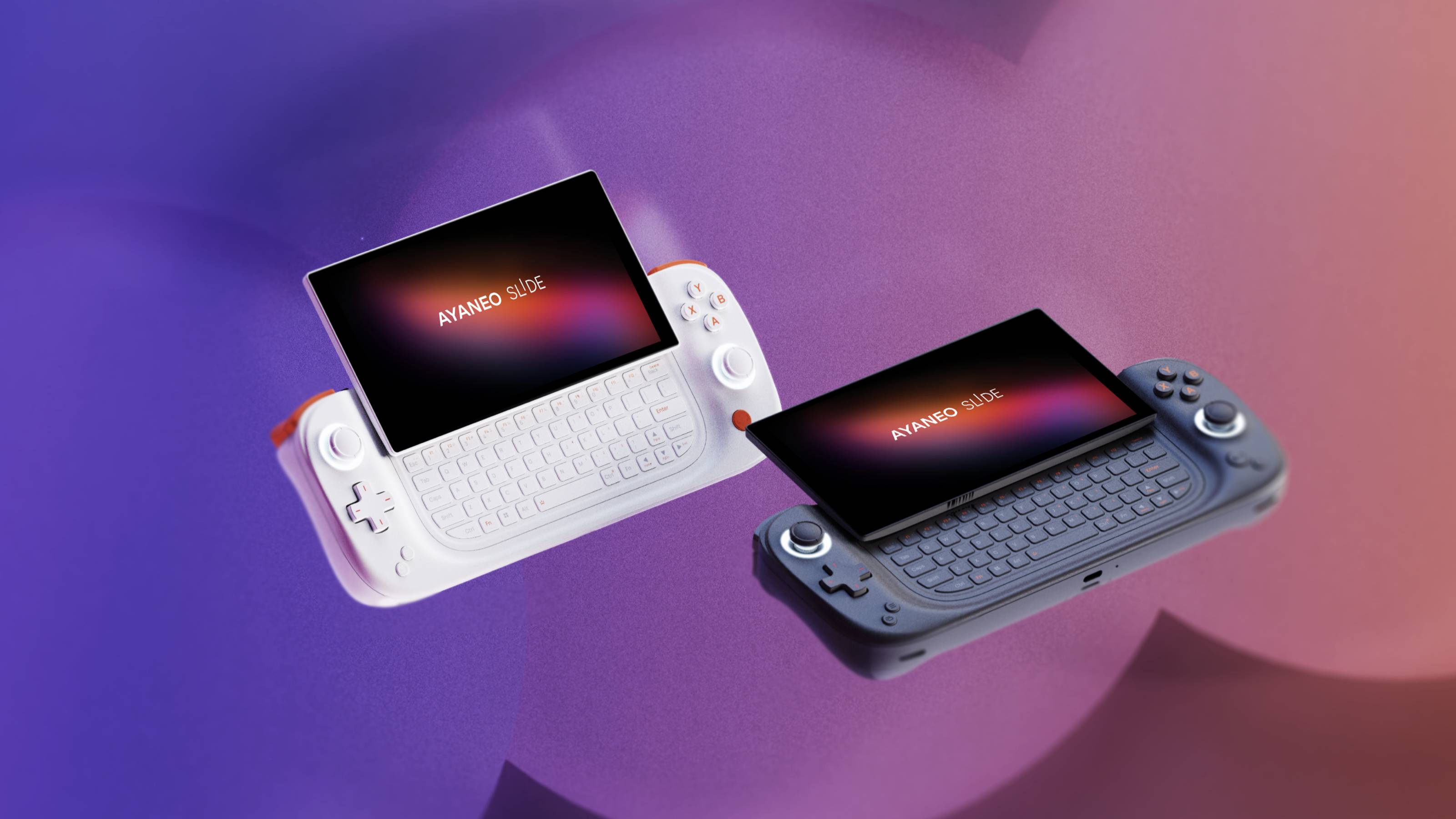 AYANEO SLIDE, featuring a slide full-keyboard design, is a classic masterpiece that pays homage to retro sentiments in form and blends modern technology with AYANEO's innovative vision in experience. It boasts an elegant and stunning exterior, incorporating premium craftsmanship and materials to create a top-tier texture unparalleled by other sliding handhelds.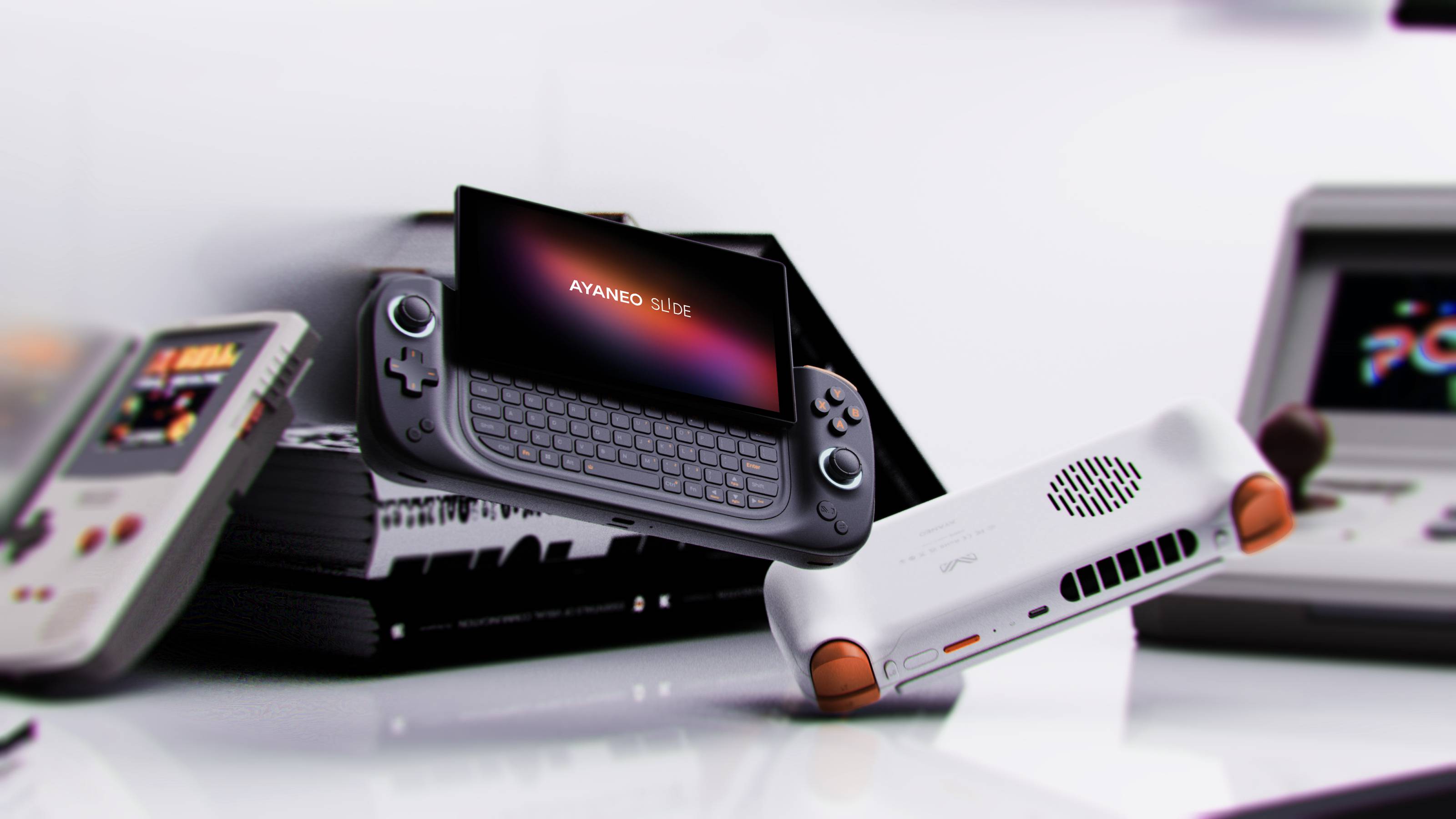 Building on the slide full-keyboard design, AYANEO SLIDE offers an innovative experience with multi-angle hovering for the screen. Thanks to a meticulously tuned integrated automatic spring structure, the sliding experience of AYANEO SLIDE's screen is smoother, providing a significantly enhanced sliding experience compared to conventional slide handhelds.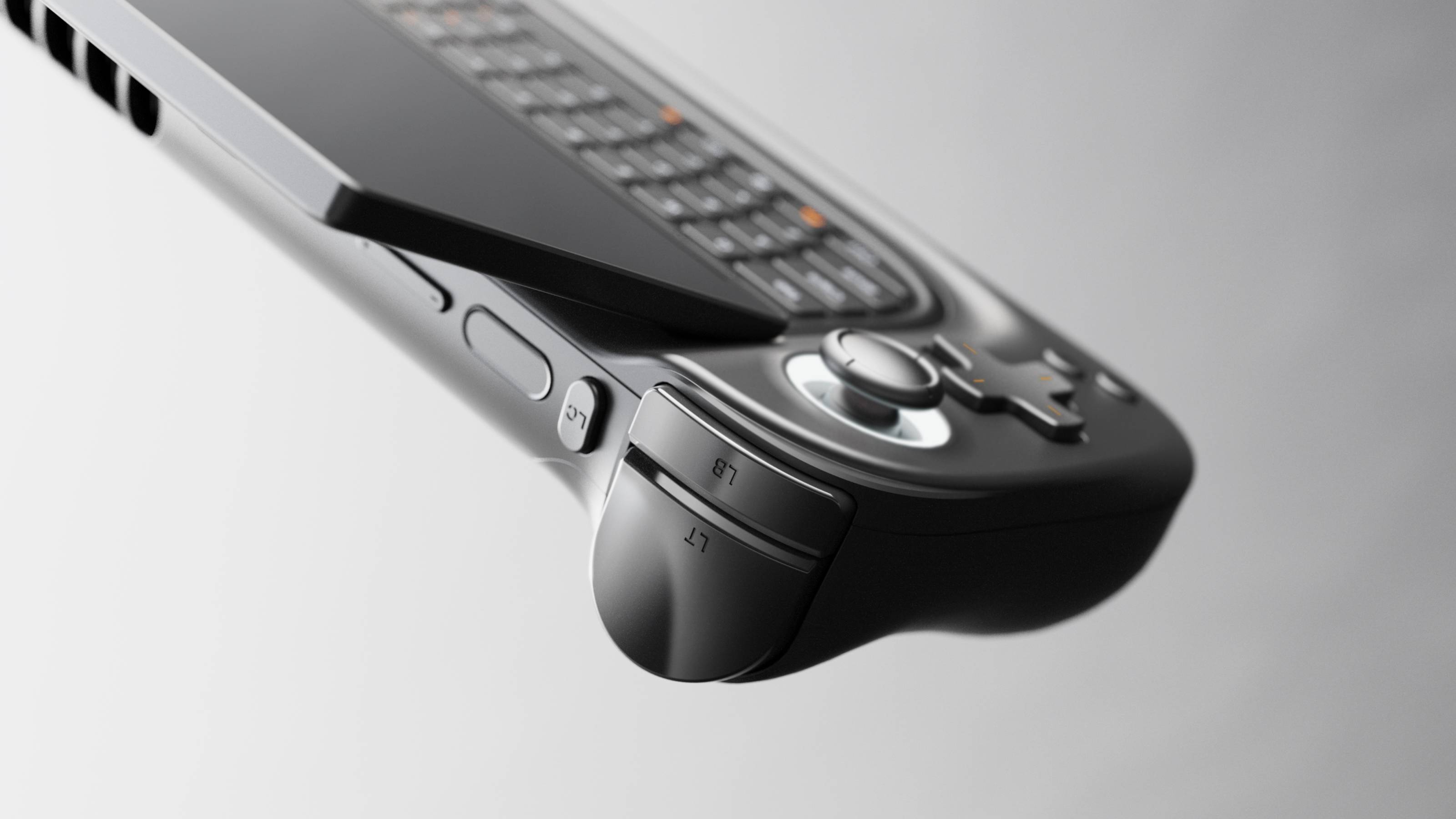 Furthermore, compared to previous slide handhelds, every part of AYANEO SLIDE's body undergoes rigorous ergonomic design. The larger keyboard area delivers a more precise and natural key input experience. The keyboard adopts standard characters, aligning with traditional input habits, and comes with comprehensive functions along with RGB lighting effects. The curved grip provides players with a full and comfortable holding experience.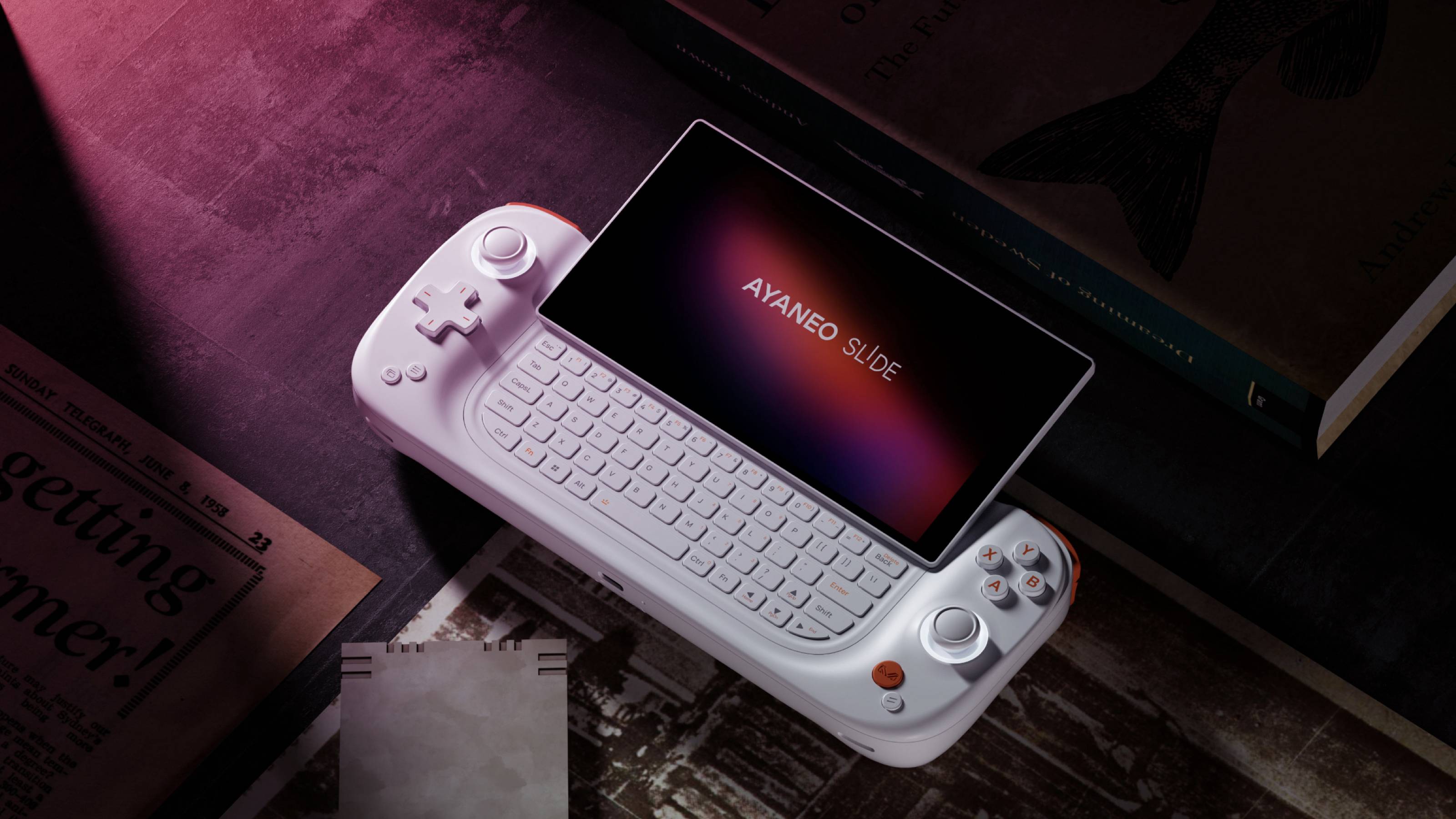 The screen, a traditional strength of AYANEO handhelds, remains exceptional in AYANEO SLIDE, featuring an industry-leading 6-inch display. Its brightness and color performance far exceed similar products in the market. Additionally, it comes equipped with a new custom-built robust cooling system, providing superior overall cooling capabilities compared to its counterparts.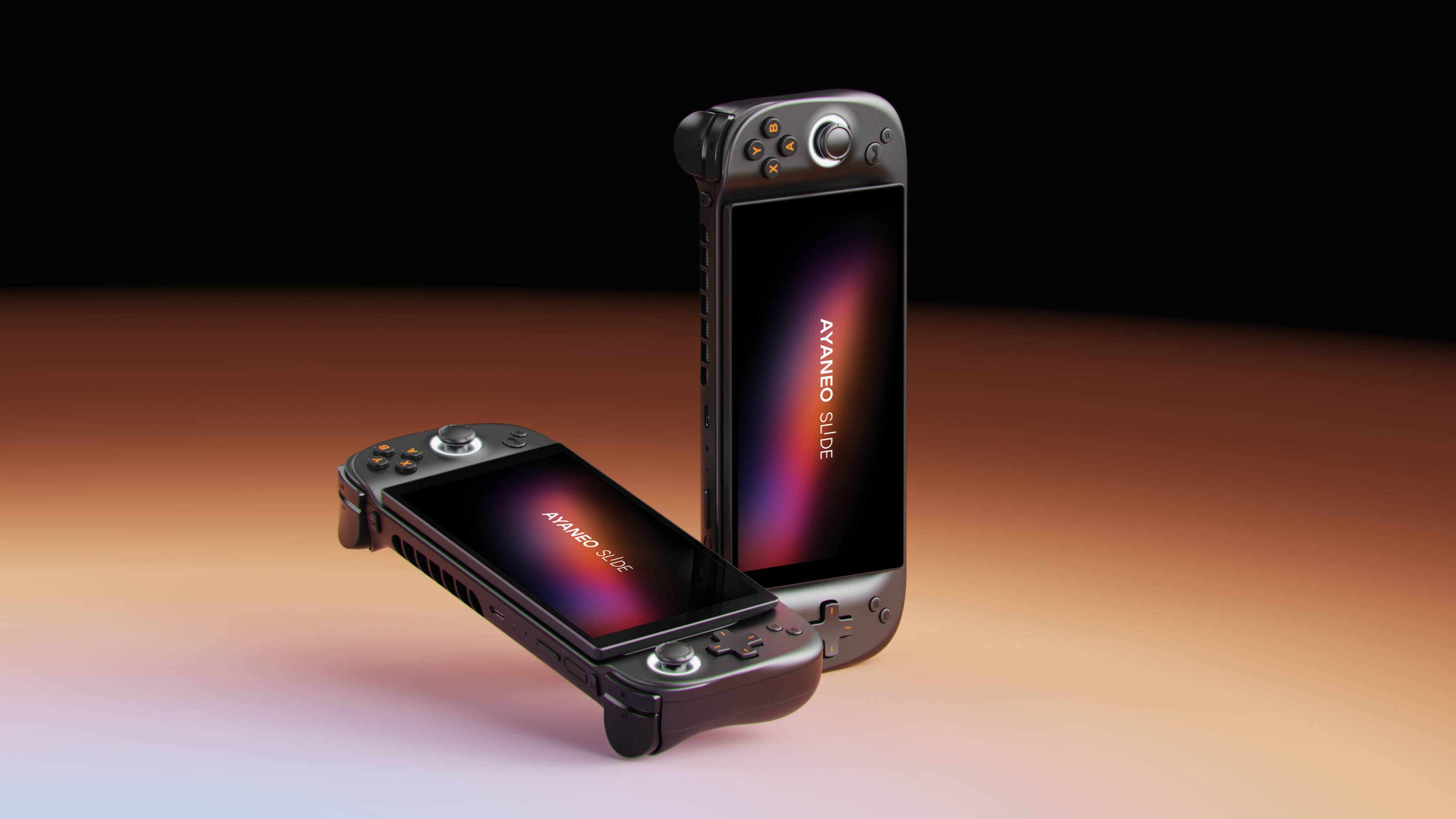 The exquisite and powerful AYANEO SLIDE with the slide 7840U design will officially be unveiled at the end of November, with shipments commencing by the end of the month.
AYANEO FLIP KB & AYANEO FLIP DS
AYANEO FLIP KB, featuring the beloved flip design, was officially announced in September this year, captivating many gamers with its elegant and refined appearance.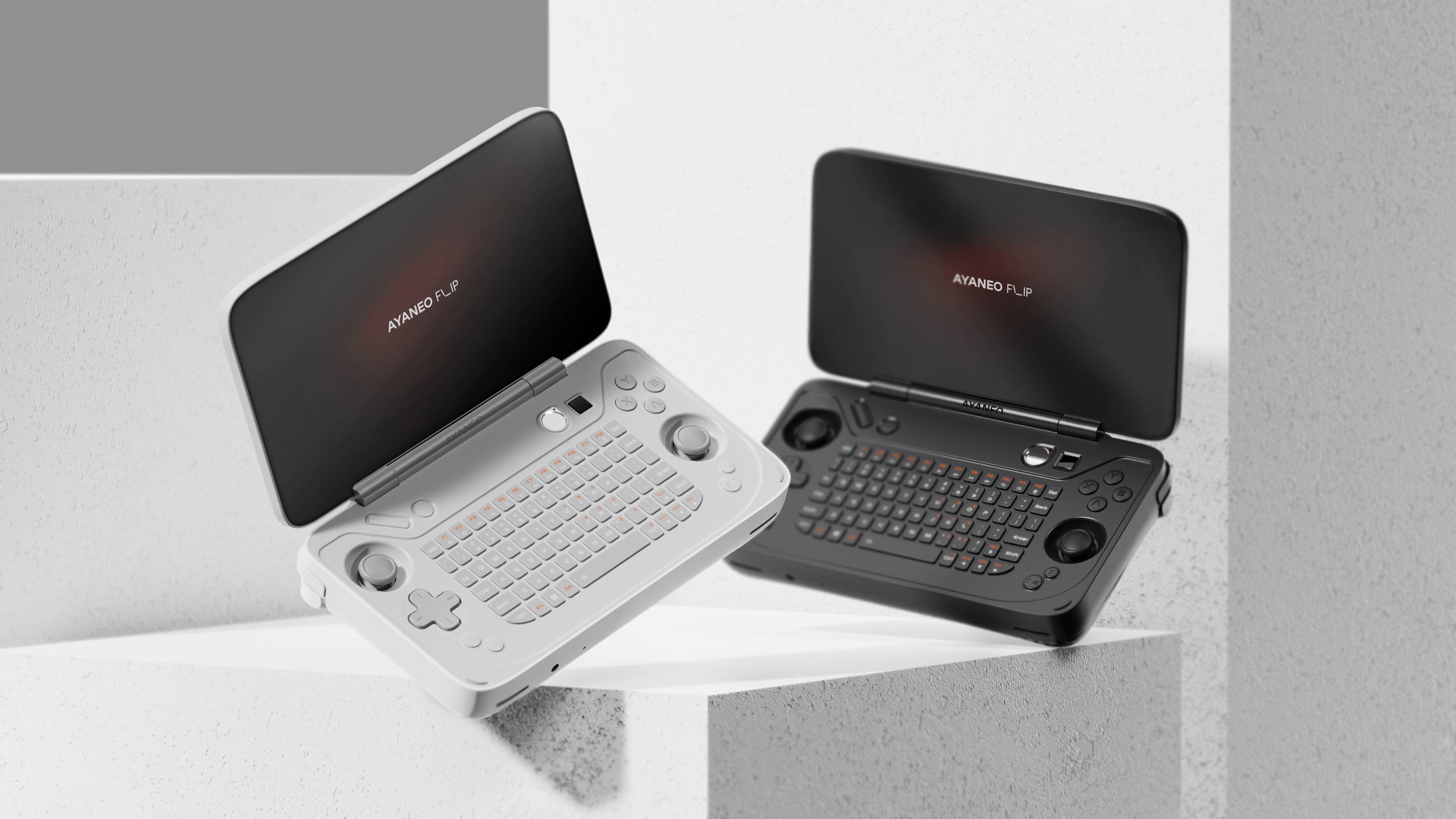 Staying true to AYANEO's tradition, the FLIP KB places emphasis on ergonomic design. It prioritizes a gamepad-oriented layout, providing a superior experience with a larger keyboard area and key spacing. Its adapted flip handheld form offers comfortable grip and a well-balanced control experience, setting it apart from other flip handhelds.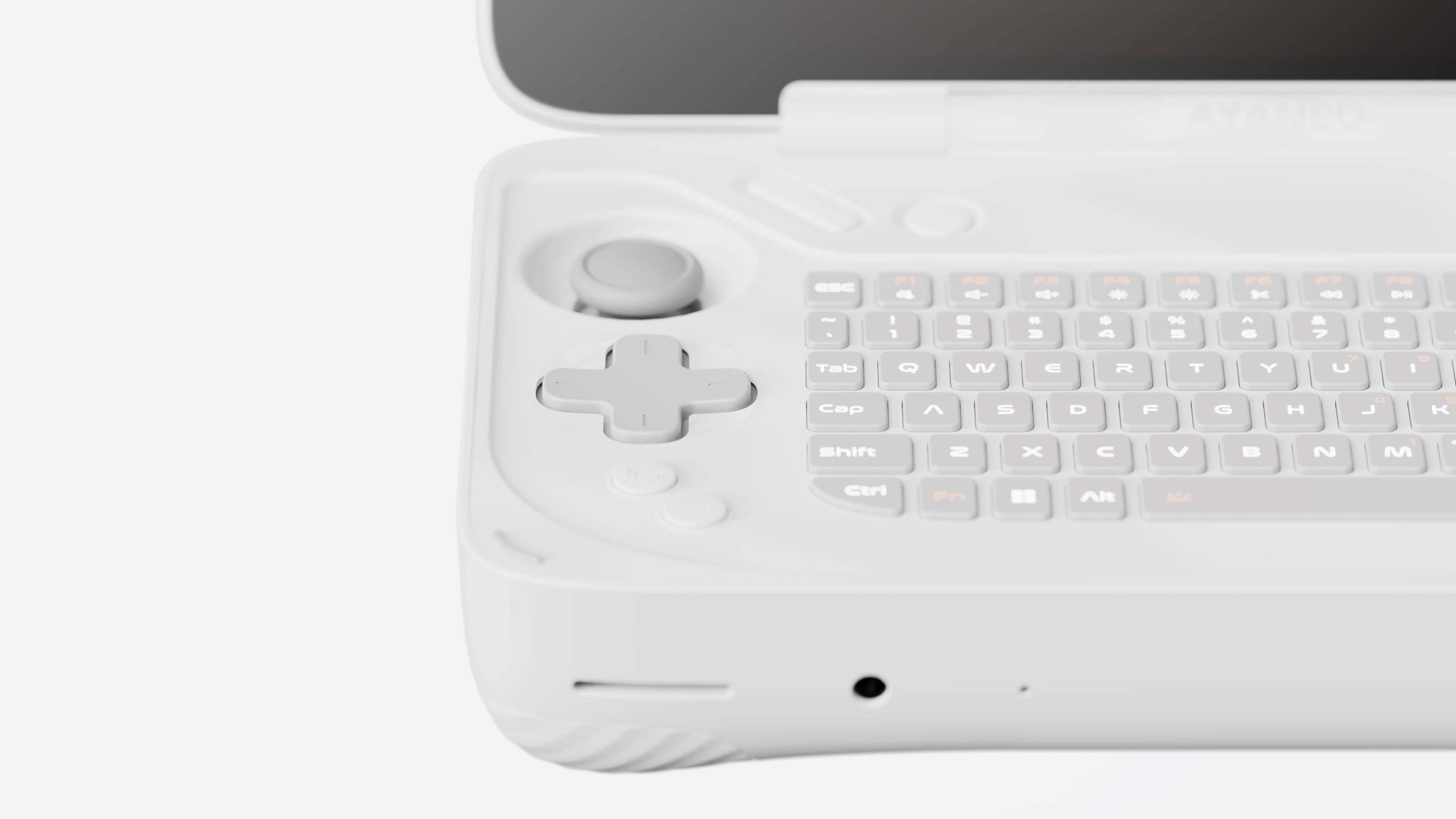 In addition to the officially announced AYANEO FLIP keyboard version, we have a thrilling surprise for enthusiasts of retro dual-screen designs—the AYANEO FLIP DS.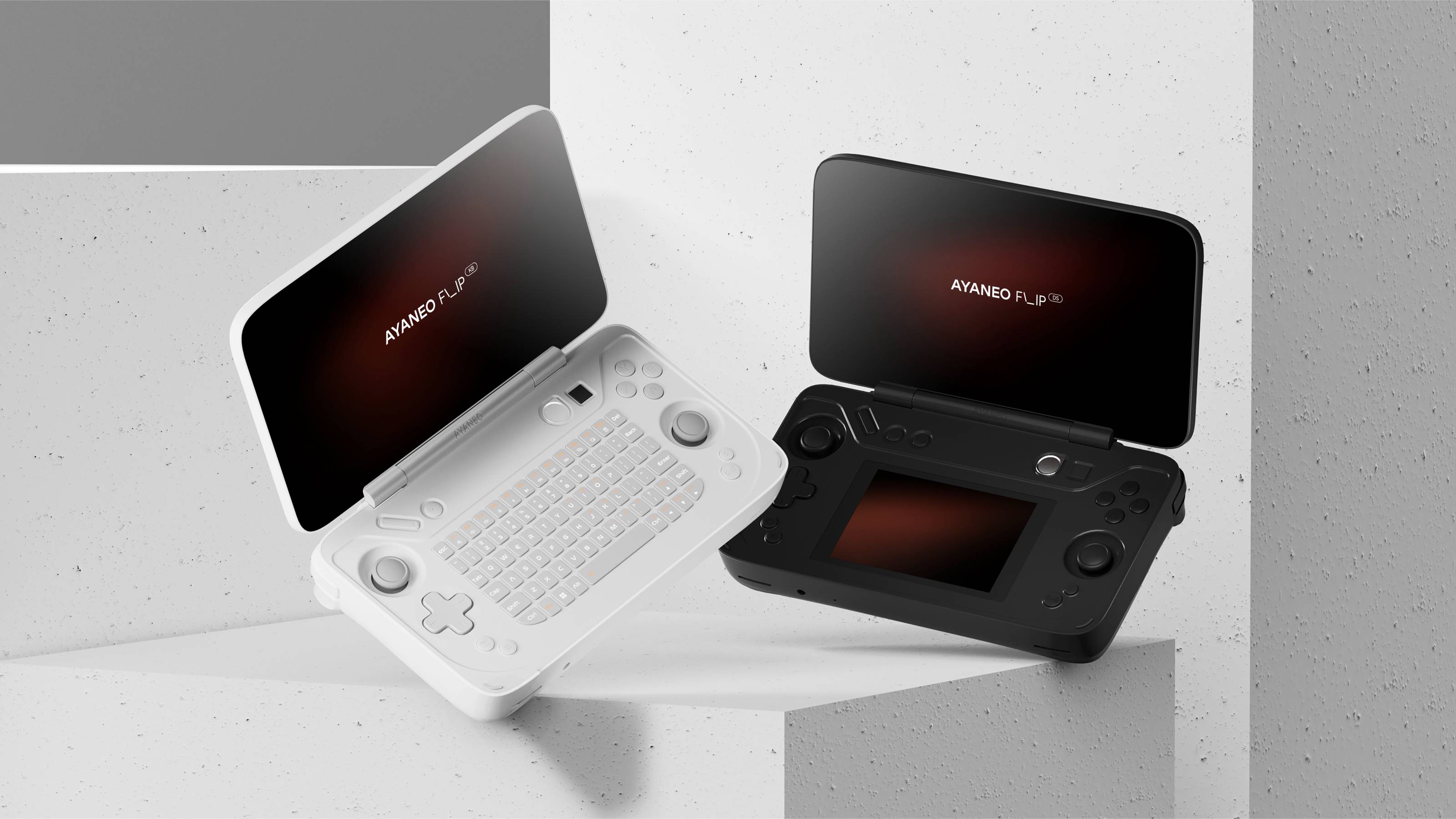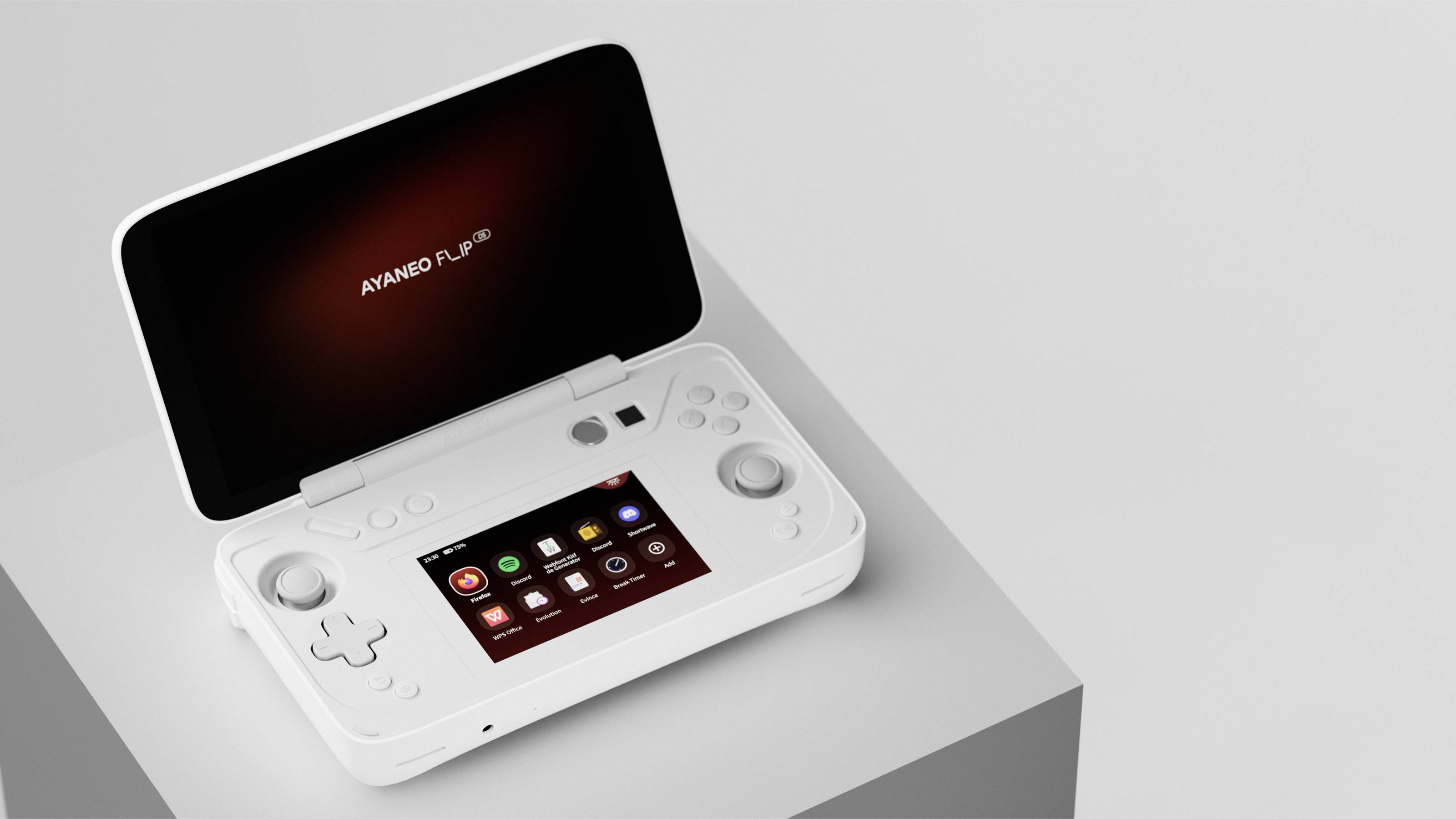 Featuring a dual-screen design, the AYANEO FLIP DS allows gamers to indulge in the pleasures of dual screens and explore convenient functionalities through AYASpace. With robust performance, it enables seamless gameplay of various classic dual-screen retro games.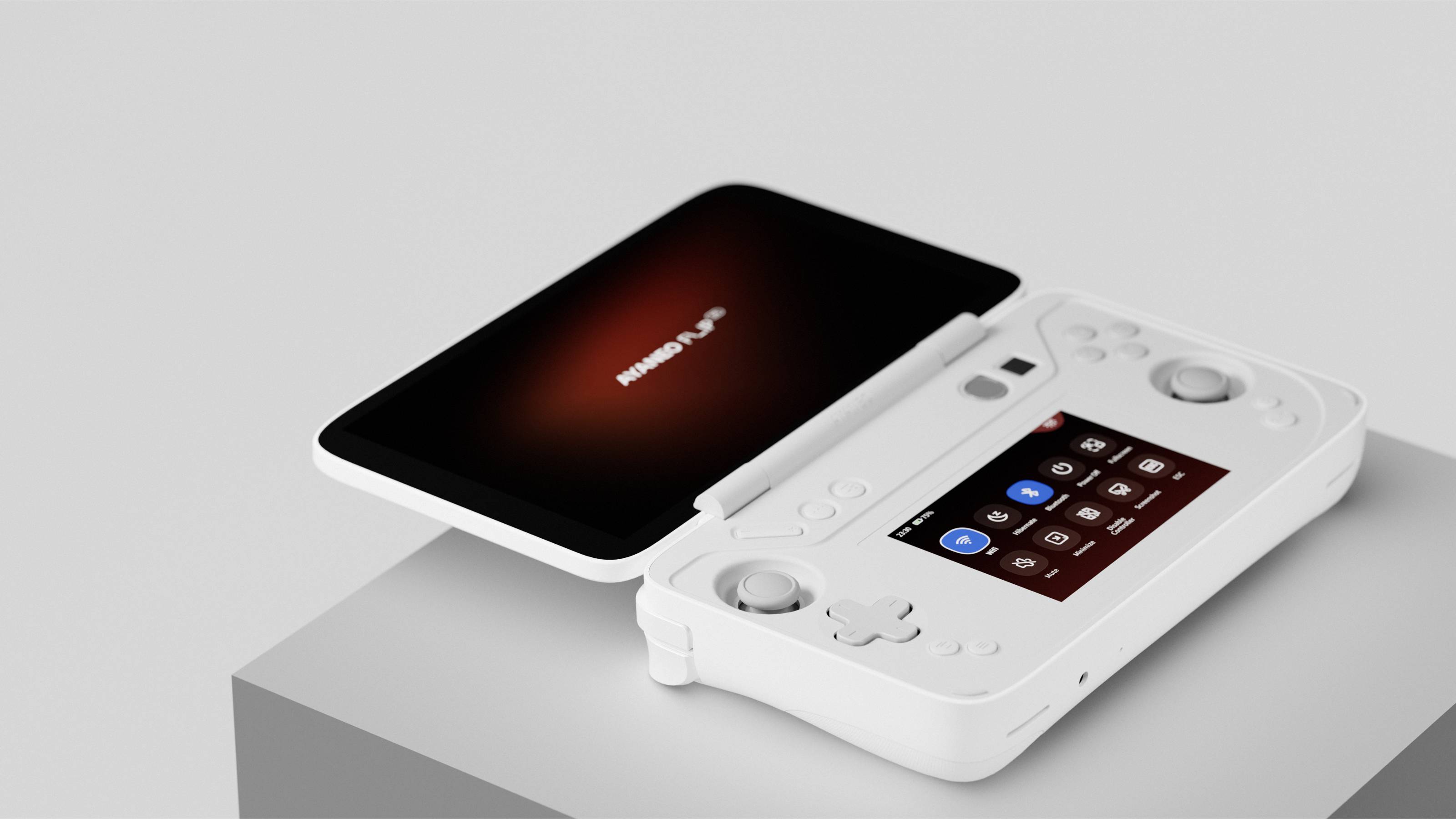 Both the AYANEO FLIP keyboard version and the dual-screen version come equipped with an optical finger mouse, delivering a native mouse sliding and clicking experience for players. Following extensive research and validation, both versions of FLIP will feature a robust cooling system tailored for the flip structure body, providing leading thermal performance compared to similar products.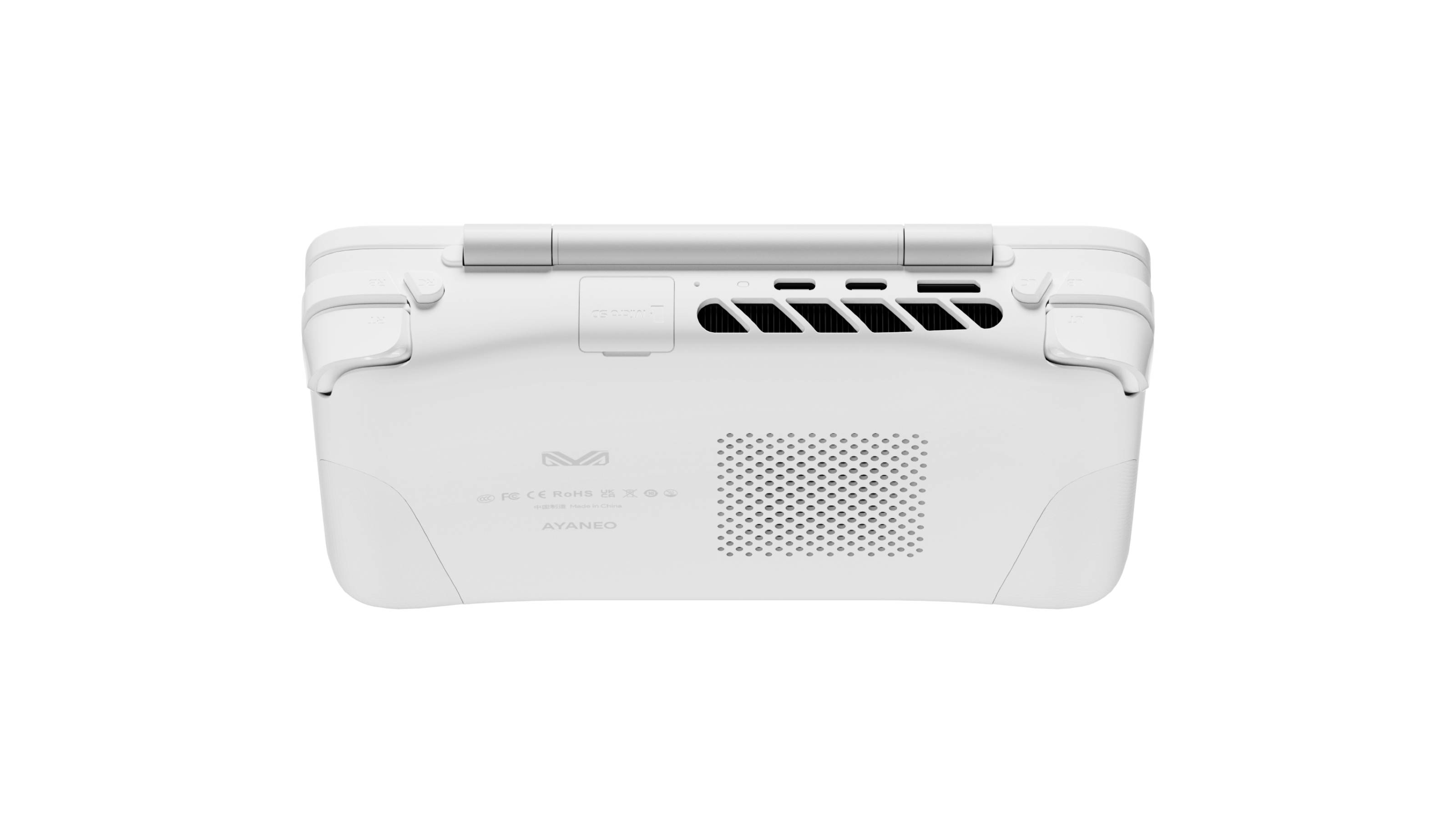 The development of AYANEO FLIP is progressing, and it is expected to be officially unveiled to everyone in approximately two months.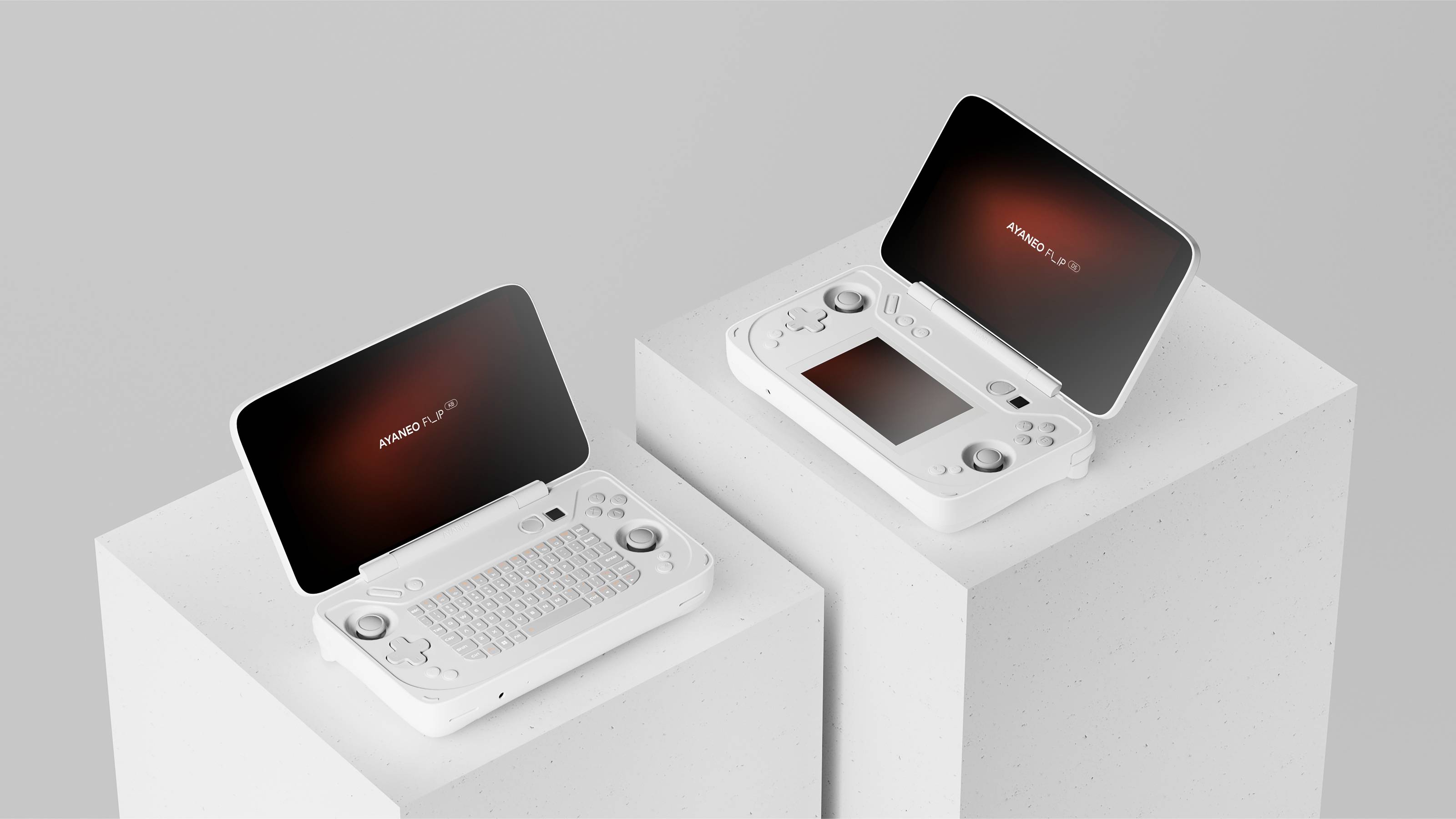 AYANEO Retro Mini PC AM01
AYANEO has always been consistently attentive to the changing needs of players. Nowadays, with the growing demand for gaming scenarios and experiences, players are placing higher requirements on the computing power and form of gaming devices. In order to further provide players with a unified and enjoyable gaming experience across different gaming scenarios, AYANEO is set to launch an entirely new Mini PC series. This series aims to meet the diverse needs of players and create a seamless gaming experience.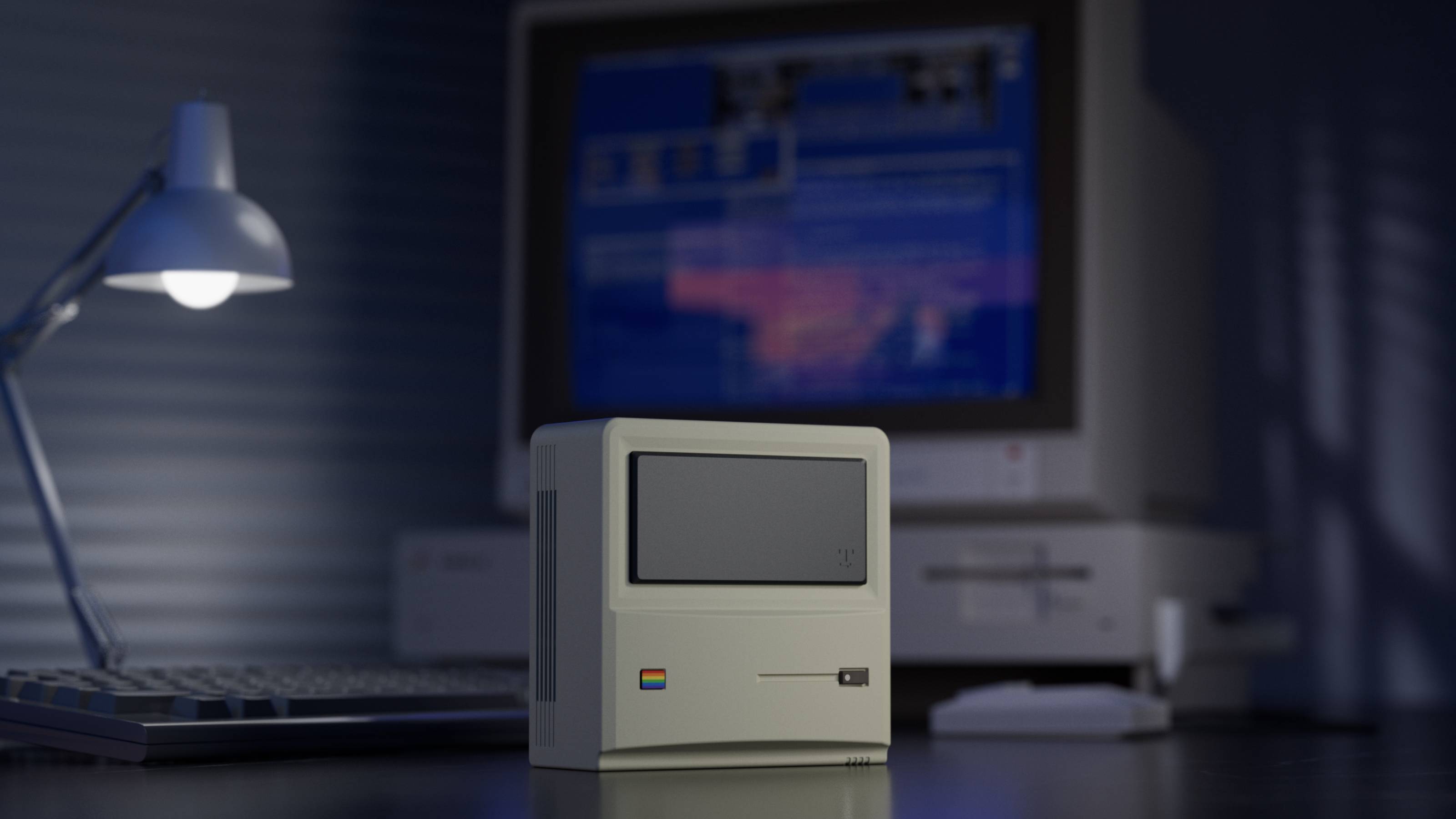 As a new product line for AYANEO, the Mini PC series holds significant breakthroughs for this category. Boldly incorporating the AYANEO REMAKE concept, it leverages the latest technology to recreate and reconstruct the experiences of numerous classic products, bearing the name "Retro Mini PC."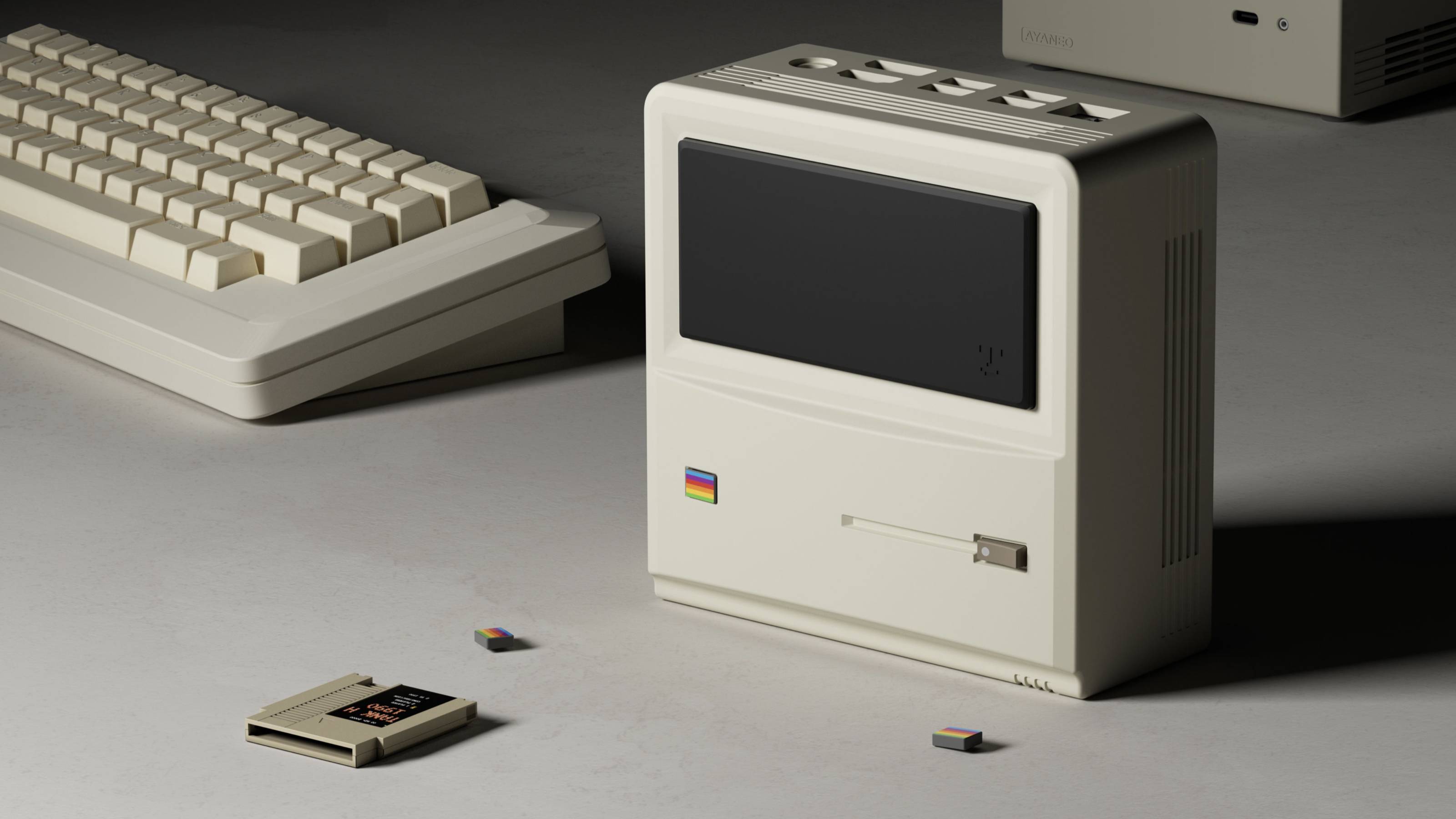 AYANEO Retro Mini PC series will redefine iconic products that have made history. As the first product in this series, the Retro Mini PC AM01 pays homage to the revolutionary Macintosh, a product that truly changed the computer industry.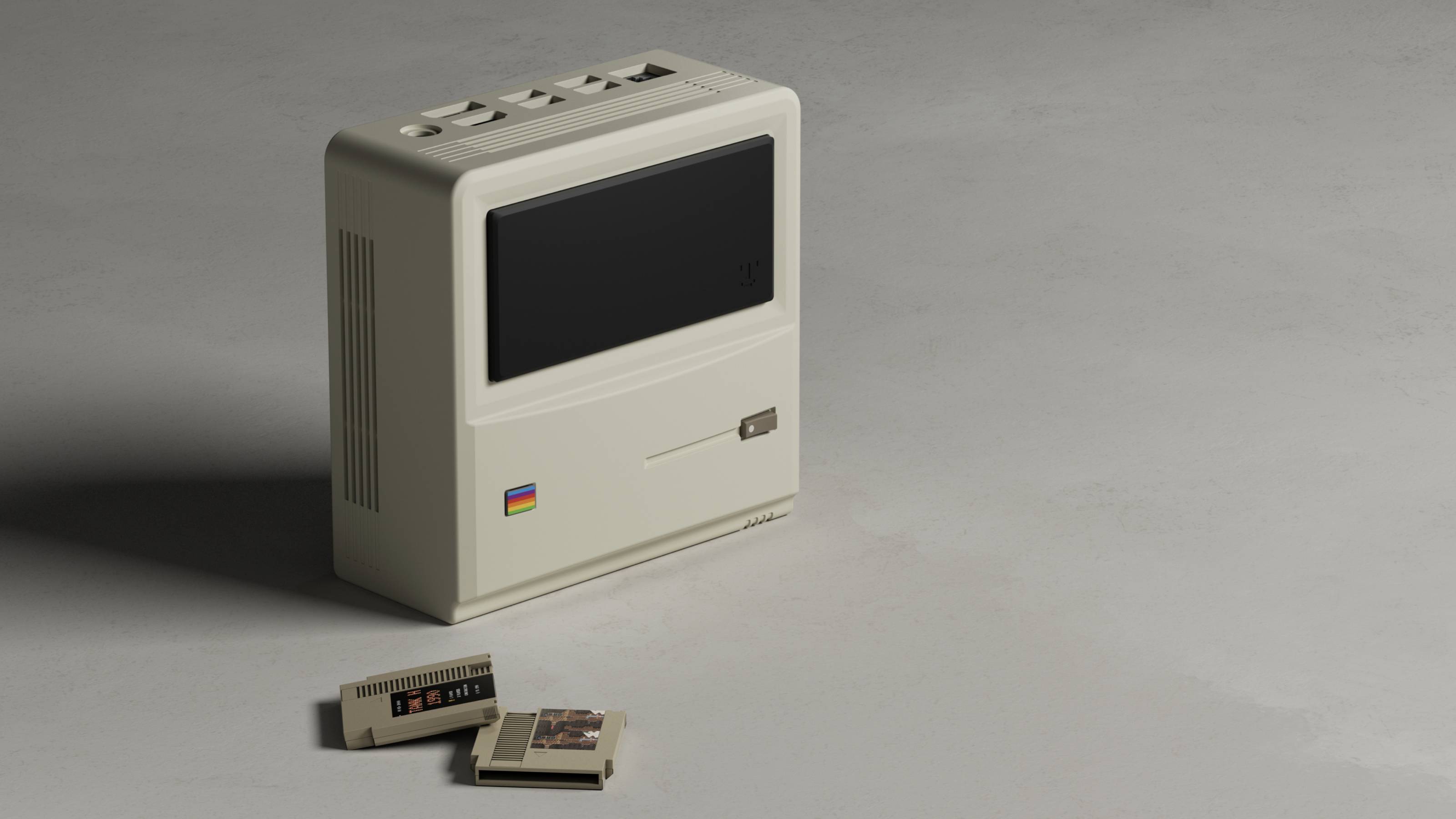 The Retro Mini PC AM01 seamlessly blends the aesthetics of retro computers with the compact form factor of a Mini PC. Drawing inspiration from our reflections on the overall experience, we've incorporated modern features and characteristics, aligning with current trends to infuse new vitality into retro design.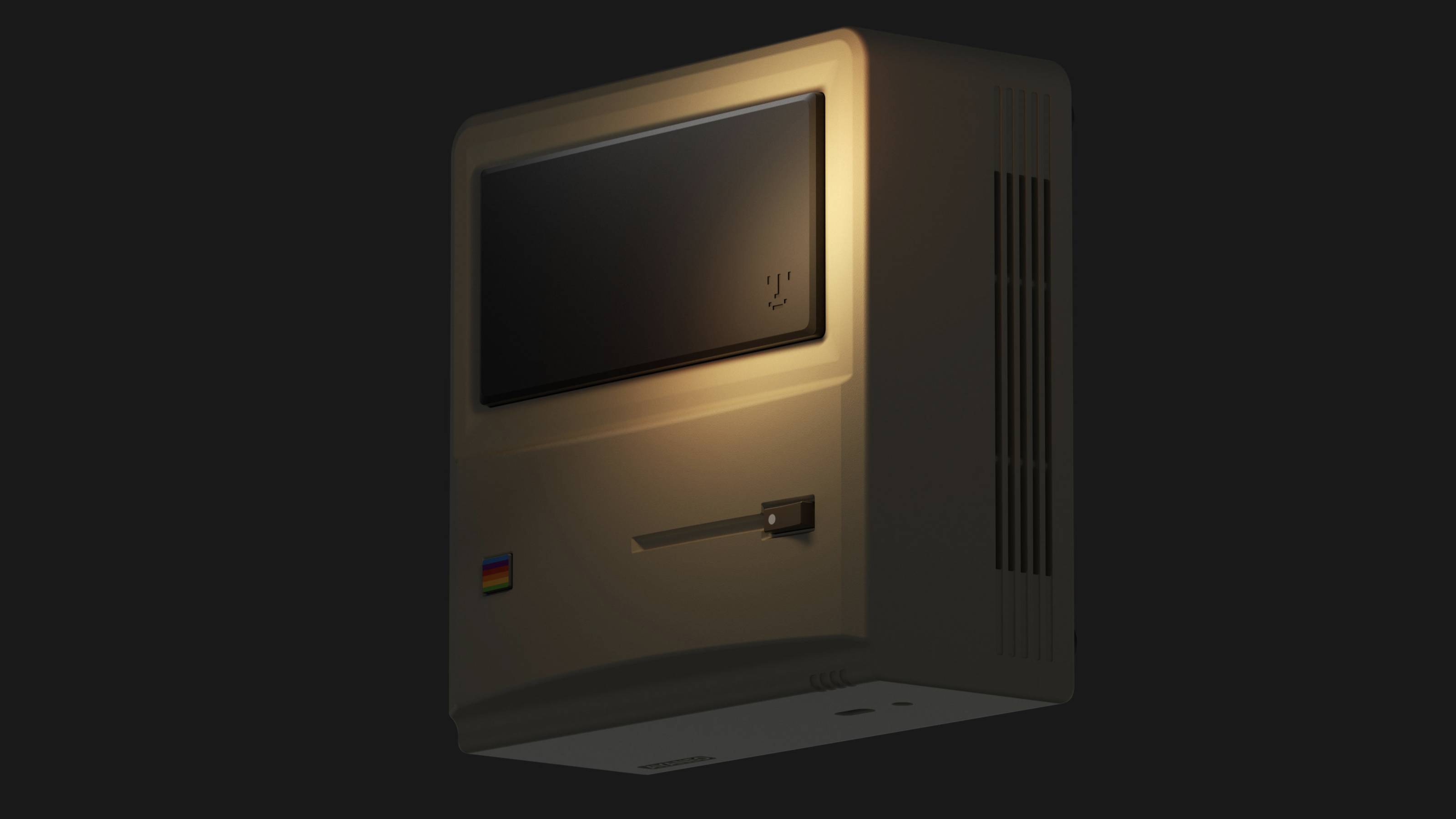 As a Mini PC, the AYANEO Retro Mini PC AM01 boasts a compact and miniature body. With various processor versions and customizable hardware configurations, it caters to the diverse needs of players. Beyond the conventions of traditional Mini PCs, it introduces groundbreaking and innovative designs, providing players with an eye-catching experience.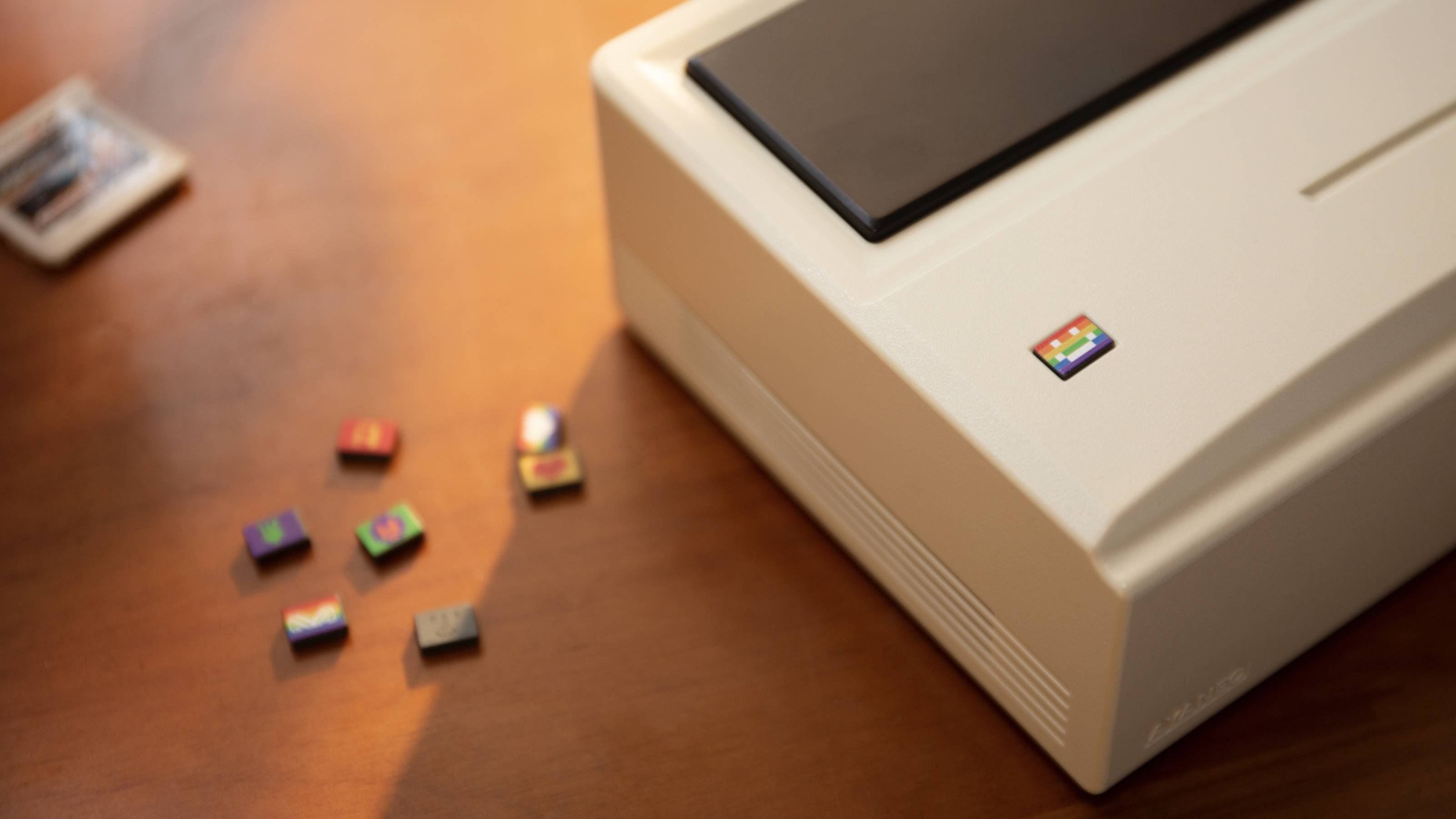 AYANEO Retro Mini PC AM01 is set to be officially released in mid to late November.
AYANEO Retro Mini PC AM02
After the official announcement of the Retro Mini PC AM01, there's another surprise, the AM02, based on the AYANEO REMAKE concept, was also unveiled.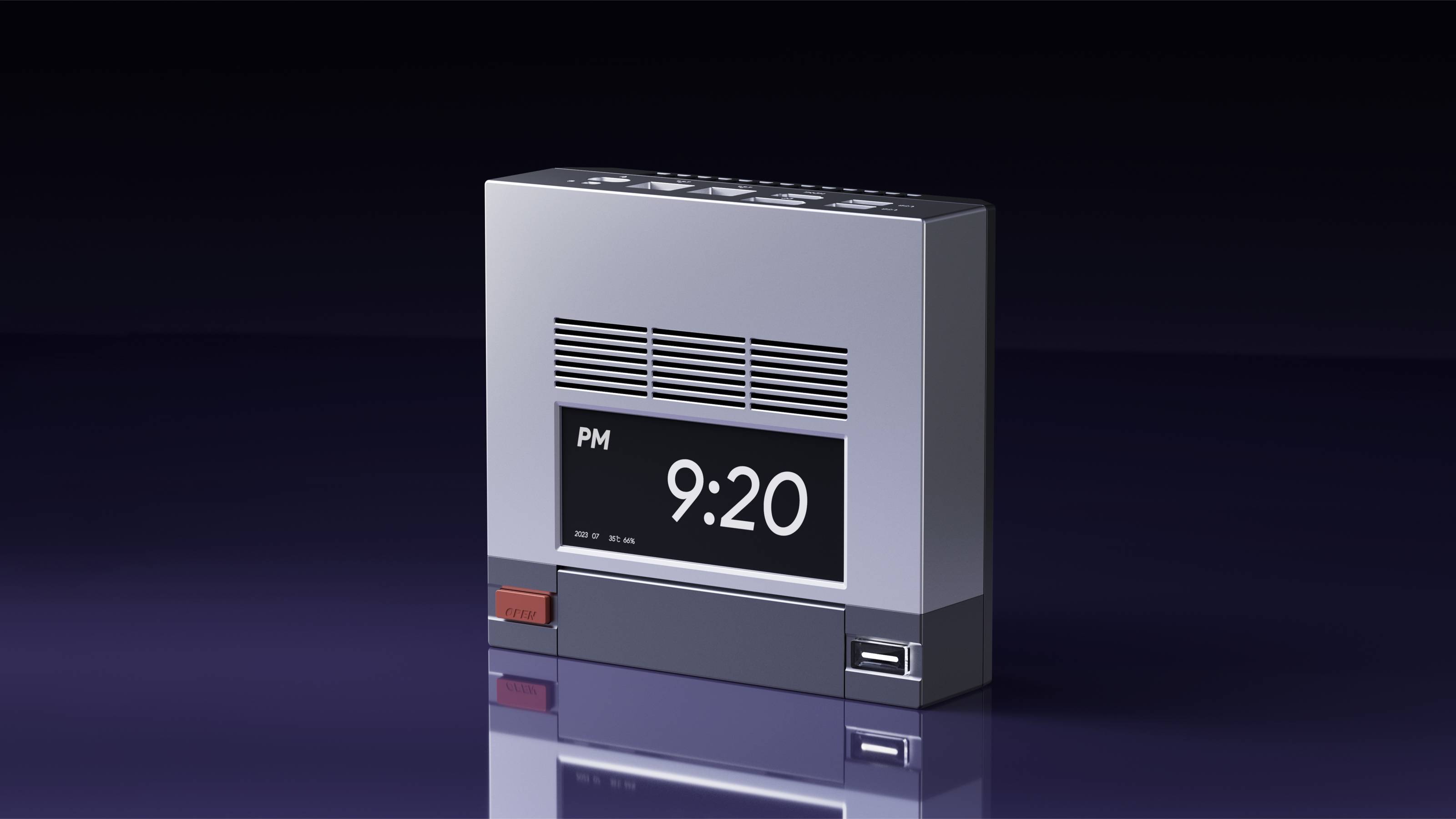 The Retro Mini PC AM02 is a tribute to a classic console that many gamers consider a treasure, with its blue-gray exterior and an ingenious front-loading cassette slot, where the USB and 3.5mm audio ports are cleverly hidden.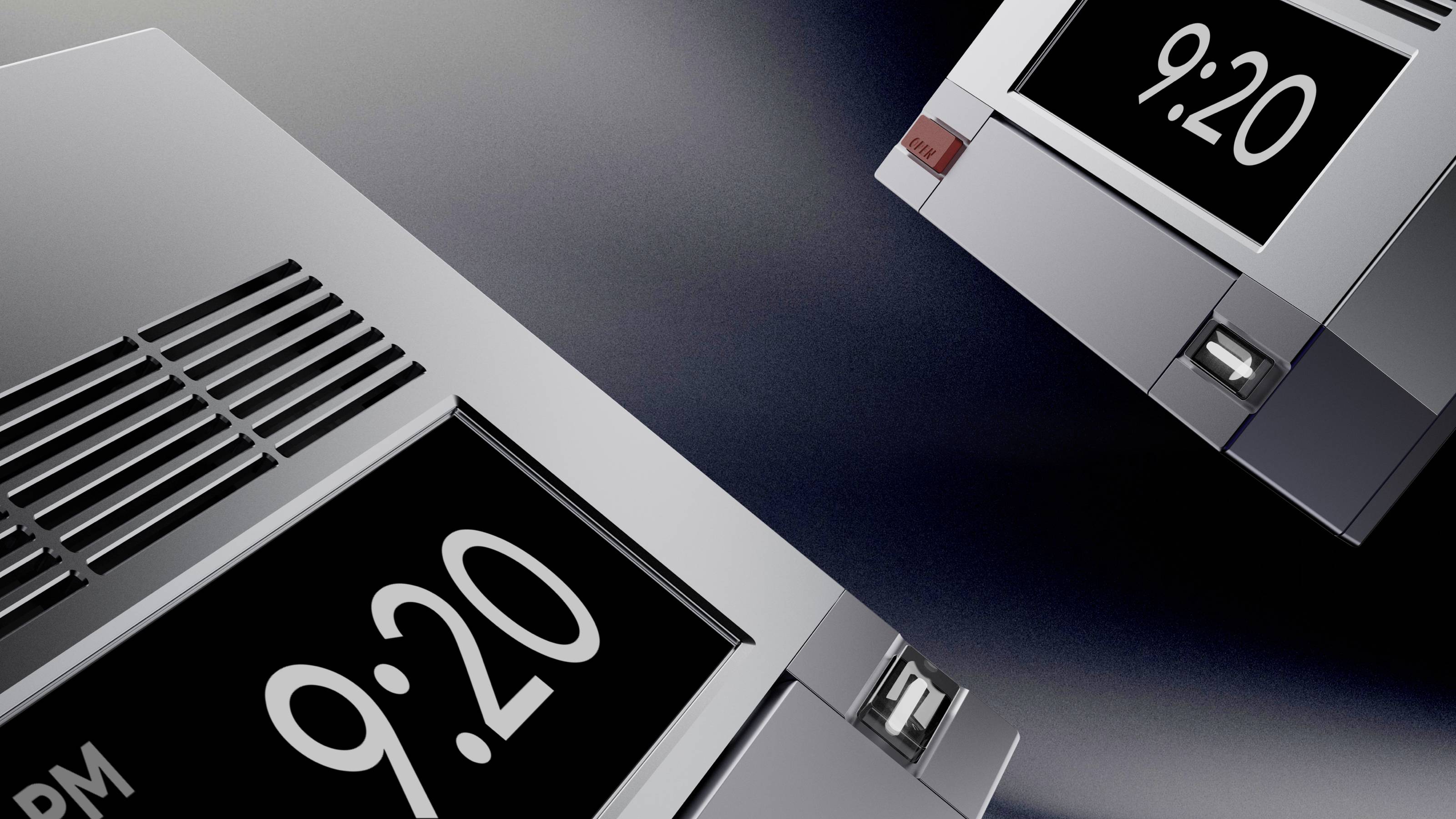 Furthermore, an innovative addition to AM02 is a secondary screen that displays information like the clock. When integrated with software, it unlocks even more functionalities, marking a significant innovation in the history of Mini PCs.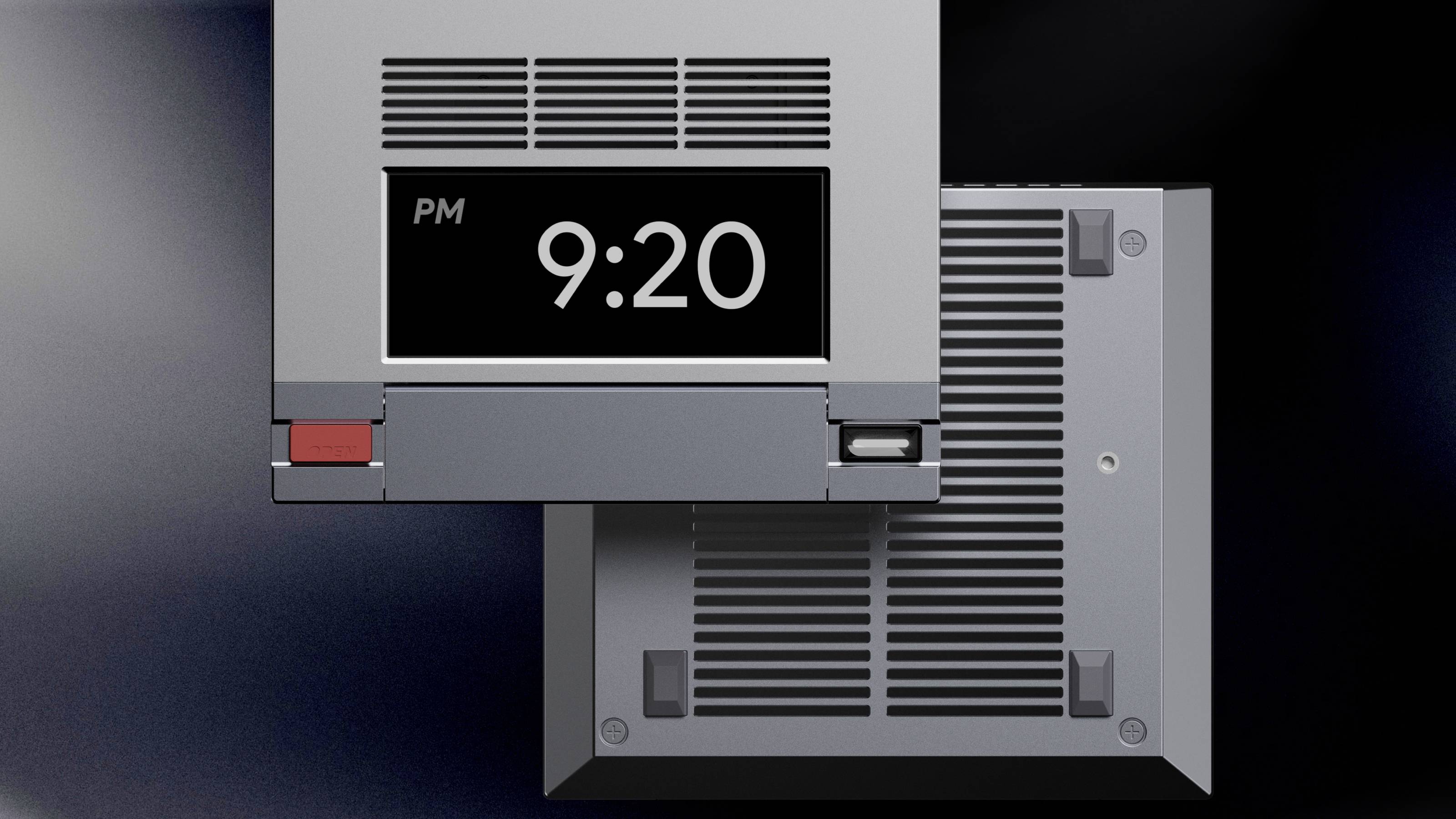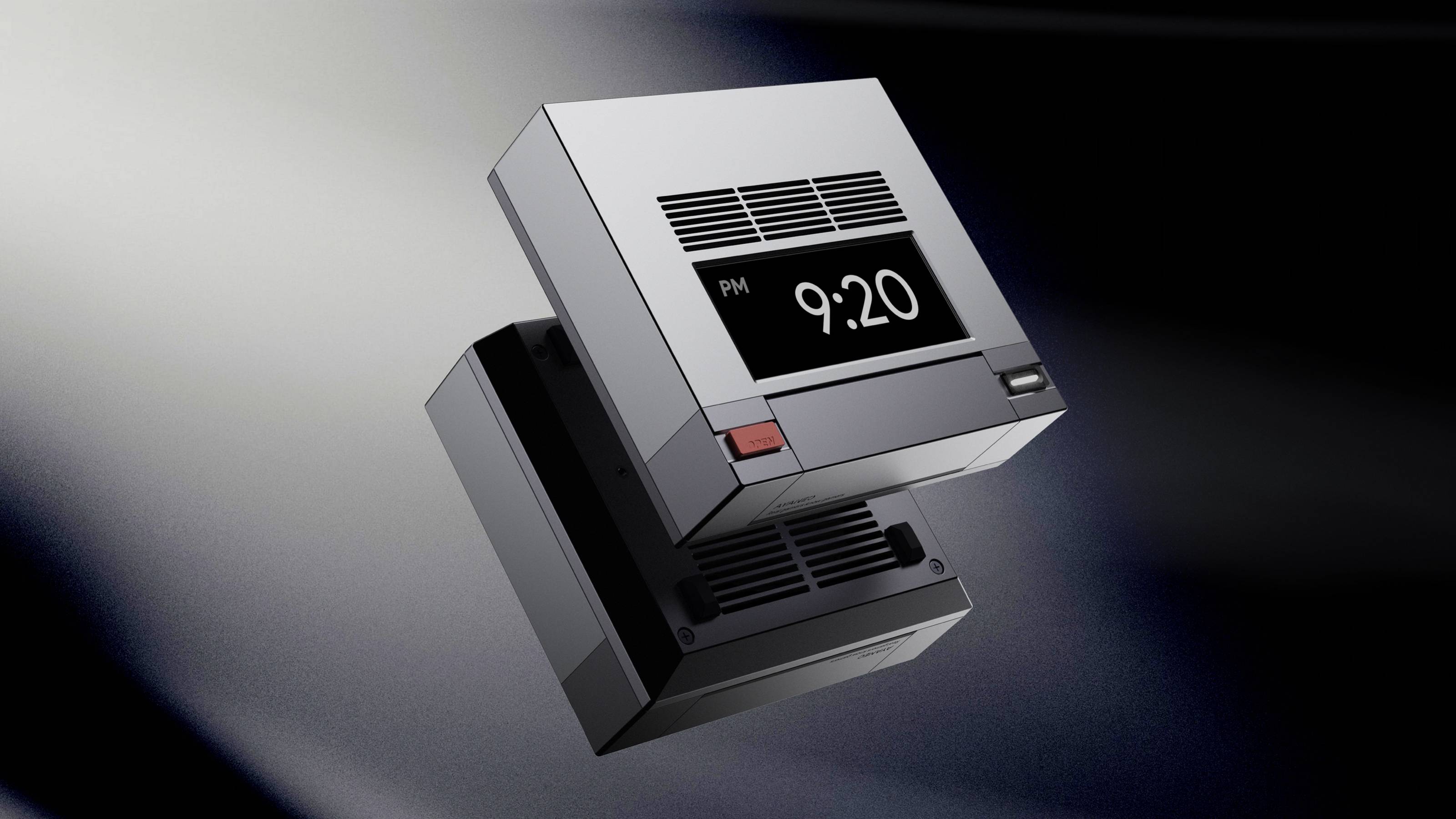 AYANEO Retro Mini PC AM01 and AM02 break free from traditional Mini PC design, blending a unique aesthetic and creative structural design. These models embody the essence of retro culture and offer an innovative experience, heralding the advent of the Mini PC 2.0 era.
AYANEO Pocket DMG
AYANEO Pocket DMG, a retro handheld console, is a realization of players' dreams and aligns seamlessly with the REMAKE concept. Taking inspiration from the legendary vertical handheld consoles, it marks a return to the roots of handheld gaming aspirations.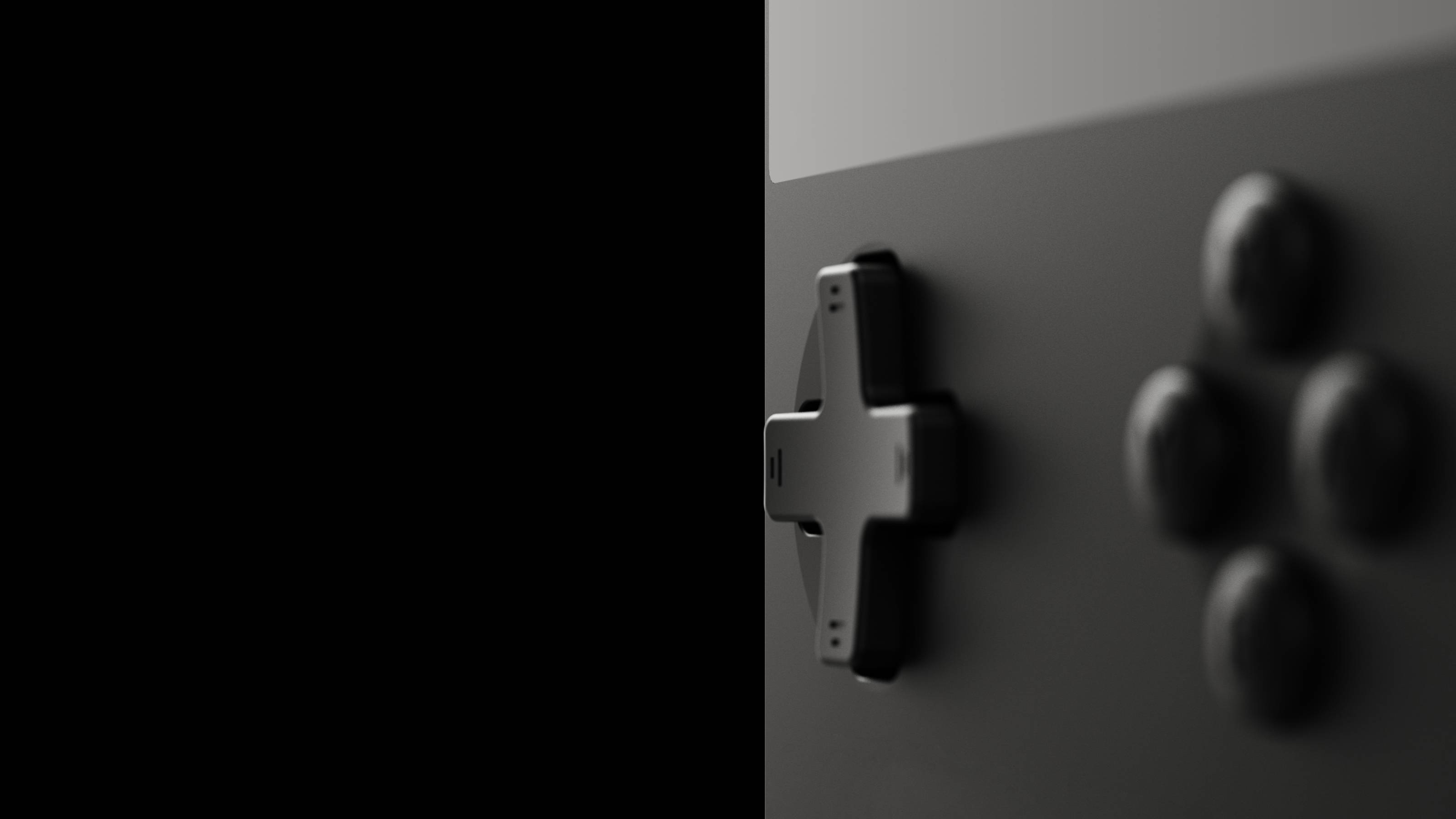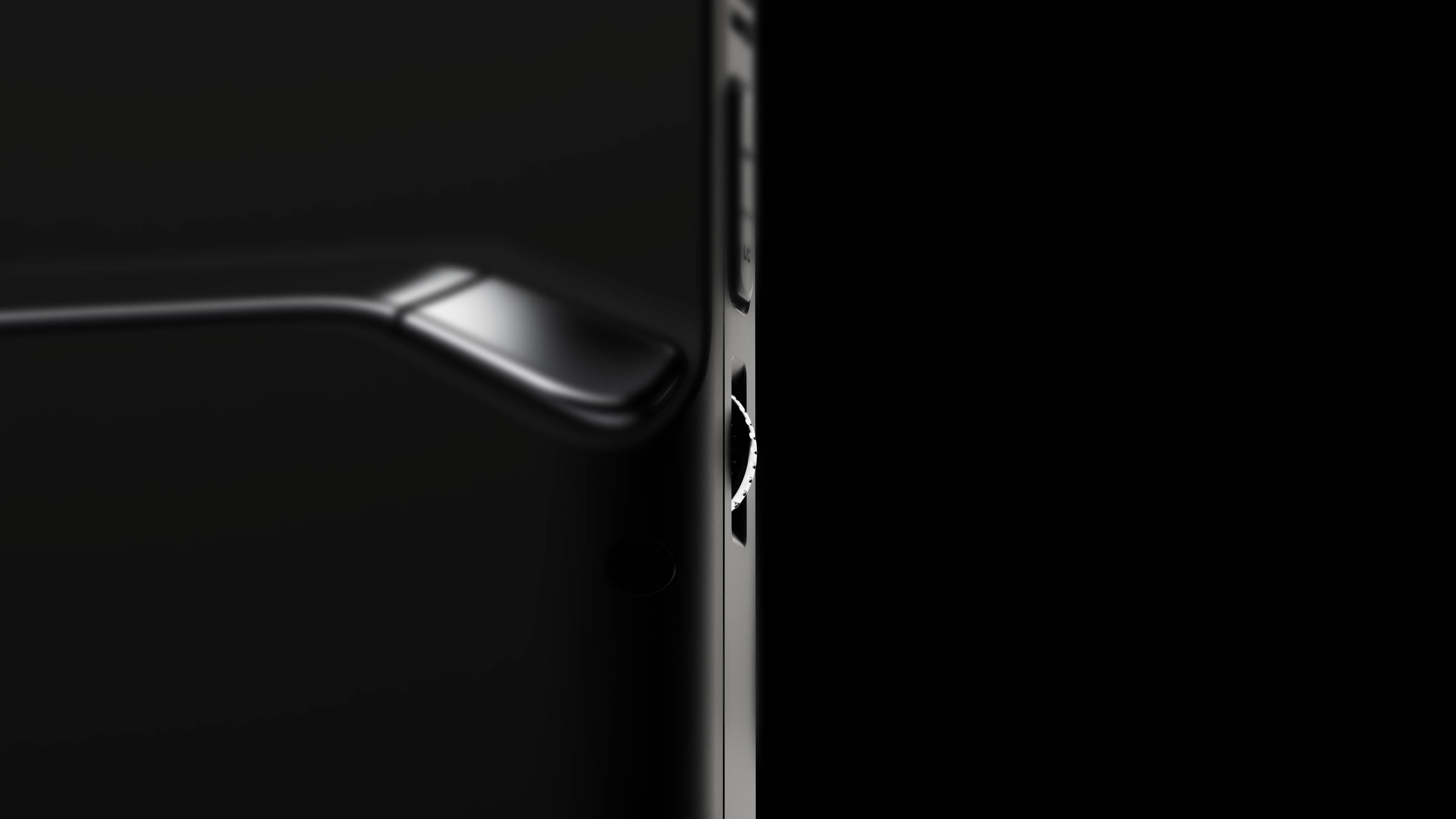 AYANEO Pocket DMG features the most classic retro vertical design, with a compact body that allows players to relax and revisit those old games that linger in childhood memories on this brand-new retro handheld console.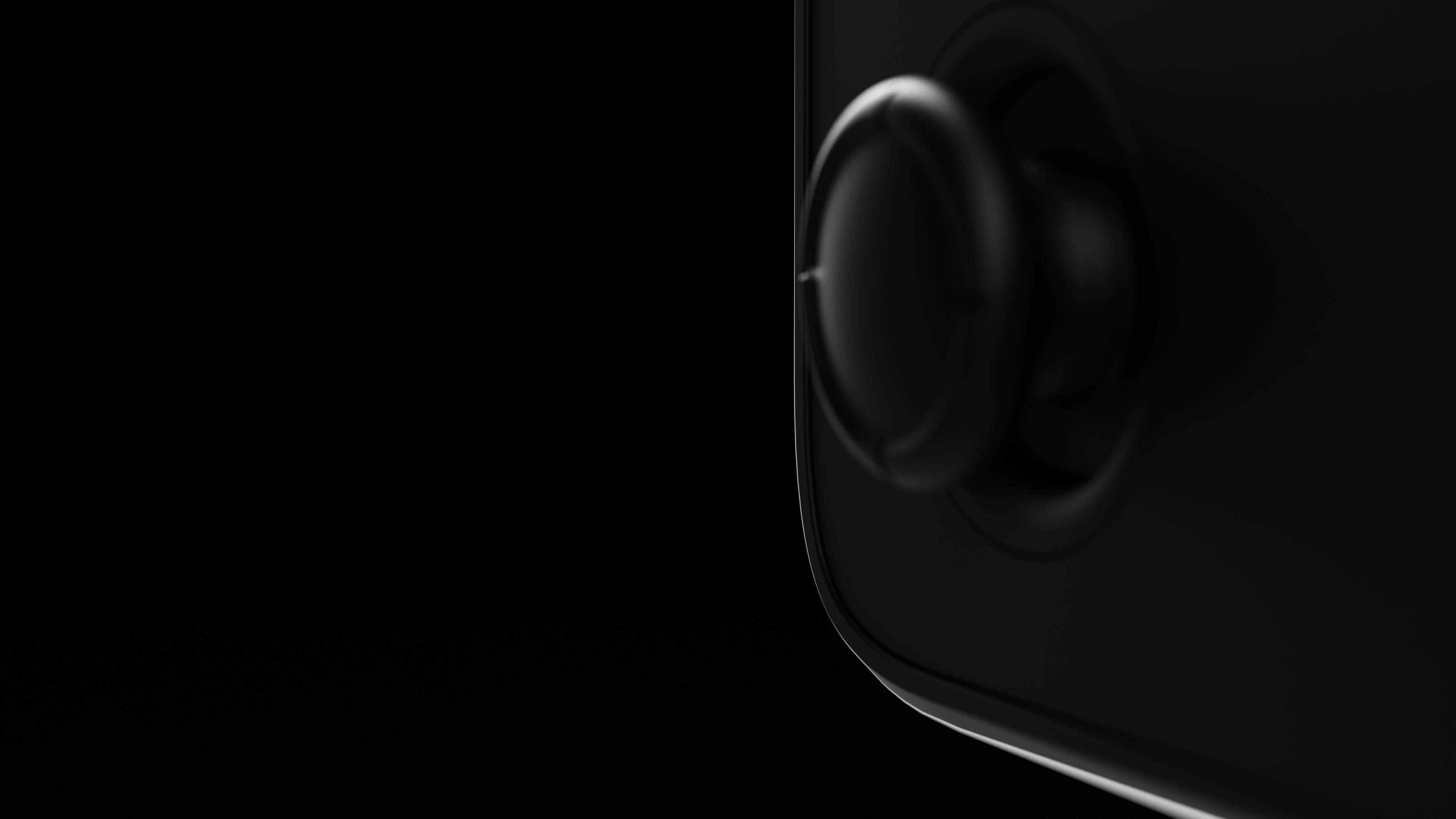 Of course, AYANEO Pocket DMG still possesses AYANEO's elegant design style, top-notch visual experience, and luxurious tactile enjoyment. On this device, the unique elements of modern and retro handheld consoles seamlessly come together, presenting players with an experience akin to traveling through time and space.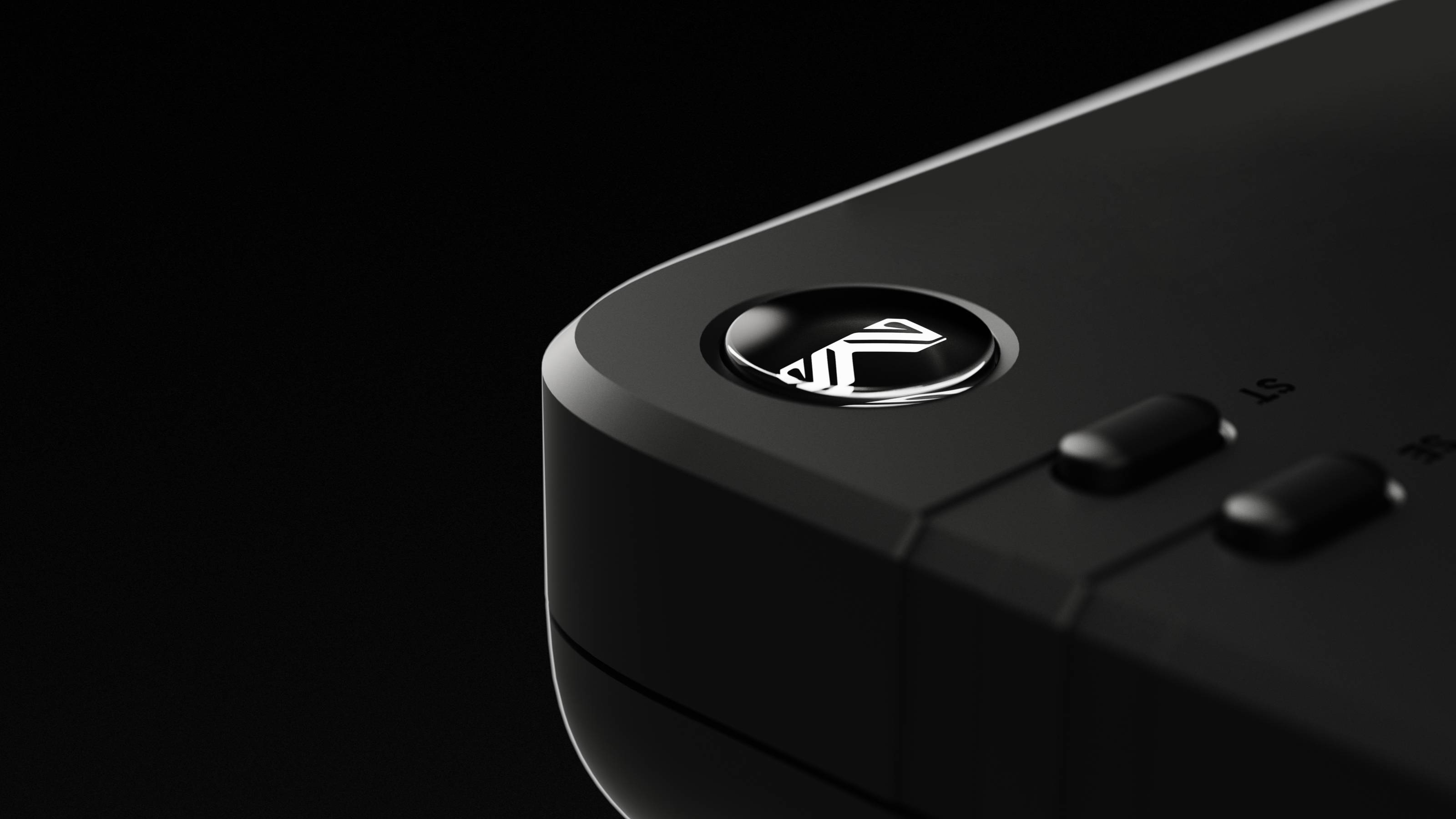 The release of AYANEO Pocket DMG marks AYANEO's official entry into the retro handheld console market. In the future, we will build upon the REMAKE concept to create an entirely new product lineup under the AYANEO Pocket series that will delight vintage gaming enthusiasts.
AYANEO Retro Power Bank
The AYANEO REMAKE concept extends beyond handheld consoles and Mini PCs. We aim to provide a comprehensive retro culture experience for players. As part of this initiative, we are introducing retro-themed universal accessories, starting with our self-designed mobile power bank—AYANEO Retro Power Bank.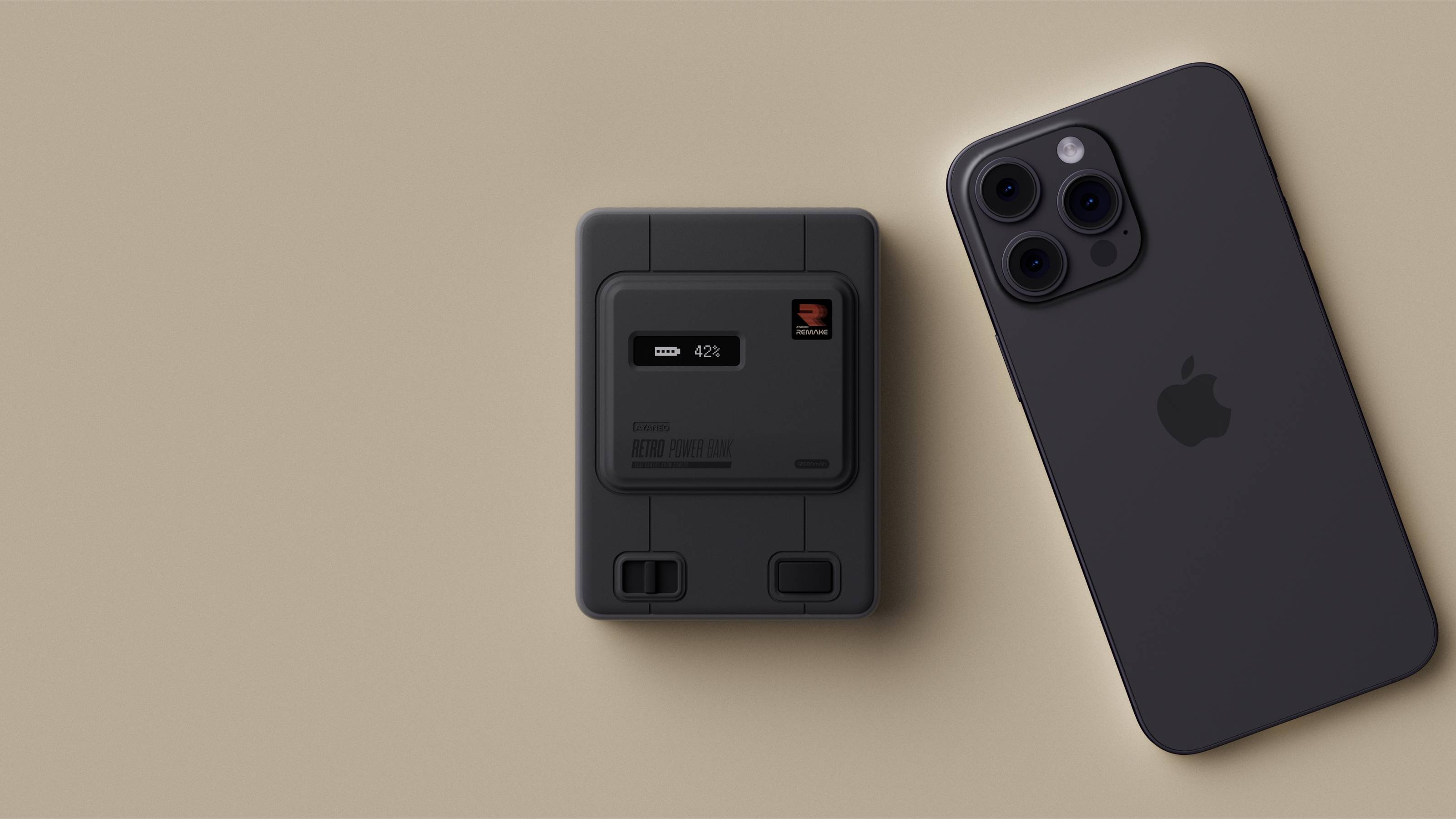 The color scheme and structural design of AYANEO Retro Power Bank authentically recreate the classic appearance of the iconic SFC game console. What was once a home gaming system has now transformed into a pocket-sized mobile power source. Merging modern technology with the aesthetics of classic gaming machines, it injects a touch of retro into the charging experience.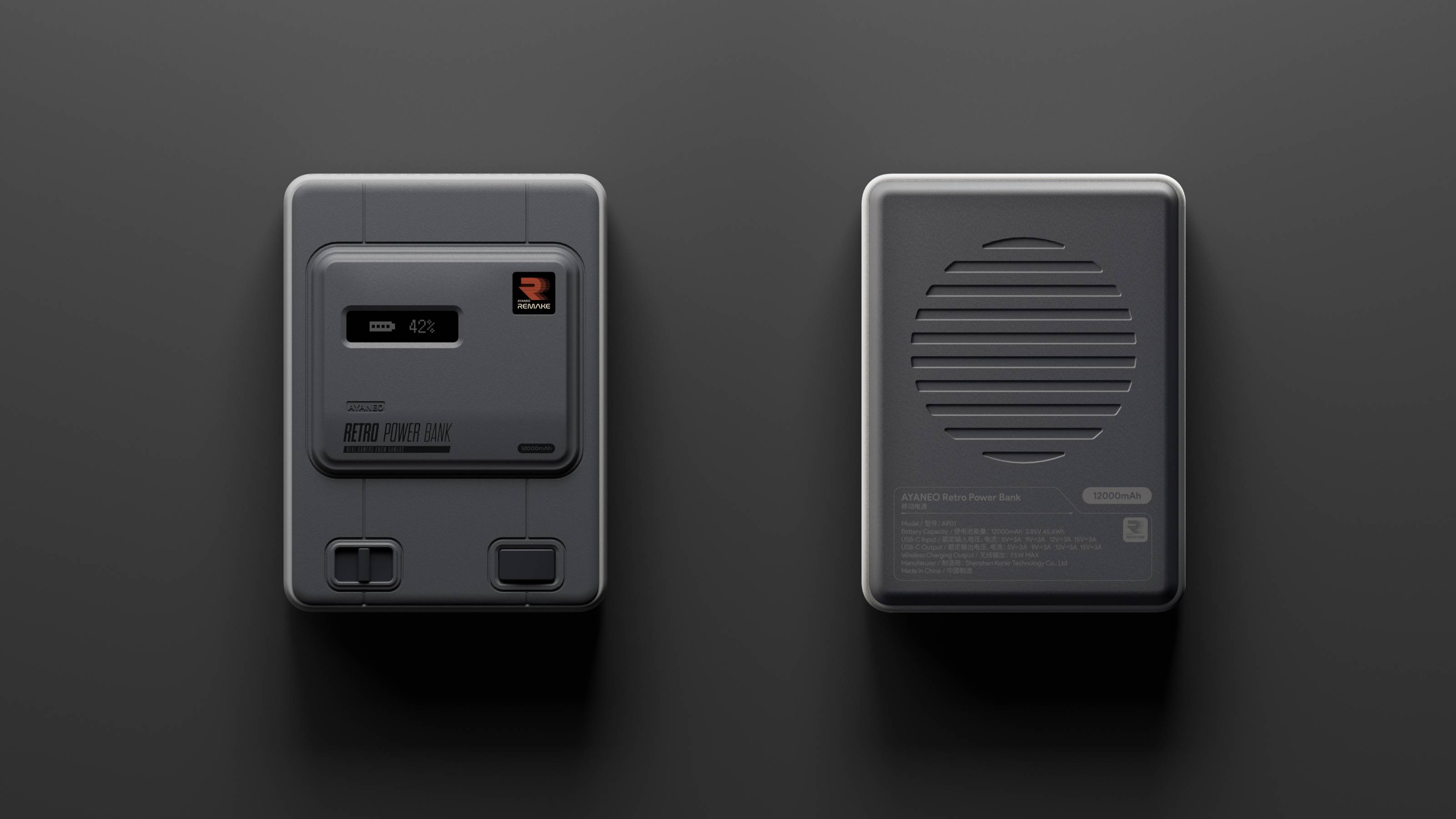 The design of the AYANEO Retro Power Bank boldly innovates the traditional power bank aesthetics, introducing exquisite retro design language to the mobile power category. With the official launch of the AYANEO REMAKE concept, we plan to continuously release a variety of retro-themed accessories, creating a diverse lineup of retro-themed accessories.
Interpret Retro, Reshape Classic
Exploring the beauty of classics, embracing the charm of retro. The AYANEO REMAKE concept product line draws inspiration from classic products, allowing the beauty of nostalgia to rejuvenate with modern technology as its canvas. Each product is a tribute to past times, a reinterpretation of classic designs, a meeting of nostalgia and innovation.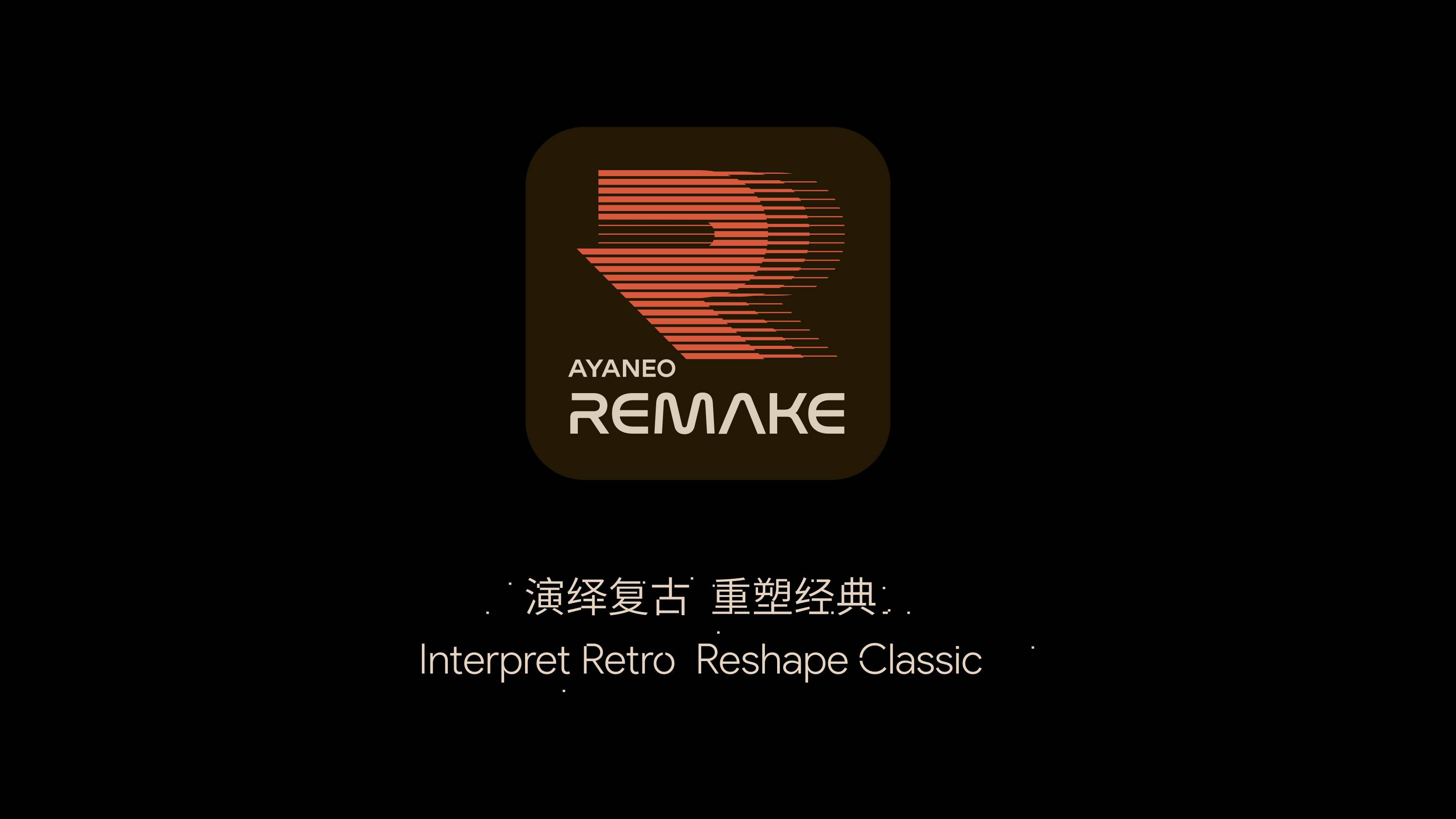 Whether you're a nostalgic enthusiast fond of retro classics or a geek seeking unique tastes, the AYANEO REMAKE retro product series aims to offer a distinctive product experience, letting players once again feel the charm of classics. AYANEO will continue to innovate while paying homage to nostalgic sentiments, reinterpreting timeless classics in the AYANEO REMAKE concept product line. In the future, we'll introduce more products honoring the classics, inviting players to embark on this journey of exploring the beauty of retro culture with us.
Retro Mini PC Discord: https://discord.gg/BaGhnJAgD9
Retro Mini PC AM01 IGG Pre-launch: https://www.ayaneo.com/igg/AM01